Akandida Joshua a senior six student at Seeta High School has gone missing days before sitting for the Uganda Advanced Certificate Examinations (UACE) exams.
Akandinda was returning to school from home on April 6th 2021 but never made it to school. Relatives say he has not been spotted in school and has neither phoned them- prompting them to advertise.
"If you know his whereabouts kindly call the numbers 0787938772," the Missing Person poster reads.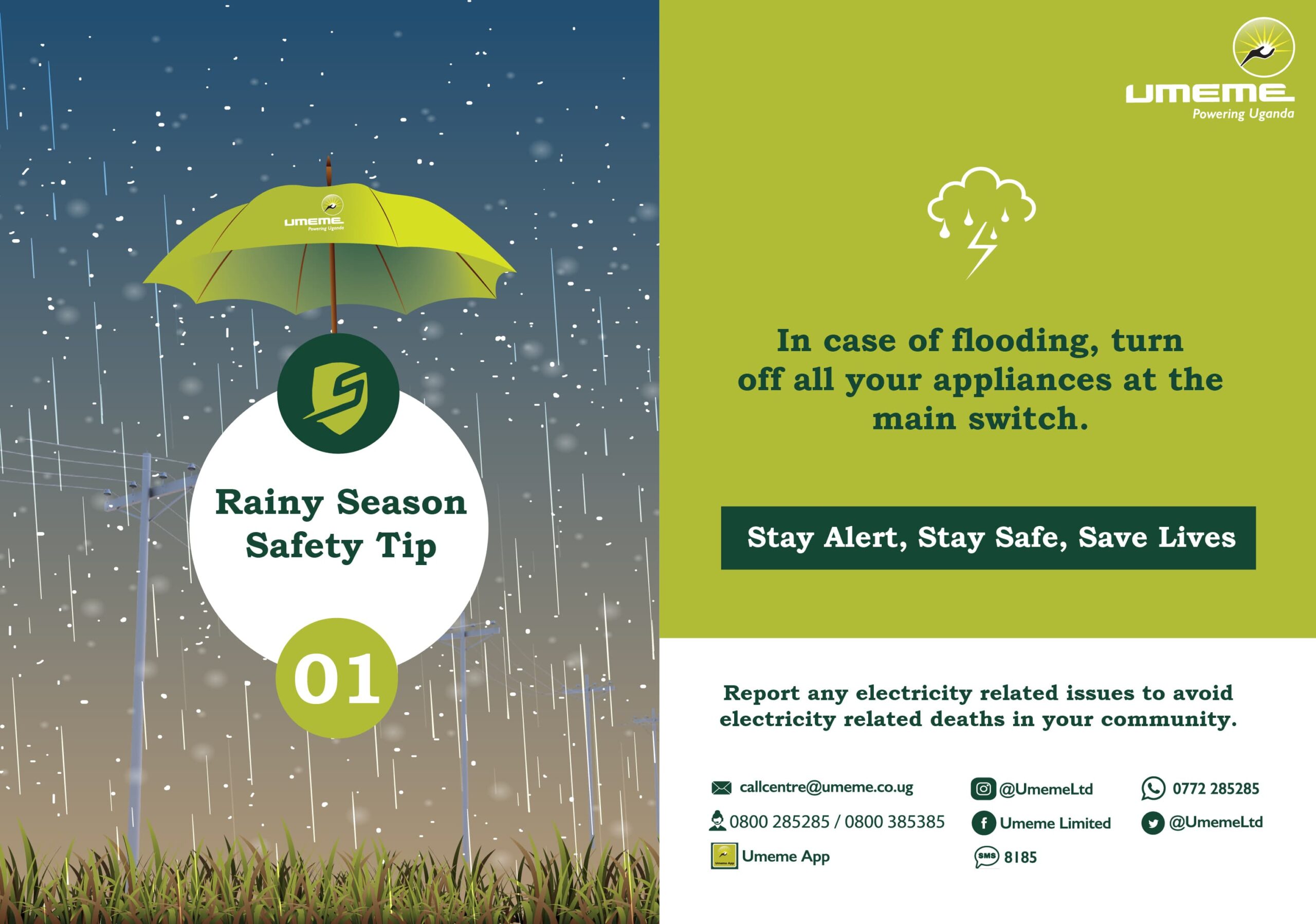 Some relatives however blame the school, police and security forces for not doing enough on launching a hunt for their missing son.
On Tuesday, one of Akandinda's teacher released a letter purportedly left behind by the missing person, however, parents are wondering why police are not taking action on finding how the teacher landed on a letter.
According to Akandinda's letter making rounds on social media, he narrates that he wrote inform everyone about his decision to escape from school.
Akandinda says the decision was thought about for a long time and he has factors for all that is happening today.
"I know that what I have made is going to make news in school and other things but I reassure you that I decided to do it after thinking about it many times" part of the letter reads.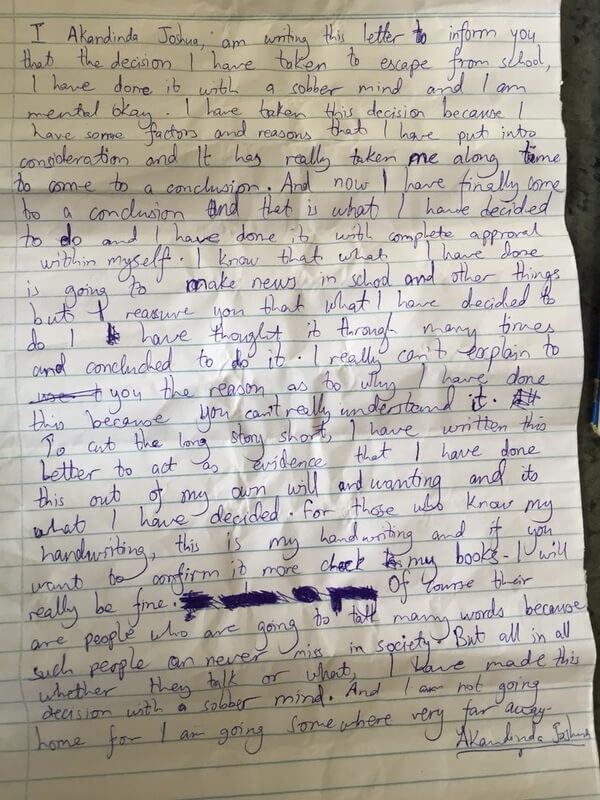 Senior six candidates across the country commenced their UACE examinations on Monday 12th April 2021.
Kindly get in touch and call the numbers below if you know the whereabouts of Akandida Joshua.