Buganda Kingdom Prime Minister, Katikkiro Charles Peter Mayiga has come under intense scrutiny with a section of the kingdom subjects accusing him of denying his boss, Kabaka Ronald Muwenda Muwenda II's proper medical treatment abroad.
Kabaka Mutebi made a maiden public appearance on Tuesday April 13 in more than 10 months to attend his 66th celebrations but the king of Baganda, Uganda's largest ethnic group appeared very fragile and visibly hurting.
A section of his subjects have since raised dust on social media demanding a public explanation for this kind of state and why Kabaka is not in hospital.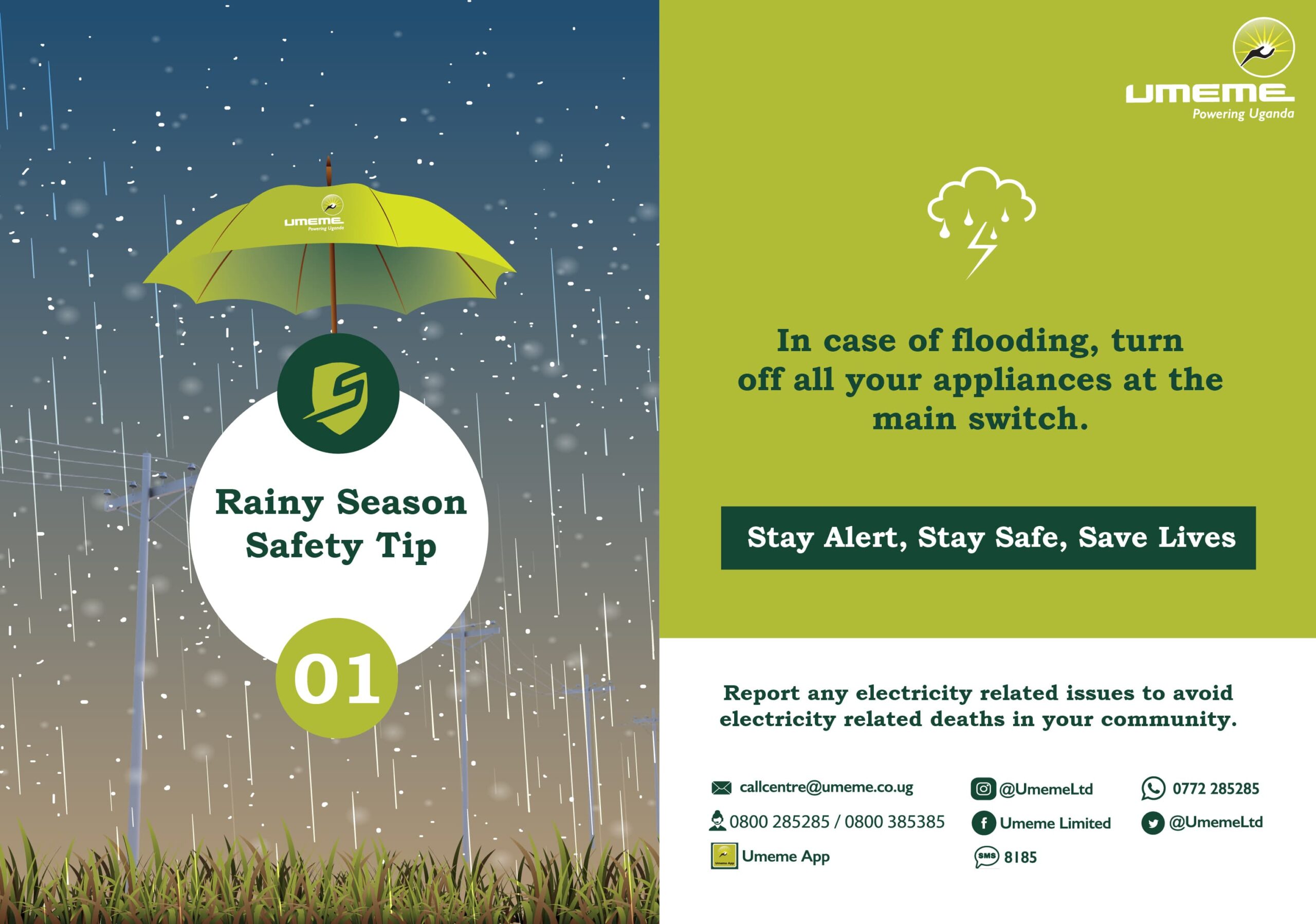 Top musician Moses Ssali commonly known as Bebe Cool has appealed to President Yoweri Kaguta Museveni over deteriorating poor health of Kabaka of Buganda Ronald Mutebi II.
The singer questioned why elders of Buganda are quiet when King Ronald is getting in a worse shade.
"But sincerely speaking what is the Kabaka of Buganda still doing here in Uganda in such a bad health condition as if we don't see?? AND EVERY ONE IS SILENT. Bebe Cool said.
All high profile people when sick are urgently flown to countries that have better medical attention but for Kabakas case, Buganda is quiet. He added.
In veiled jabs, some subjects urged that they were astounded his handlers including the Katikkiro brought him out in such a vulnerable state.
Others said: "It was a Public Relations disaster to make him public".
A one Fifi Namubiru aimed a major dig at the Katikkiro and joined several others who demanded for answers over their leader's health status.
Kiggundu Mohammed Hadid asserted, "If he [Kabaka Mutebi] is sick take him to good hospitals abroad we shall solicit the money otherwise kisusse😭😭."
"From the Video circulating online of the Kabaka in a very indescribable state, I am not happy about his sickly looks yet made to appear before the subjects. I would delight in celebrating his birthday when he's able to smile with us. He appears so sick.
But it also leaves me wondering if someone has an explanation about the Kabaka's health and needs to tell the Buganda fraternity what exactly is wrong or if doctors have confirmed that our Kabaka will live like that for the rest of his life and nothing more can be done to improve his state," a concerned subject wrote in one highly shared pieces published by this website and PML Daily.
The concerned subject added: "To take away the questions we all have, the leadership in Buganda should come out and help us appreciate the health conditions surrounding the King. I know he has a right to privacy but it might be a bitter pill if we lost him under such circumstances and someone thinks they will labor to explain the cause of his loss than what would have been done".
"Kabaka can be taken to any hospital in the world for better medical care. We His subjects can't fail to treat our own. We gave taffaali, how about what directly touches his health?"
Officials from Mengo were not willing to comment on the matter.
However, a highly placed source with the kingdom said Kabaka asked for this appearance.
"He personally wanted to appear to his people. Last week he traveled from Nairobi for this event," the source said, adding: "actually, at the end of the function, he deliberately visited the journalists. We, think he wanted them to see him."