Federation of Uganda Football Associations (FUFA) has officially parted ways with Uganda Cranes Head Coach Johnathan McKinstry. This comes two days after the federation came out denying reports of sacking the coach.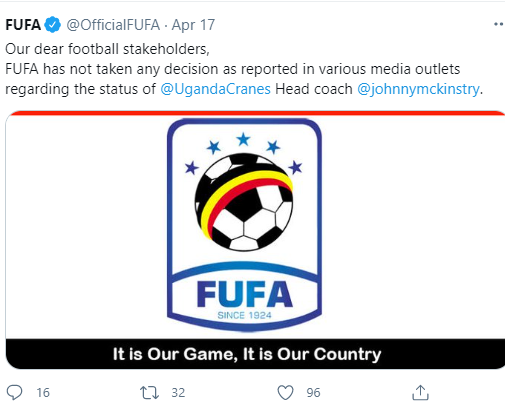 "The Head Coach of the Uganda Men's National team, Johnathan McKinstry, has today reached an agreement with FUFA to bring an end to his 18 months at the helm of the Uganda Cranes.
FUFA would like to thank Coach McKinstry and his staff for the work and dedication to developing the Uganda Cranes during their tenure," said FUFA in a statement.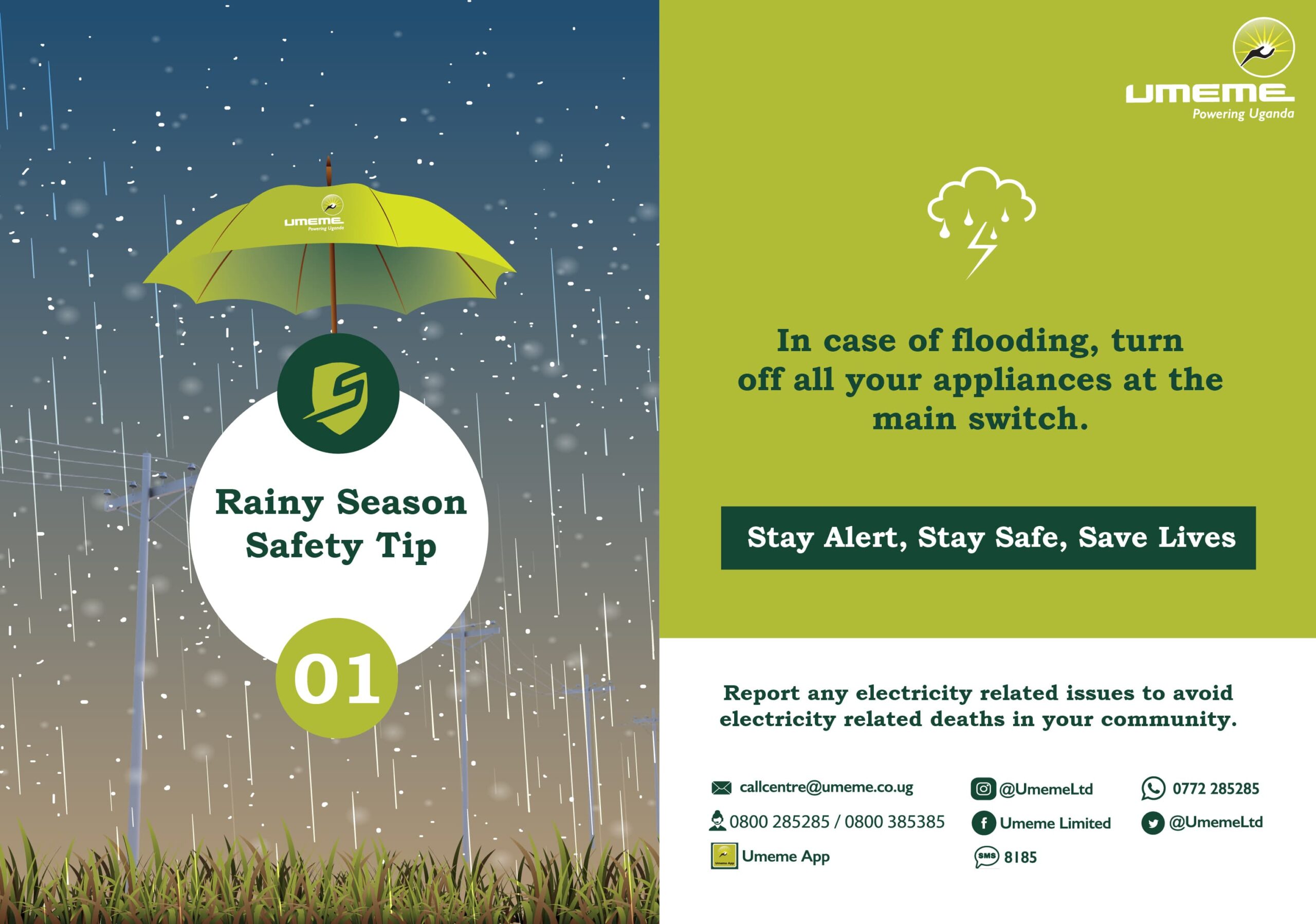 The sacking of the Irishman will come at a huge cost as its reported that he has been getting $15,000 (Shs55m) as his monthly salary which means with about 17 months left on his contract, FUFA will have to pay US$255,000 (Shs943m) as compensation.
In March, FUFA suspended McKinstry from his duties for the period of about a month (March 2- March 31 2021) giving an opportunity to Assistant Coaches Mubiru Abdallah, Mbabazi Livingstone and goalkeeping coach Kajoba Fred to take charge of the team.
In addition to this, Coach McKinstry guided Uganda to victory in the CECAFA Challenge Cup 2019 where Uganda won all of the games contested, for only the second time in their history.
Coach McKinstry departs Uganda having won 2 in every 3 games played, recording a 67% WIN rate from the 18 games he has overseen – including 12 wins, 3 draws and only 3 defeats.
"We would like to thank Coach McKinstry for the professionalism demonstrated during his employment with FUFA, and we wish him well in all his future endeavours," said FUFA.