Rally ace Rajiv Ruparelia will be making his debut in the continental championship during the Africa Rally Challenge in Kenya.
Ruparelia is part of a ten man team cleared by the Federation of Motor Sports Clubs of Uganda (FMU) to participate in the third round of the Africa rally championship (arc).
The Equator Rally Kenya will take place between on 23rd – 25th April 2021 in Nakuru Kenya.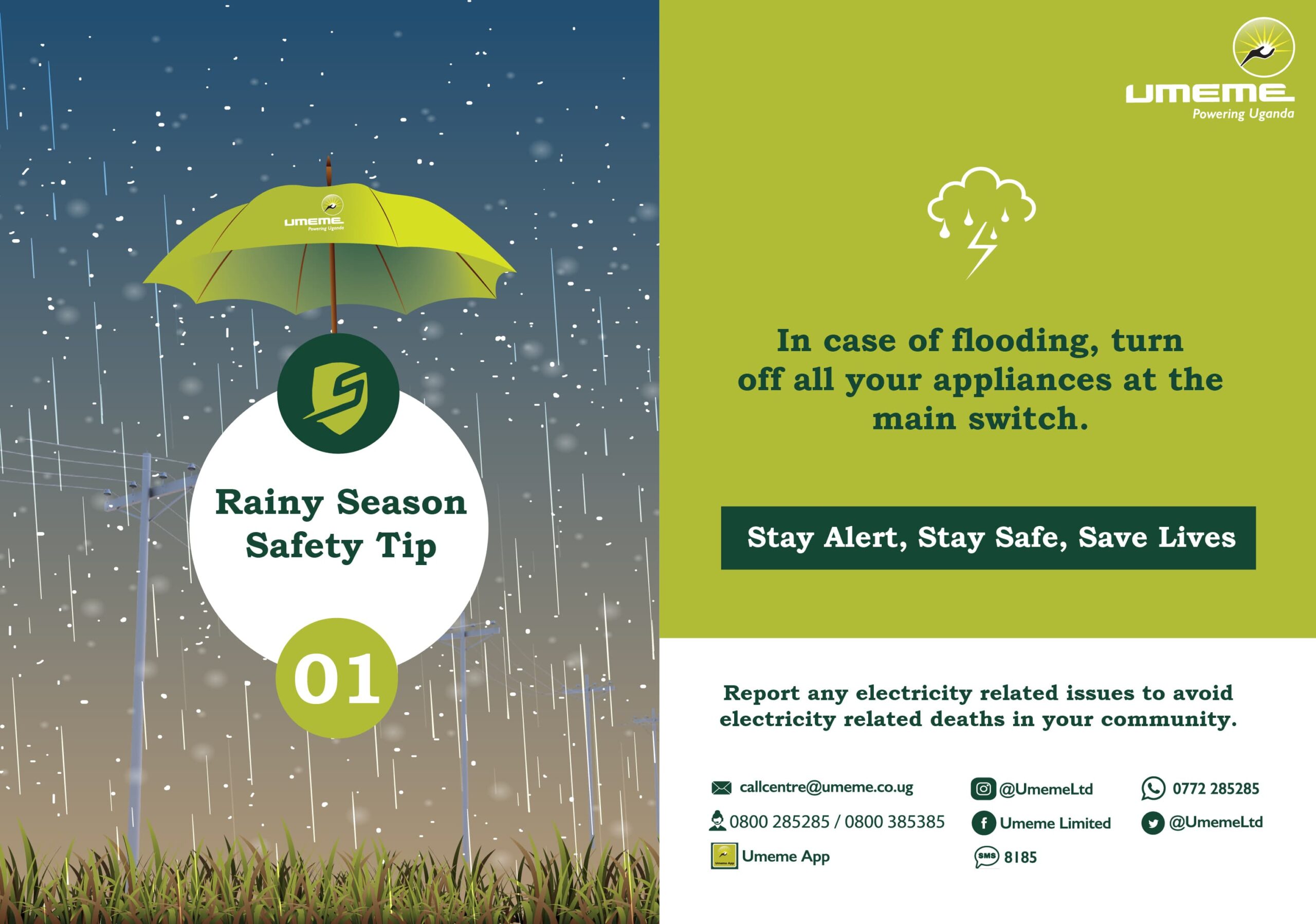 On Friday, Africa Rally Challenge crews will take on a qualifying stage of 5.40km that will determine their starting position on Saturday.
The list of the drivers cleared by Dipu Ruparelia the FMU President  include, 1. Mr. Duncan Mubiru & Mr. Musa Nsubuga License No R21/017 & R21/012 Crew 2. Mr. Kepher Walubi & Mr. Asuman Mohammed License No R21/033 & R21/104 Crew 3. Mr. Christakis Fitidis License No. R21/013 4. Mr. Abdul Kateete & Ms. Rahma Mohammed License No. R21/023 & R21/022 Crew 5. Mr. Amaanraj Singh Rai License No R21/135 6. Mr. Yassin Nasser & Mr. Ali Katumba License No. R21/001 & R21/002 Crew 7. Mr. Ronald Sebuguzi & Mr. Anthony Mugambwa License No. R21/005 & R21/038 Crew 8. Mr. Hassan Alwi Jr License No. R21/007 9. Mr. Rajiv Ruperalia & Mr. Eroch Olinga License No. R21/119 & R12/114 Crew 10. Mr. Jas Mangat & Mr. Joseph Kamya License No. R21/019 & R21/018 Crew.