A Catholic priest has, after falling in love for the first time in his life, told his parishioners that he can no longer continue to serve them in the ways of the church. His reason was that his heart is in love.
The 42-year-old priest named Riccardo Ceccobelli made this statement on Sunday, April 11. He intimated that he will hang his cassock and follow his heart. The diocese confirmed a release published on Tuesday, April 13.
Riccardo who has held sway for 6 years as the priest of the central Italy parish added that he had however not been opportune to go against the promises he made.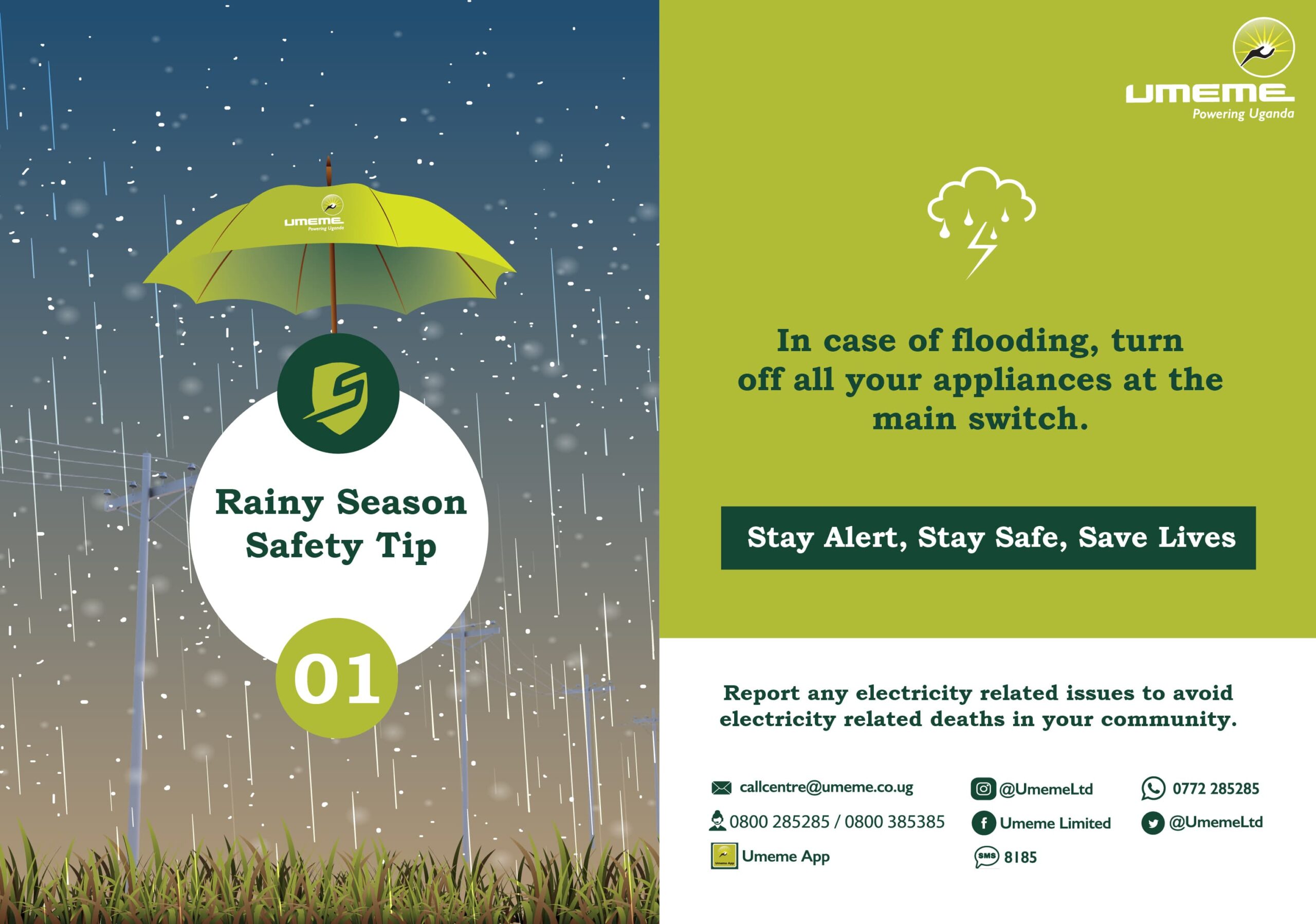 "My heart is in love although I have never had the opportunity to transgress the promises I made. "I want to try to live this love without repressing it, without pushing it away."
According to sources, the parish suspended the 42-year-old from his duties while measures and formalities are already in place to aid his return to lay state.
Bishop Gualtiero Sigismondi who was standing by Riccardo's side while he addressed the parishioners appreciated him for his services so far.

He went on to wish him well in the choice he has made.
Meanwhile, two catholic nuns found themselves on the wrong side of the church in 2020 when they returned to Italy from Africa pregnant. The Roman Catholic Church soon launched an investigation to ascertain the circumstances under which the nuns became pregnant.
The two ladies belonged to different religious lineages in Sicilia. They had travelled for a missionary trip in Africa, however, they turned up in Italy Pregnant.