The Commander in Chief of the armed forces General Yoweri Kaguta Museveni has promoted more than 120 UPDF officers from the ranks of Second Lieutenant and Colonel while others are set for commissioning.
Notable promoted officers include Lt. Colonel Edith Nakalema,the head of the State House Anti corruption unit and Deo Akiiki who is deputy Ministry of Defence spokesperson.
This is the second promotion phase in a period of one week by President Museveni after elevating senior army officers from the ranks of Brigadier General to Major General.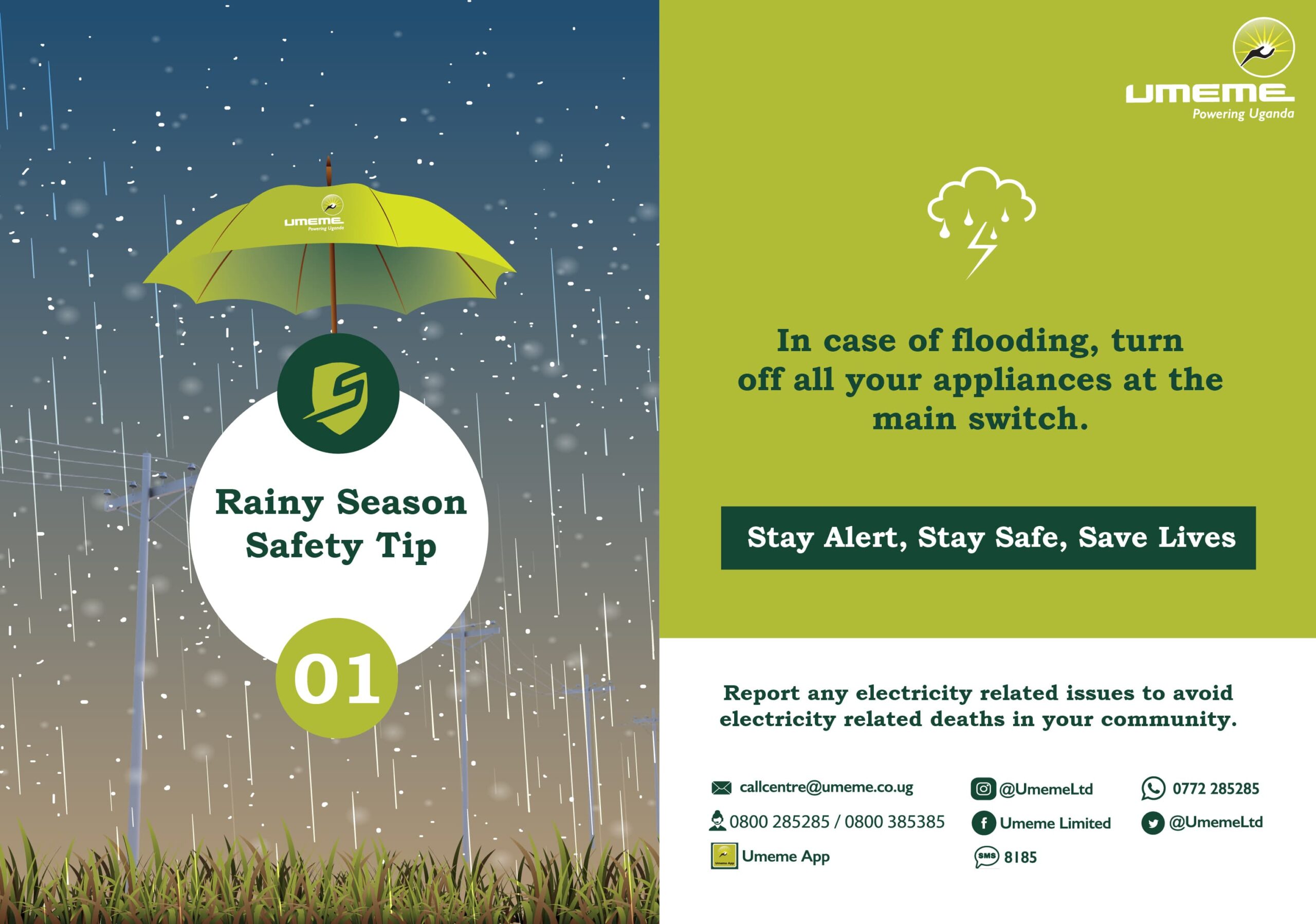 Below is the full list of the officers that have been promoted below: