Massage sessions when done together provide an opportunity for couples to bond and rejuvenate their relationship. To respond to this need, Calabash Spa & Salon, Kampala's luxurious spa and salon has introduced massage rooms for couples.
"Our couple's massage room is ready and waiting. Let everything pair up. Waiting for you and your favorite person," Calabash Spa & Salon said on their social media pages. This means a couple can enjoy top notch spa services in an environment that is condusive and bonding.
Calabash Spa & Salon are a luxurious spa and salon that provides a variety of services for the purpose of improving health, beauty and relaxation through personal care treatments such as hair, massages and facials.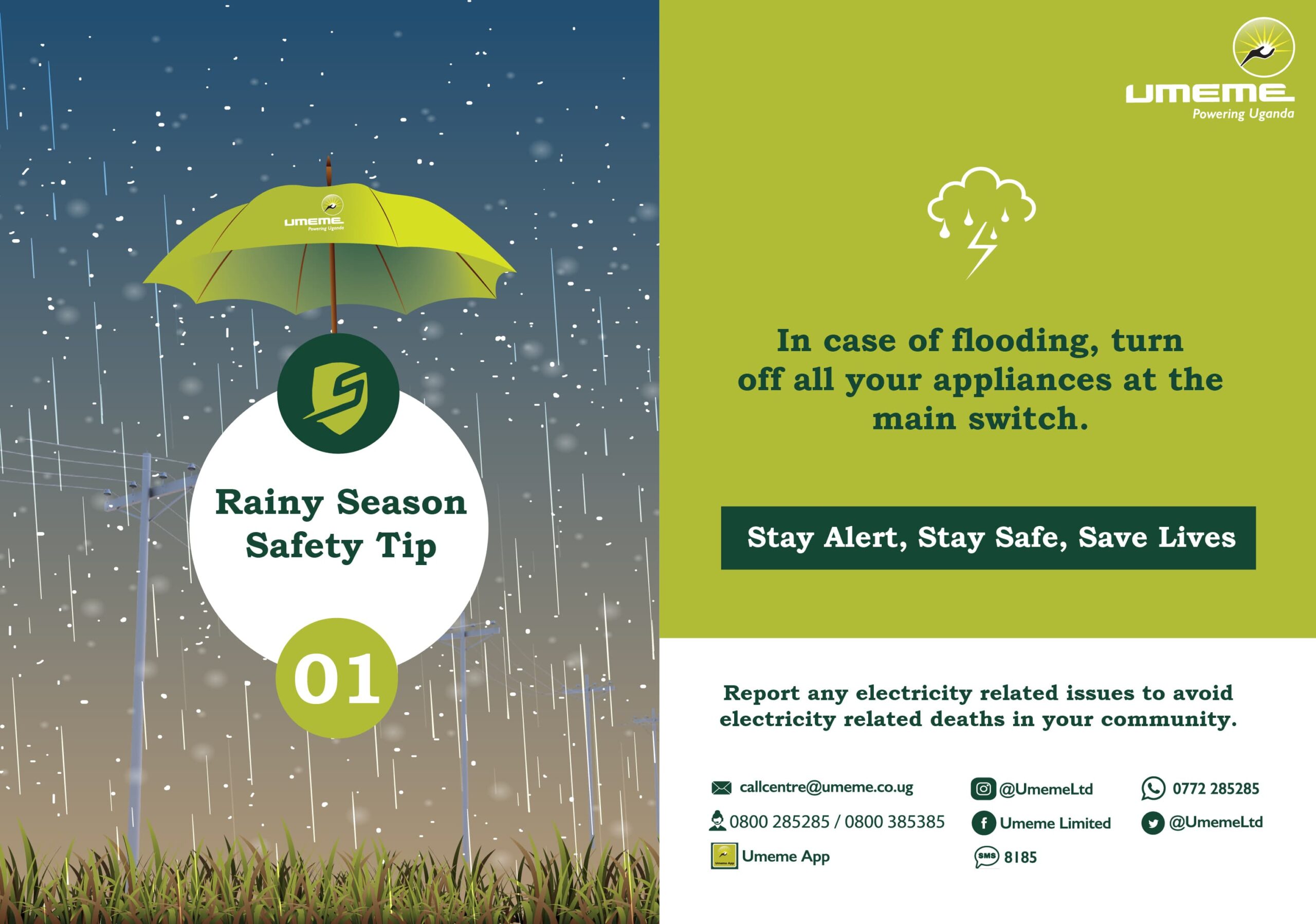 The spa and salon is located at Speke Apartments on Wampewo Avenue. Speke Apartments specializes in self-catering apartments for corporate, leisure and family travelers in Kampala.
"We are a Health and Beauty SPA with well certified experts in massage and other various beauty and health treatments," it added.
Spa treatments and massage therapies create both mental and physical health benefits, experts say. Studies have shown that the frequency of visiting a spa directly correlates with better quality sleep, fewer sick days, reduced absenteeism from work and fewer hospitalizations.