Fire has gutted one of the oldest dormitories at Kings College Budo secondary school in Wakiso District.
According to one of eyewitnesses Benja Mukasa revealed that fire started at around 7am from the roof of Grace dormitory which houses girls destroying properties worth millions of shillings.
The time,a team of police fire brigade officers reached at the scene,fire had already engulfed the whole building.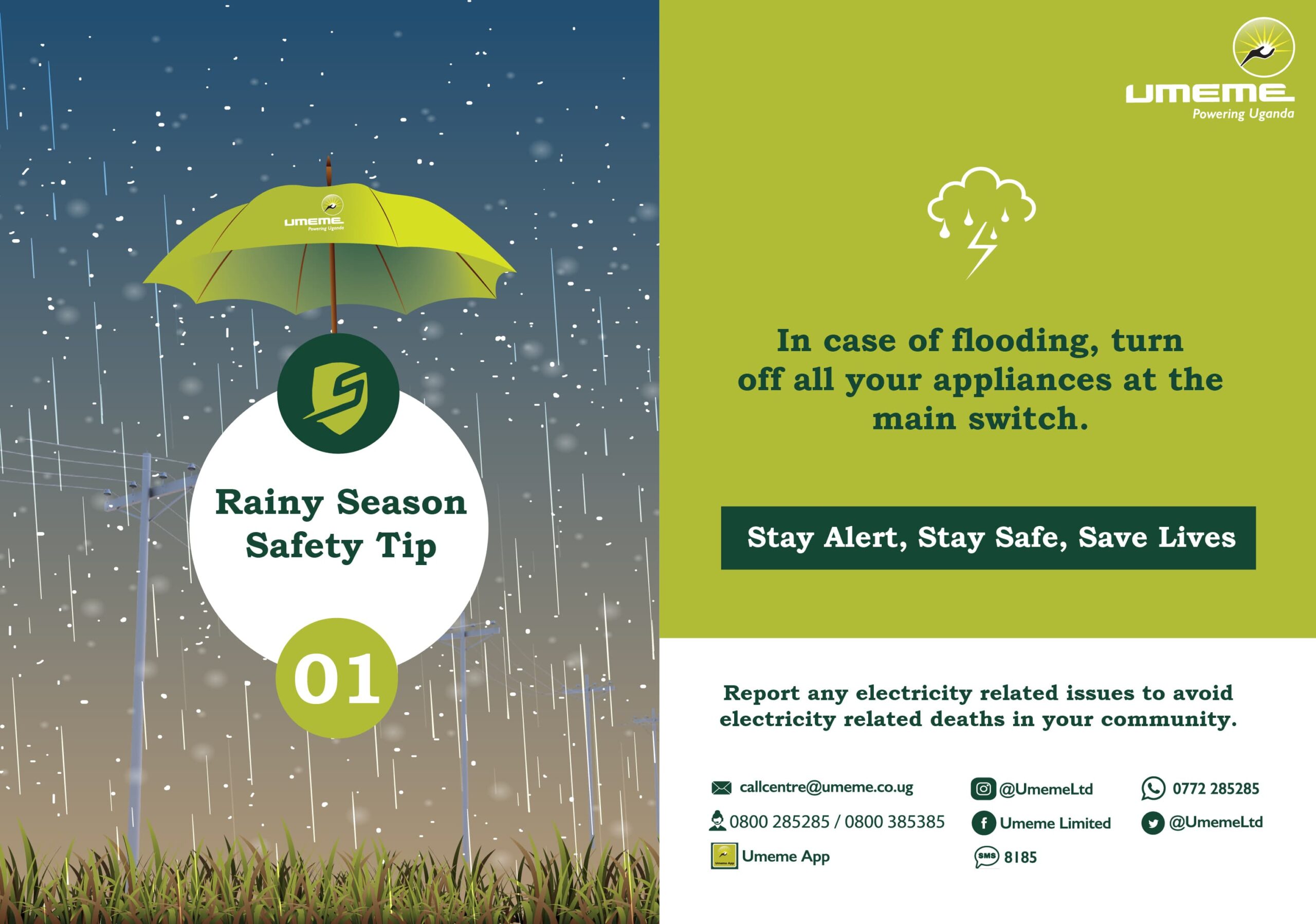 When we contacted Deputy Kampala metropolitan spokesperson Luke Oweyesigyire revealed that police was still investigating the matter.
By press time, police officers were still struggling to put off fire.
More details to follow………