Member of Parliament for East Africa legislative Assembly and National Resistance Movement Director of Mobilization, Hon. Mathias Kasamba has kicked the bucket.
Kasamba's death was officially confirmed by National Resistance Movemen Hon Kasule Lumumba.Hon Mathias died on Tuesday evening 27,2021 from Nakasero Hospital where he had been receiving specialized treatment a few days ago.
"The NRM Secretariat regrets to announce the passing on of our colleague, Hon Mathias Kasamba, the Director of Mobilisation and Cadre Identification, and member of the East African Legislative Assembly. We are in touch with the family and Nakasero Hospital where he had been hospitalized. We shall keep you posted about any future developments. May his soul rest in peace",Lumumba announced.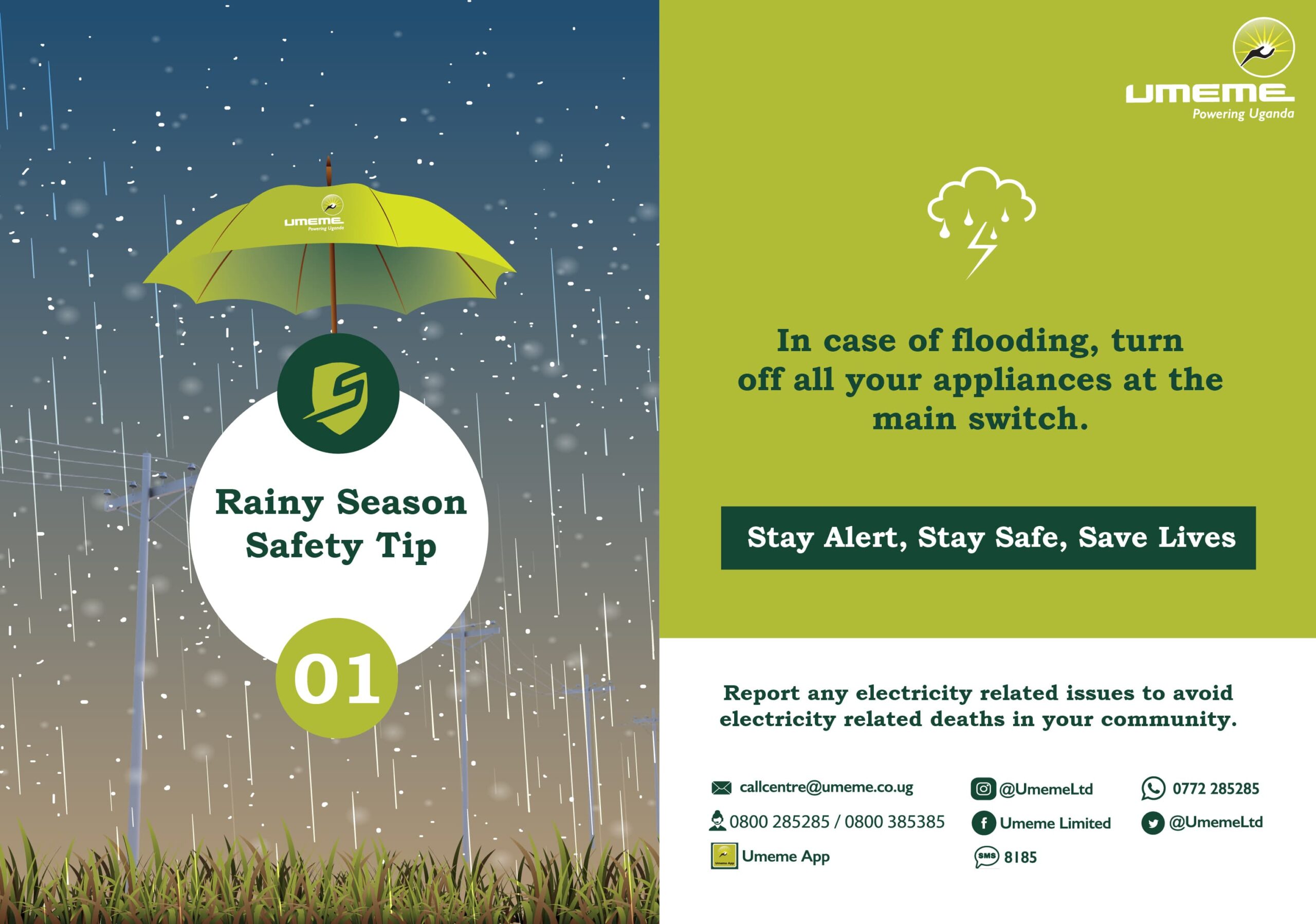 The cause of his death is yet to be revealed.
Hon. Mathias Kasamba who died at the age of 57 years. He once represented the people of Kakuuto in the 9th Parliament.
Kasamba was elected to represent Uganda in EALA's fourth assembly (2017- 2022).