Police has arrested Nelson Ofwono a.k.a Nelly Octopus for allegedly murdering his former boss Mugga Isaac on 30/3/2021 at Chilies Ntinda.
He will be charged of murder and aggrevated robbery, according to CID spokesperson Charles Twiine.
Mugga was the manager of Chilies Fast Foods and Takeaway Restaurant in Ntinda, a Kampala suburb.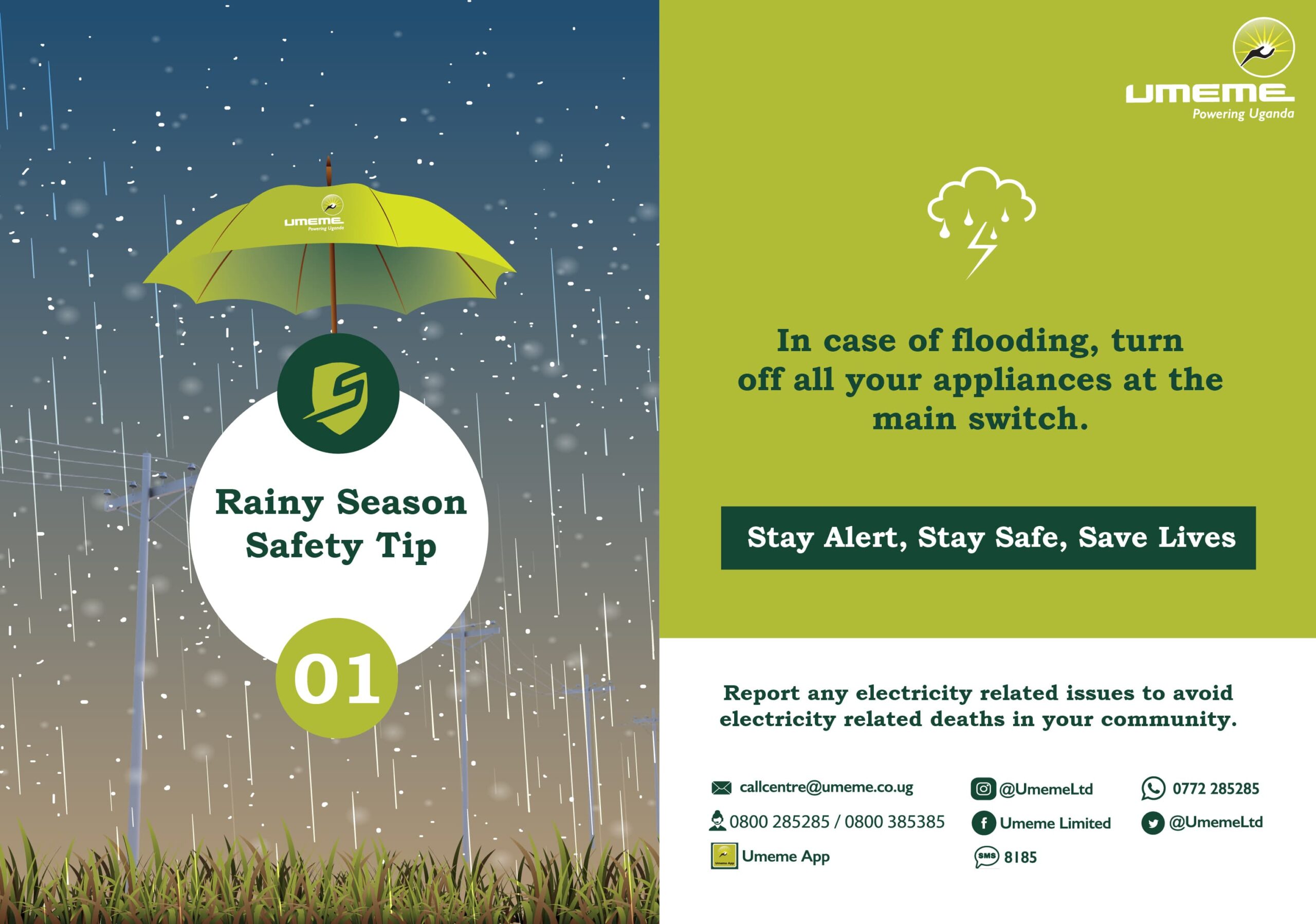 Octopus was picked up from his hideout in Katooke Division in Nansana Municipality, Wakiso District.
Mugga's lifeless body was found lying in a pool of blood in the restaurant on March 13, 2021 after he was allegedly attacked and stabbed by his assailants.
Detectives at Kira Road backed by crime intelligence launched a hunt for Ofwono who was picked up on Tuesday from his newly rented room in Nansana Municipality.
The Deputy Kampala Metropolitan Police Spokesperson, Luke Owoyesigyire, said police tracked the deceased's telephone signals until they reached his hideout.
Upon interrogation, the suspect confessed to killing Isaac since he was demanding him Shs400, 000 salary which he (Mugga) had failed to pay after he (Octopus) was sacked.
On the fateful day, Ofwono says he took Shs300, 000 from the table where Isaac was balancing the books after studying him for some time.
He also took Shs20, 000 from his pocket and two phones.ege)