Former President of Uganda Journalists Association 'UJA' ,Star FM presenter Robert Kagolo has this evening been shot dead at Kasengejje in Wakiso district. Kagolo who lost his brother on Monday, was reportedly returning his late brother's children from the burrial to their home when he was gunned down right at the brother's gate.
Last week, his brother Samuel Musiitwa caught his wife red handed with another man. He confronted them and chased the wife, the following day the brother was kidnapped, and on monday his body was dumped in a forest.
Kagolo has been influential in handling land disputes on his Star radio program, while speaking to mourners at Namayabwe-Gomba vowed to find the killers of his brother.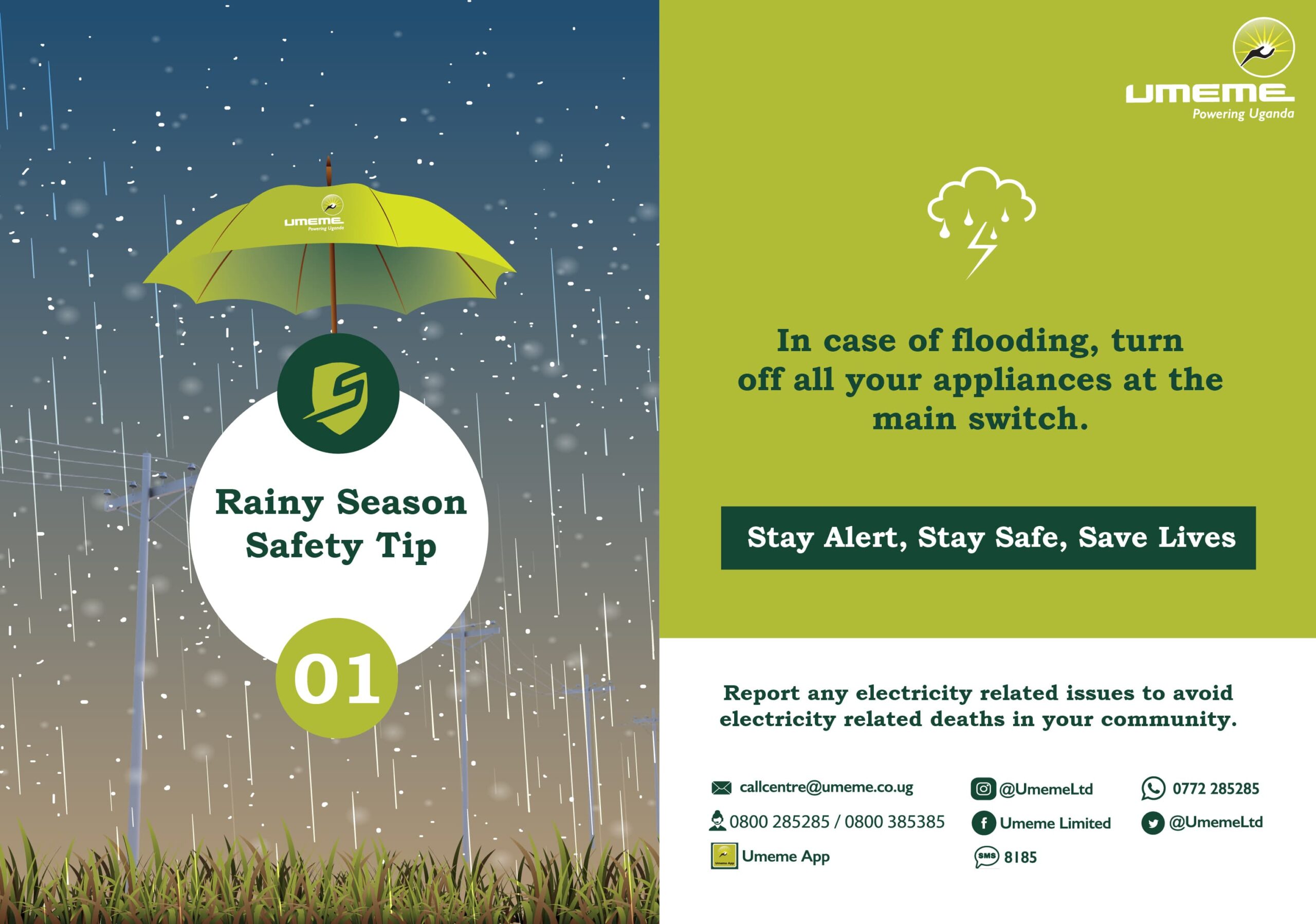 Before he even got home, he was gunned down by unknown assailants that police is yet to apprehend.