The Minister of Works and Transport, Gen Edward Katumba Wamala, has ordered a section of the senior management team at the Uganda Airlines Corporation (UAC) to leave office for at least three months to allow for an internal investigation.
According to sources, the top hierarchy including the CEO, Cornwell Muleya have been sent packing after a dramatic intervention on orders from State House.
Government had just this week reported to have extended the contract of Muleya who is serving in acting capacity.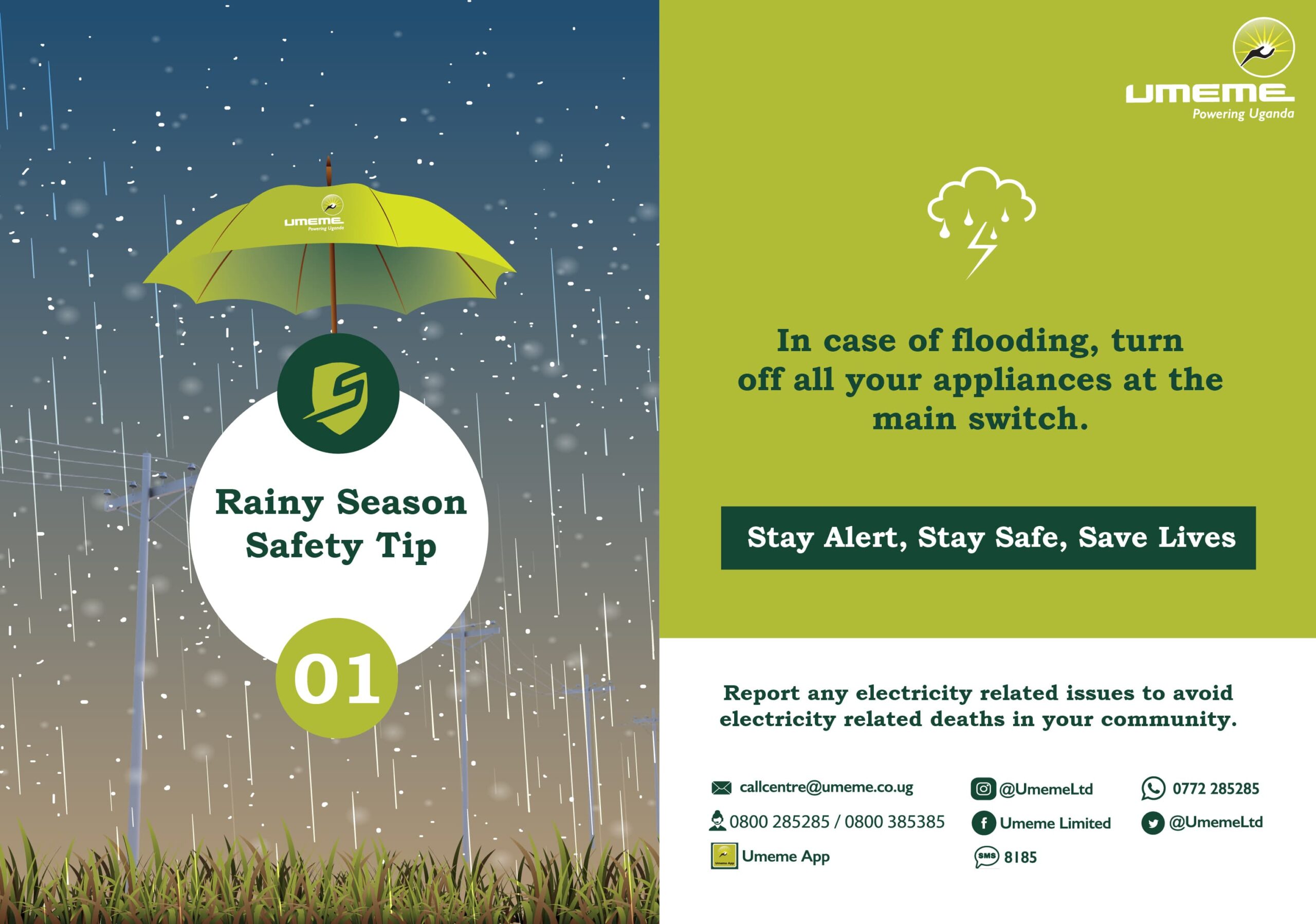 However in a new twist, this Website have learnt that up to 10 of Uganda Airlines top management including the CEO, financial director, head of safety and human resource director have gone on three months leave.
Among the top managers under probe are Mr Muleya, finance director Paul Turacayisenga, marketing director Rogers Wamala, human resource manager Joseph Sebbowa, and the safety director Bruno Oringi.
The State Minister for Works, Ms Joy Kafura Kabatsi, under whose supervision the airline falls, confirmed the development, but declined to tell what had precipitated the decision.
"I think you should call the senior minister (Gen Katumba Wamala). He is the one who handled [the issue]. He is the one who has (all) the information," Ms Kabatsi said.
"I had called the Board and the executive director for a meeting but they did not turn up. I did not hear from them again, only to hear what you are hearing," Ms Kabatsi said.
By press time, Gen Wamala had neither picked up nor returned our calls to his mobile number. And whereas the Ministry of Works and Transport spokesperson Susan Kataike did take our calls, she had by press time not gotten back to us as she had earlier promised
But the move, according to a source, is due to allegations of corruption, mismanagement and poor performance within the state-owned entity. Their departure for leave will allow for a full investigation into the matter.
A new acting CEO, Captain Steven Wegoye has been appointed to oversee a transition.