Court of appeal has announced that a judgment between Diamond Trust Bank (appellant) vs Ham Enterprises Ltd & others (respondents) will be delivered on the 5th day of May 2021.
This comes after Diamond Trust Bank (DTB), filed an appeal against the commercial court ruling which was in favor of Ham Enterprises after finding out that DTB had mismanaged a loan transaction they had entered into. Ham also contested that DTB Kenya was conducting business in Uganda illegally.
According to a November 30, 2020 ruling that rattled the country, Justice Henry Peter Adonyo, the commercial court judge, said DTB violated the Financial Act of 2004 and directed that Shs120bn should be paid to Kiggundu with the interest of 8%. Not convinced, DTB run to the court of appeal seeking to halt the execution of the commercial court decision.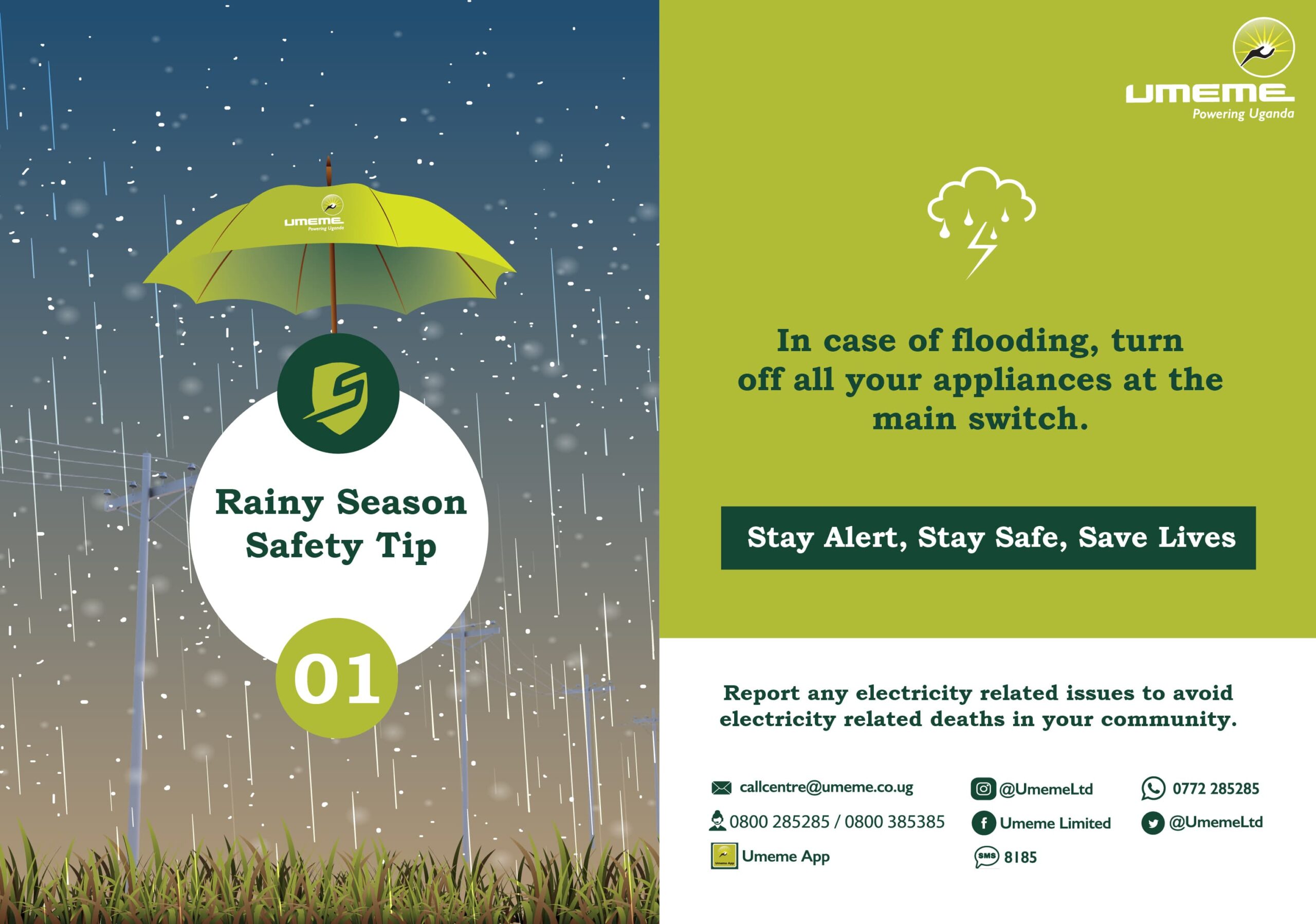 Adonyo's ruling meant that court had to first settle the legality of the transaction between Diamond Trust Bank-Kenya (DTB-K) and Kiggundu, where the former is accused of committing illegalities in conducting financial institution business (FIB) in Uganda without a license, which contravenes the Financial Institutions Act (FIA).
Now, following months of court sittings, the appeal judgment is ready. "Take notice that above matter has been scheduled for the judgment (ruling) on 5th day of May 2021 at 12:00 pm in the forenoon or as soon thereafter as the judgment (ruling) can be delivered in this court," the registrar said in a notice to the lawyers of both parties.
"If no appearance is made on your behalf by yourself or someone by law authorized to act for you, the judgment (ruling) will be delivered in your absence," the notice further added; an indication that civil appeal No. 242 of 2020 will finally come to an end.

Background
Kiggundu, through Muwema & Co Advocates and Kimara Advocates, jointly sued Diamond Trust Bank-Uganda (DTB-U) and DTB-K for unlawfully making deductions of Shs 120bn while servicing a loan from the duo. A counter by DTB to have him first pay 30 per cent of the loan was halted by court and now it is moving to clear the air on the lawfulness of the transaction.
Ham claimed that between February 2011 and September 2016, his two companies acquired loans from the two sister banks and deposited commercial properties as security.
He said along the way the banks did not remit the full amount but deducted it from his accounts in purported repayment.
The banks denied any breach of contract and said the loans were duly taken by the businessman's companies and the deductions from his bank accounts were lawful and for repayment of the credit facilities.
The bank lawyer, Mr Kiryowa Kiwanuka, listed the loan facilities taken by Ham Enterprises as $6,663,453, Shs1.5b, Shs1b, $4m and $500,000.
Ruling
"I declare that the credit defendants (banks) breached the different loan agreements in which the applicant (Ham Enterprises) acquired between 2011 and 2019," the judge ruled.
"The acts of DTB Kenya Limited in conducting a financial institution business as a deposit taking financial institution licensed in Kenya which illegally impacted on activities in Uganda calls for it to be penalised. It was not licensed as a financial institution in Uganda which makes it an offence to conduct business without a licence," he added.
He dismissed DTB Uganda and DTB Kenya's defence and said DTB Uganda is liable to being penalised for taking part and facilitating the commission of the offence.
Justice Adonyo ordered the banks to refund Shs34b and $23.2m which they deducted from Ham Enterprises' accounts.
The court also cancelled the loan mortgages and ordered the banks to return the mortgaged property to Ham since the loan transactions were illegal The properties which Ham Enterprises had deposited as security included land titles for buildings at Kyaddondo, Kawuku, Victoria Crescent II and Makerere Hill Road.
After the ruling, Kiggundu said he is satisfied. "I am happy for this ruling because in the first issue, the bank demanded I pay 30 per cent when I challenged them on illegal deductions. Now, we need to find out how DTB-Kenya operated in Uganda without a licence or paying taxes," he said.
Meanwhile, a legal analyst who spoke to The Capital Times on condition of anonymity says that should the court find DTB-K's transactions in Uganda illegal, the whole case may fall flat, meaning the bank would have no locus to demand any money from Kiggundu.
"When you enter an illegal contract, you lose the capacity to sue when something goes wrong between the parties involved," she said.
Analysis
It is a fact that Uganda is a poor nation which cannot hold these giant foreign institutions legally accountable in Ugandan law Courts for fear of loss of donations and foreign support which makes this case an historical one.
This week's judgement comes at a time when the banking industry in Uganda needs to undergo complete banking reforms so as to eliminate all hurdles that make it so difficult for Ugandans to access fair financial support to grow their businesses.
It is a case for all Ugandans regardless of their political differences as it stands to test the independence of the economy and judiciary from foreign exploitative forces that have kept Uganda in total absolute poverty.
In the year 2020 between March and September, Bank of Uganda revealed in its report that commercial banks recorded profits to a tune of 874 Billion. Unfortunately, these profits are not recapitalized by the banks but rather repatriated out of the country.
These foreign banks have for years illegally exploited the poor Ugandan economy by fraudulently sweeping out every coin leaving Ugandans in absolute poverty. This stands as a legal factual test on their illegal exploitative long-time structures and systems that have seen so many Ugandans unfairly lose their lifetime achievements.
DTB Kenya in partnership with DTB Uganda admitted to having operated in Uganda illegally without a license contrary to the Financial Institutions Act and the DTB equally unlawfully debited 120billion Ugx from ham Enterprises accounts.
Ugandans and the world at large are waiting to see if the Court of Appeal will take a strong stand against the illegalities committed by DTB as a benchmark for a genesis of banking reforms. The illegalities committed by DTB contravene the rules and regulations spelt out to monitor the operations of commercial banks in Uganda.
Is Uganda: financially, socially, legally and morally strong enough to make an independent
legal decision?
For independence is not simply given but rather earned.
This case is the first of the kind in Ugandan law courts and a must follow for all Ugandans and Africans at large.
Are we really independent as we claim or merely a tool of exploitation for survival and prosperity of foreign forces?