Nurses and midwives leaders across the country under their umbrella body, the Uganda Nurses and Midwives Union have threatened to lay down their tools over government's failure to fulfill various promises.
Among other issues, they say government has failed to fulfil its promise of increasing their lunch allowances from Shs 2200 to Shs15000 per day. They say, government seems to be taking them for granted, leaving them with no option but to lay down their tools.
In to a letter dated May, 4, 2021, nurses allege that on various occasions, the government convinced them that they should not strike because they would put their money for lunch in the next budget of 2021 effective July 2021.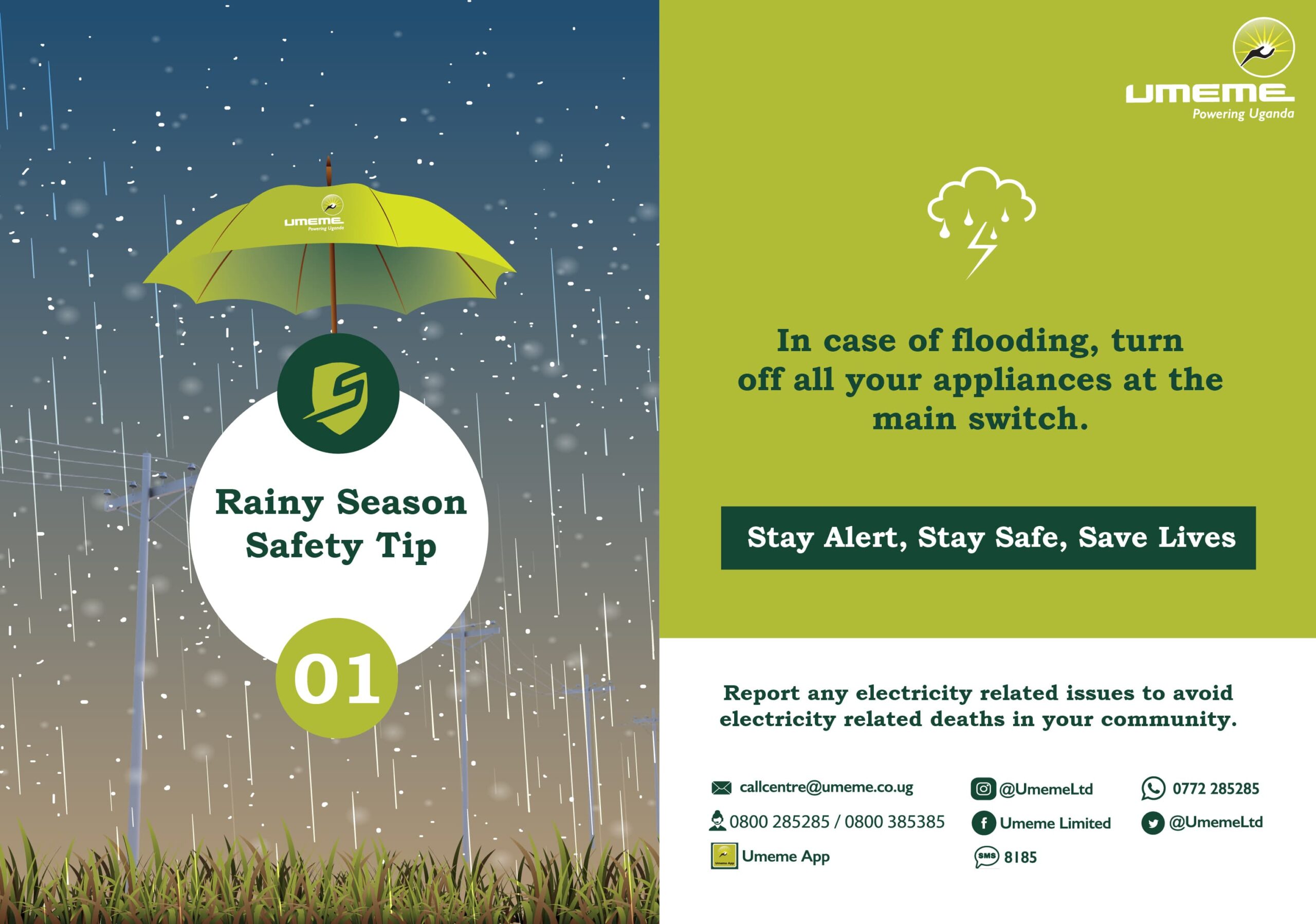 However, to their dismay, the government has come out to, say that, the lunch allowance for nurses and midwives of this country is an unfunded priority and thus they shall not get it this financial year.
"The purpose of this letter is to inform and request you that we as the National Executive Committee (NEC) have immediately decided to go on an emergency strike invoking our letter of October 2020 which was indicating that we would have gone on strike on 31. December 2020. We Wish to hereby invoke the same letter and call all nurses and midwives of Uganda to rally behind us and we go on strike immediately effective midnight of 5. May 2021," reads part of the letter.
"Please stay home until our money for lunch allowance is included in the National Budget of 2021/20022. We shall be grateful if you listen and adhere to the call" reads part of the letter.
Nurses and midwives are currently getting 2000 shillings as their daily allowance but in the agreement they reached with government, the money will be increased to 15000 shillings.
This would mean that it would cost government shs126 billion in a year for the 24500 nurses and midwives in government hospitals.