security agencies have put Kampala City and other parts of the country on alert to curb any possible insecurity and political disruptions as the Uganda prepares for the swearing in of President Yoweri Kaguta Museveni on May 12th at Kololo independence grounds.
Police spokesperson Fred Enanga on Monday, revealed that the Joint Task Force has a mandate to ensure the pre-swearing, swearing-in and post events, take place in a very safe and secure manner.
"We are therefore, confident of holding a successful event since it was planned for in the security master plan for policing the 2021 general elections, with contingencies and counter- response plans, against any threats and vulnerabilities", he said.
He added that "At this stage, we want to inform the public that there are no specific threats directed towards the swearing in ceremony, although, we anticipate disruptive activities, such as the use of petrol bombs, acts of sabotage, blocking roads, burning tyres and other disruptive activities".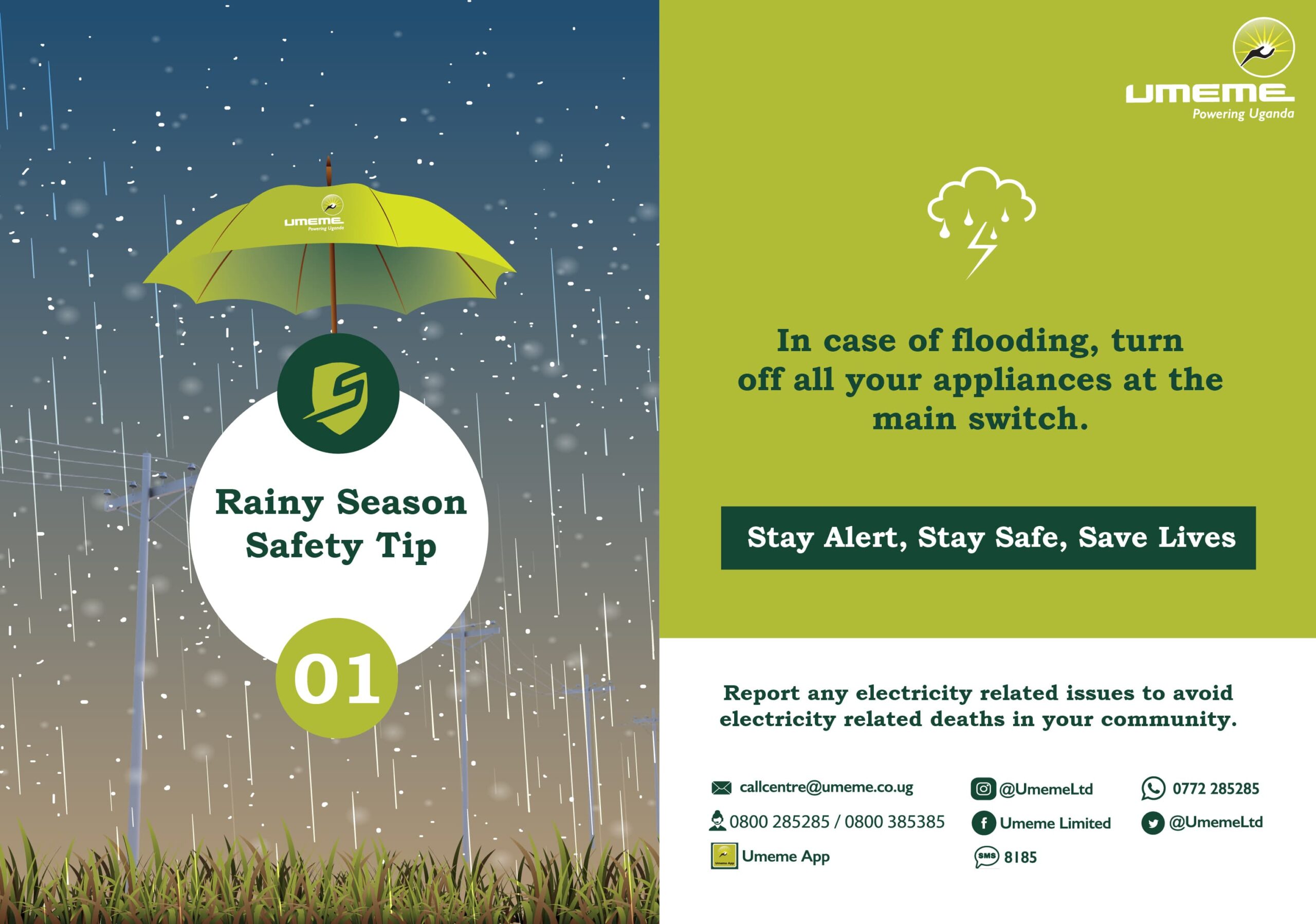 "However, our Joint Intelligence Components have picked this piece of information, and continue to gather information surrounding the would be perpetrators. We also are monitoring some of the disgruntled supporters who continue with their usual rhetoric of threats to violence. But we have since established that most of their threats do not pose any serious risk of violence".
The police spokesperson explained that the Joint Operation Command Centers across the country, are fully alert, with the relevant Intel, operative and investigative components; operating 24/7.
" They are closely monitoring a wide-range of potential threats especially acts of domestic extremism, external influence , radical behavior and closely monitoring all our border areas and crossing points, especially in West Nile region".
"Due to security reasons, we won't go into the specific details, but are more than prepared to do anything within our means to maintain law and order. We urge all Ugandans and visitors in the country to remain peaceful, law abiding and report any suspicious behavior to the nearest police unit". Enanga urged Ugandans.
The Uganda People's Defense Forces (UPDF) has in recent past reinforced its security in West Nile following the volatile situation in the Ituri region of the Democratic Republic of Congo (DRC).
According to command one post, army has also been receiving increased alerts after the attack on some military positions in Zombo by Lendu militias of Cooperative for the Development of Congo (CODECO) in March last year.
Army leadership maintains that the deployment is to ensure that Uganda is secure from any security threats from both outside and internally.