Jose Mourinho has agreed to become Roma coach from next season saving Tottenham as much as £13million in the process.
The Portuguese will replace Paulo Fonseca in the Italian capital ahead of the 2021-22 campaign as he heads straight back into management following his sacking by Spurs just over two weeks ago.
And his appointment is expected to save Spurs millions in compensation. The north London club put Mourinho on gardening leave following his dismissal, essentially meaning Tottenham would continue to pay the Special One's salary every month.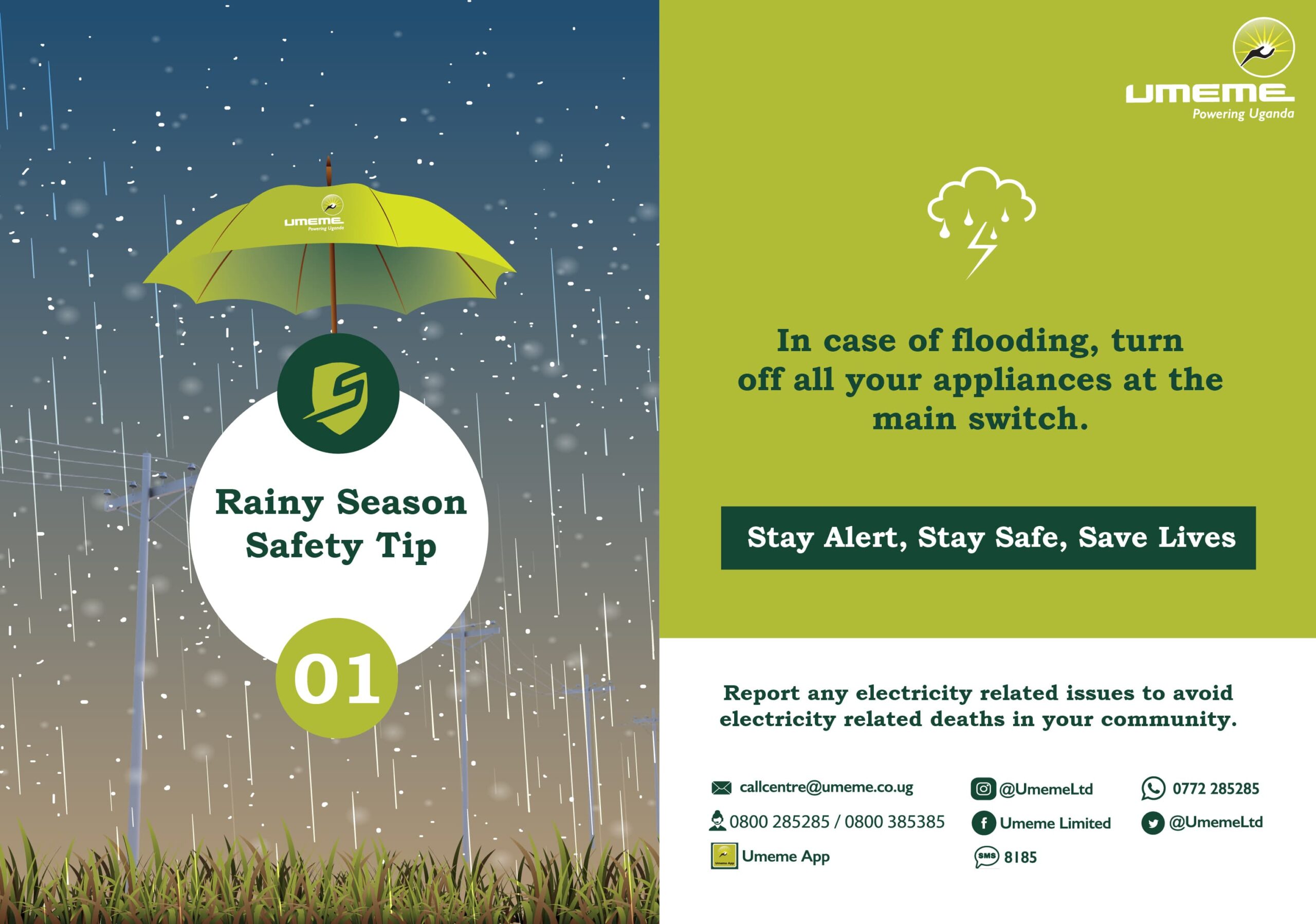 Mourinho was sacked by Tottenham two weeks ago, six days out from the Carabao Cup final
But the club will cease paying Mourinho once he officially starts work for Roma at the end of the season, meaning Spurs will pay the former Manchester United and Chelsea boss only a fraction of the £16m compensation he was due.
As daily mail exclusively revealed in April, the level of compensation Mourinho was entitled to in the event of his sacking was linked to performance-related clauses in his contract.
Spurs were seventh in the league when the decision was made to dismiss Mourinho — meaning the 58-year-old was not entitled to full compensation on his £10million-a-year basic salary.
Mourinho wasted no time in sorting out appropriate phone case for next step in management
Mourinho says he has been drawn to the Italian capital by the ambition of the club owners.
'Thank you to the Friedkin family (Roma's owners) for choosing me to lead this great club and to be part of their vision,' he said.
'After meetings with the ownership and Tiago Pinto (Roma's general manager), I immediately understood the full extent of their ambitions for AS Roma. It is the same ambition and drive that has always motivated me and together we want to build a winning project over the upcoming years.