Members of parliament on the Public Accounts Committee (PAC) have pinned the National Medical Stores (NMS) over mismanagement of procurements and distribution of health supplies and drugs.
This was revealed after the Auditor General's report on the Health Sector for year ended 30 June 2018 that pinned NMS for overcharging Government hospitals and health units.
According to PAC, Government has recommended that the NMS monopoly should be stopped because it is exaggerating  overcharging hospitals and health units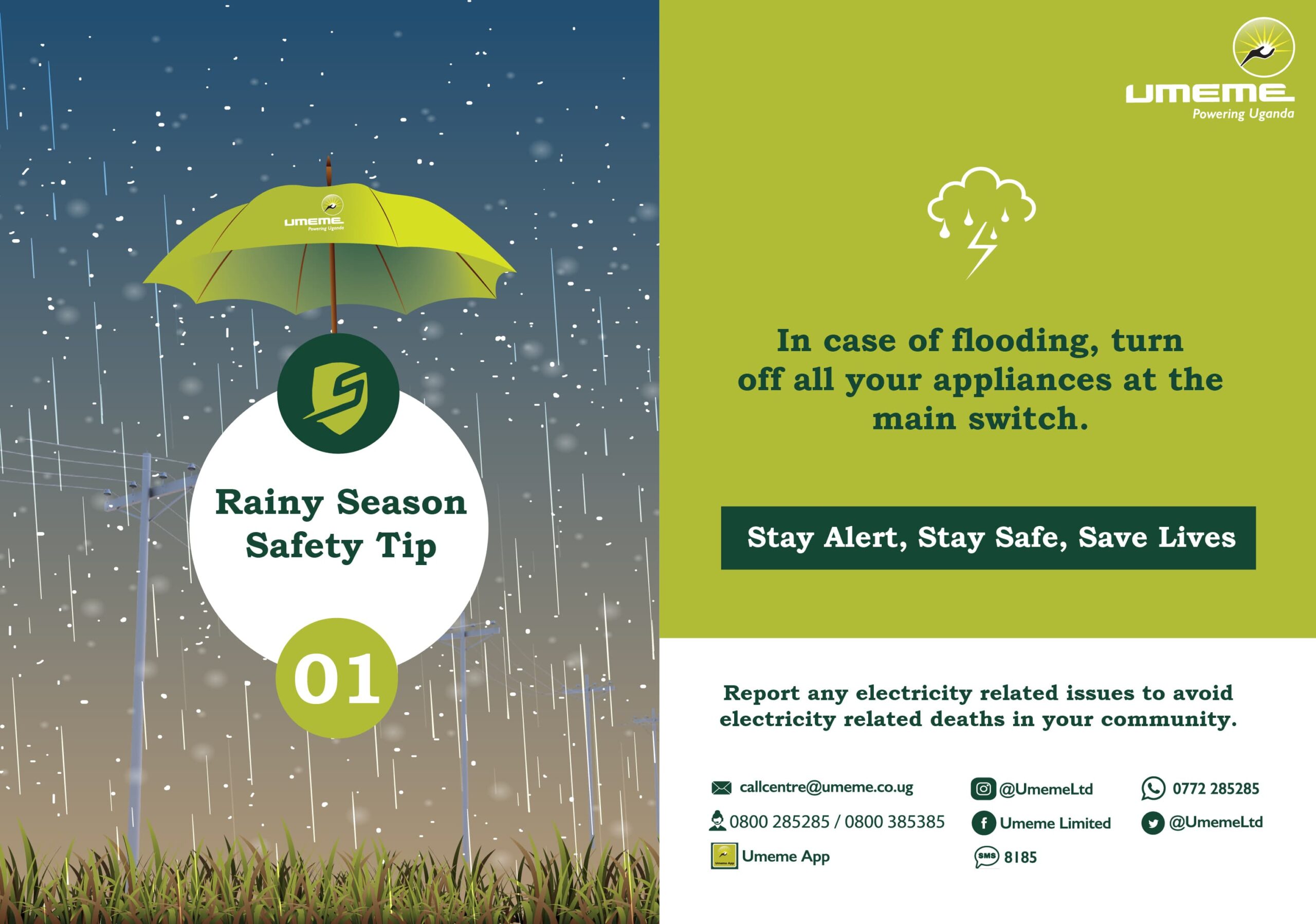 PAC Chairman, Hon Nathan Nandala-Mafabi said it was found that hospitals prefer buying drugs from Joint Medical Stores because they are cheaper."Prices charged by NMS are beyond the market price. Even in the President's letter dated 16 May 2020, he called NMS an anti-Ugandan operation," Nandala-Mafabi said.
He said that indicative prices of medicine should be given to the users to assist them to determine the usage of their vote allocation.
"Budgeting should be done when the users know the prices and this would be the transparent way of determining that NMS is providing the essential medicine and health supplies at the market price," he said.

Nandala-Mafabi added that the committee also discovered that the Ministry of Health contracted NMS to procure uniforms for health workers which were not done.
"All the funds deposited by MoH were diverted as follows; the deposit for 2016/2017 was shs4 billion but no uniform was delivered. This cash was all withdrawn by NMS as soon as the money hit the account," said Nandala-Mafabi.
He added that the deposit of 2017/2018 was shs5 billion and only shs3.1 billion was spent despite the inflated prices of uniforms, with no evidence to show that the balance of the money was still in the account.
According to Nandala-Mafabi, the committee also discovered that the deposit of 2018/2019 was shs4.35 billion but delivered uniforms worth Shs5.24 billion because PAC had raised the issue.
"Therefore by 30 June 2019, MoH had deposited Shs13.35 billion and yet the deliveries were only Shs8.3billion. The claimed usage of the shs8.37 billion was not verified because there was no accountability," said Nandala-Mafabi adding that that, 'shs4.9 billion was unaccounted for by 30h June 2019'.He said the committee recommended that procurement of uniforms should be reverted back to Ministry of Health since NMS has mismanaged the process, adding that a forensic audit should be carried out to establish the supply of uniform by NMS totalling to shs13.3 billion.
Hon Agnes Taaka (NRM, Bugiri District) said that NMS should be the first government entity that should be merged under MoH. "They need close supervision;let MoH deal directly with industries that manufacture drugs to avoid lengthy processes which have brought inefficiencies and corruption," she said.
Kajara County MP, Hon Michael Timuzigu Kamugisha blamed the drug stock-outs in health facilities on the monopoly of NMS. "We do not have medical supplies and drugs in hospitals. Why are we making our people suffer? We are the representatives of the people, if they suffer, we also suffer," he said.
Hon Robert Centenary (FDC, Kasese Municipality) said that health facilities should be given the mandate to procure their own drugs and medical supplies, as opposed to NMS
"NMs should just be a stockist like any other pharmacy and hospitals are allowed to procure their own drugs," said Centenary.
The State Minster for Energy, Hon Sarah Opendi, disagreed with the recommendation to revert procurement of uniforms for health workers back to MoH. "NMS was given the mandate because MoH faced challenges with handling the procurement and distribution of uniforms," Opendi said.
Responding to the drug stock outs in health facilities, Opendi accused health workers of stealing the drugs and stocking their private drug stores and clinics. She defended NMS, saying that the body sends drugs to health facilities quarterly.