National Resistance Movement (NRM) young turks across the country have come out and pledged to support the re-election of the speaker of parliament, Rebecca Kadaga.
NRM youth turks led by Robert Namiti, say, they have signed a resolution to back Kadaga due to her support towards different youth led empowerment projects within the country and her quest for better household incomes and women emancipation.
These further stressed that some people within NRM are fond of fighting their own yet they ought to support them retain such positions for better service delivery.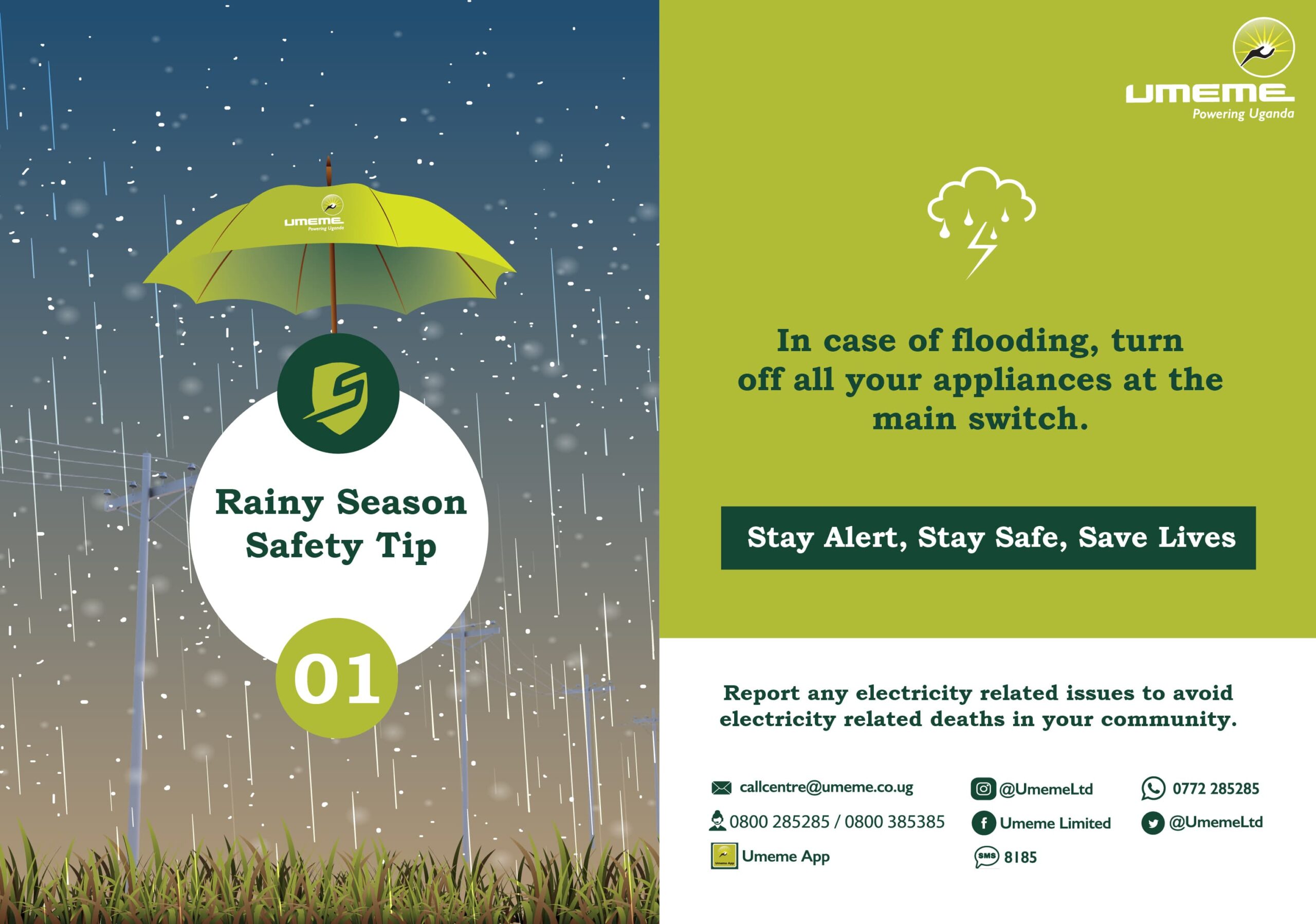 They added that leadership is the determinant of the people's general social welfare and it is befitting for the region to embrace great leaders.
Namiti further said that Kadaga is the main lobbyist behind most government and non-government development projects within the Busoga region. He added that losing her position will affect the progress of others yet to be fulfilled government pledges.
According Dr. T, the public should appreciate Kadaga's contribution towards the Uganda's economic transformation and Busoga region at large.
NRM turks condemned some MPs holding secret meetings to de-campaign Kadaga.
Speaker Kadaga said that her goal is to continue contributing towards the country's transformation and is less bothered with the negativity posed by her detractors.