Parishioners of Kaburengye COU greater Bushenyi have protested and attacked Bishop Johnson Twinomujuni,head of leity Willis Bashasha,Diocesan Secretary Didas Natweta for suspending their priest one Rev. Canon John Mark for conducting a wedding between Rev. Canon Norbert Tibikoma and one Evaline Kyampaire which is purportedly to be illegal.
protesting Christians carrying placards
After learning that wedding happened at Kaburengye COU,on 13th May 2021, a church where Canon John Mark is the minister,Bishop Twinomujuni summoned the ministers involved at his office in Bweranyangi who were led by Rev. Bernard Kenda Turyamusiima,Mr Elisam Garuhinda (the Lay reader), Rev. Canon Arthur Atwine (the officiating minister), and Rev. John Mark who okayed wedding ceremony and even stood with Rev. Canon Norbert as best man.
Bishop and his leadership team claimed that they shocked to learn that the wedding was conducted without registering the couple, 3 weeks before, without publishing the banns, and with no written consent from the parents.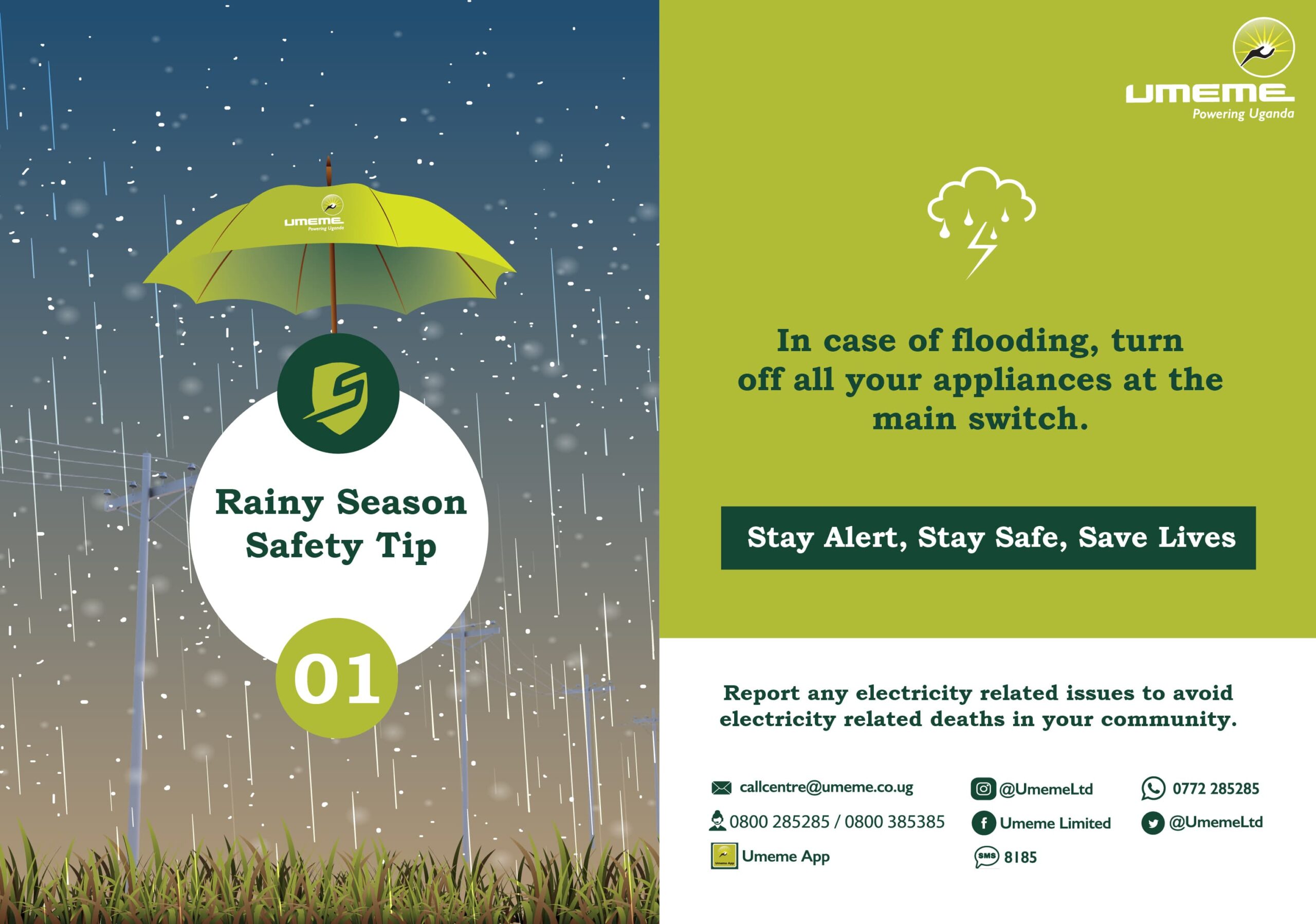 It is said that the Lay reader and Curate affirmed that the banns were not published, but John Mark, who showed no concern or remorse, still lied that they were published. The two (lay reader and Curate) further said that the Canon instructed them to append their signatures as if they had announced.
West Ankole Diocesan Secretary, Rev Didas Natweta wrote suspension letter to Canon Nsasiirwe dated May 18, 2021, a copy of which this reporter has seen, Canon Nsasiirwe allegedly participated in an illegal church wedding ceremony and allowed it to take place at Kaburengye without adhering to the marriage laws of Uganda.
"It is within your knowledge that you participated in the said wedding ceremony and worse still allowed it to take place at St. James Kaburengye Parish COU without following church Canons, Rules and Procedures and without adhering to the Marriage laws of Uganda," the letter reads in part.
"It is also within your knowledge that the curate and lay reader of St. James whom you supervise informed the meeting that the two persons wedded were not formally registered at least three weeks before and that, instead, they were put in the register after the wedding," the letter reads
Diocesan Secretary, the Curate and the lay reader informed them (diocesan officials) that the banns of marriage were not published and that Canon Nsasiirwe instructed them to "fraudulently sign against the dates of the three Sundays as if they actually announced the couple's wedding in Church when they never did."
"As a Church minister and canon, that behavior is a bad example to those that you supervise and nurture. Further, there was no written consent from the parents of the woman," said the letter
Rev. Canon Nobert Tibikoma is former Dean, and lost his wife on 12th March, this year.
The decision of Bishop Twinonomujuni to suspend Rev.Mark has led Christians to protest holding placards in front of the Church condemning diocese leadership of being extravagant at the expense of the faithfuls.
Christians are accusing Church leaders of building luxurious multi millions house when buildings for schools under Church of Uganda which used to cater for children are in dire state.
Even after the general elections,anger and disharmony have not been tamed in West Ankole Diocese ever since some sections of concerned Christians accused the top church leaders of participating in partisan political hence dividing United greater Bushenyi Christians into two warring factions.
Some Christians have continued to condemn West Ankole Diocese 'WAD' Bishop Johnson Twinomujuni and Church ministers led by Willis Bashasha head of laity, Dean Wilson Tumuhirwe and John Mark of Kaburegye Church of Uganda in Ishaka for turning Church into a political field.
The named Church leaders are accused of using their positions to campaign for different candidates in the recently concluded elections which left sharp disagreement and divisions amongst the believers.
Around September 2020, a group of Christians in the Diocese under their umbrella "Save West Ankole" attacked Bishop Johnson Twinomujuni of endorsing a group of politicians like Annet Katusiime the wife to National water sewarage corporation Eng.Silver Mugisha .
The group accused Bishop Twinomujuni of besmirching Church canons by giving politicians siding with Annet Katusiime platform in different Churches of West Ankole Diocese.
It is said that WAD church leadership recently started supporting candidate Katusiime for Bushenyi district woman Mp on NRM ticket after husband Eng.Silver secretly contributed towards the construction of Bishop's house.
Save WAD team accuse church and Katusiime for using religious sects to secure jobs in NSWC for some of their supporters.
People are extremely bitter and divided after hearing that church leadership was supporting it's decision saying that its the constitutional rights of leaders to vote like any other person in Uganda, but said that it would be wrong for them to use their positions to tell Christians whom to vote.
They also added that it was their role tell Christians to vote candidates who are giving out items on behalf .
The neutral concerned Christians say that it's the worst practice for WAD Bishop Twinomujuni and his team to openly participate in partisan politics.