Female Ugandan Singer, Veronica Luggya commonly known as Vinka displayed a harsh two-touch kick on stage when she was performing in South Sudan.
From the video which circulated on social media, Vinka who is a mother of one was performing on stage when a male fan attempted to touch her private part.
As seen in the video, Vinka didn't take the advances any slightly, she confidently unleashed her kicking skills. She delivered a brutal double-kick at the fan before security interfered.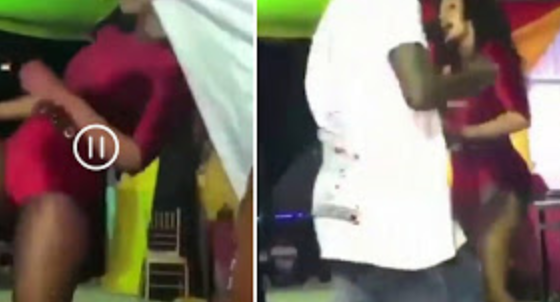 vinka kicking a male fan.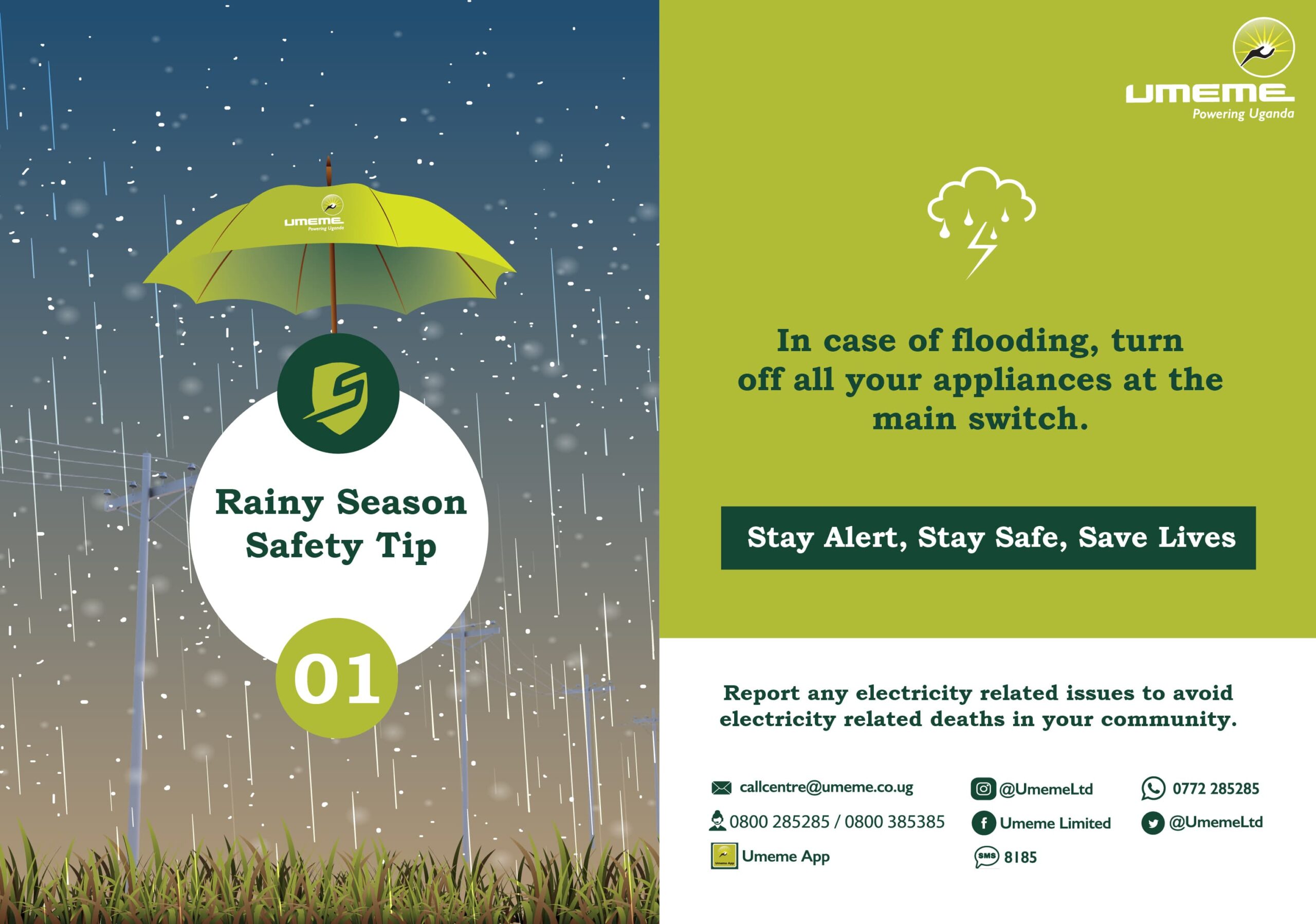 Thereafter, she kept her performance of the show running.
In reaction, social media users have commended the Ugandan singer for standing against the abuse from her fan. She garnered several lovely reactions from Africans who sighted the video including Famous Nigerian comedian, Warri Pikin. Taking to the comment section, Warri Pikin applauded her, she wrote; "Victoria 👏👏👏👏👏👏👏"Ghgos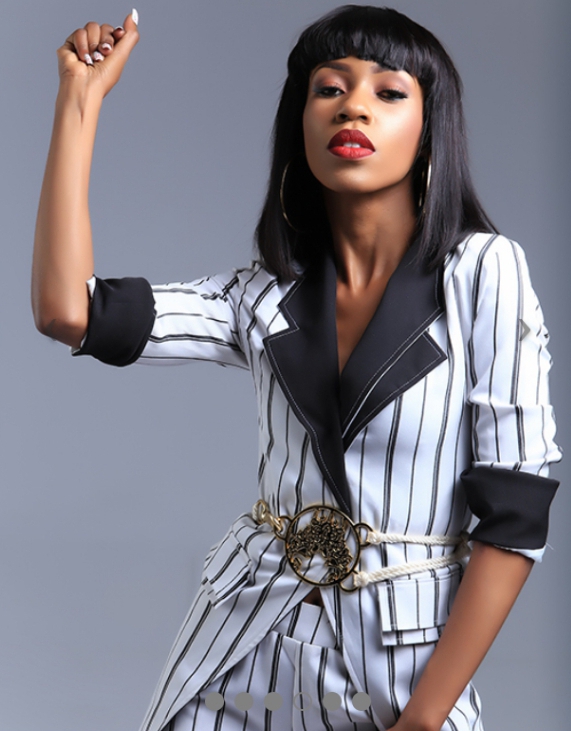 Vinka