Victoria University (VU) Kampala continues to keep the community safe during the COVID-19 pandemic. The key focus is always the safety, health and wellbeing of their students, staff and their families.
As the University welcome increase in on-campus activity, VU is ensuring this is done in a COVIDSafe way while delivering a rich and rewarding on-campus experience.
As a University norm to embrace hybrid ways of work and study that allow individuals to maximise the benefits of digital and physical environments, Victoria has encouraged all their students to get vaccinated this week, as they all join the country and world in building herd immunity against the Coronavirus.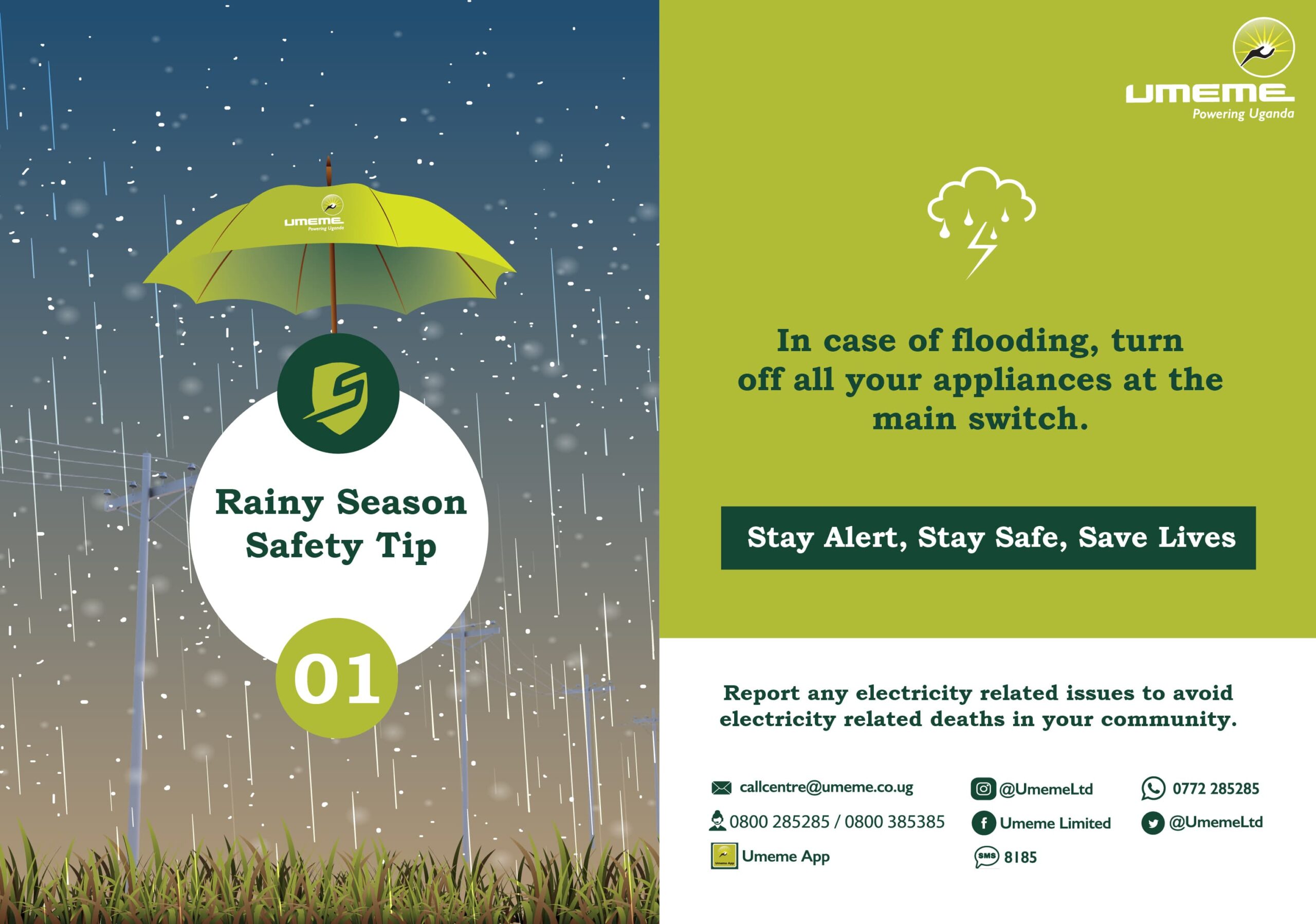 According to the VU administration, the free vaccination process shall take place from the University's students lounge from Tuesday, May 18, 2021, to Friday, May 21, 2020, 9 Am to 5 Pm.
Earlier this year, the Ministry of Education and Sports cleared Victoria University to start holding physical classes with compliance to guidelines and measures put in place to fight the Covid-19 pandemic.
In a letter addressed to the Vice Chancellor Victoria University, from Dr. Jane Egau Okou on behalf of the Permanent secretary for Ministry of Education and Sports, the institution has been ordered to ensure adequacy of space for classes and strict implementation of SOPs in all areas by the students.
"It is well noted that the university has adequately addressed itself to the matter of compliance to guidelines and measures put in place to fight Covid-19 pandemic. The University therefore proposes opening for physical learning," part of the letter reads.
"The purpose of this letter, is to emphasize that there should never be any crowding to endanger staff and students. As per the guidance of the HE President, you should ensure adequacy of space for class and strict implementation of SOPs in all areas around the institution by all students. If you have adequate space and can keep all students effectively timetabled in a staggered manner, you should seek the approval of your Governing Council and implement as guided."
Victoria University, is one of the best universities in Uganda, and stands out as a centre of academic excellence. It offers a fresh and intellectually stimulating environment that nurtures critical thinkers.
The university was opened in August 2010 and has the capacity, the facilities and determination to revitalize higher education in Uganda and in the region. It is committed to playing a leading role in bringing and developing high quality, student–centered learning opportunities based on standards of excellence that are unique, innovative and difficult to match.
It is centrally located in the heart of Kampala City and on the main public transportation routes coupled with ample parking space.