After the Parishioners of Kaburengye COU in greater Bushenyi protested and attacked diocesan Secretary Didas Natweta for suspending their priest one Rev. Canon John Mark for conducting a wedding illegal marriage between Rev. Canon Norbert Tibikoma and one Evaline Kyampaire.
The latest information reveals that the head of leity Willis Bashasha who is a right hand of suspended Canon John Mark has caused crisis in diocese by secretly funding Christians to protest against Church decision. He is fueling crisis inorder to protect his henchman.
Bashasha and another business man one John Bosco Aka JB during the elections supported Anet Katusiime a woman member of Parliament for Bushenyi District.Through their campaigns and mobilisation,they channelled alot of cash into religious institutions like Churches to decampaign then Woman MP Mary Karoro.It was through this point that two sought the help of canon Mark who was readily available to be used to pass their partisan politics into Church which left deep divisions amongst the faithfuls.
After learning that wedding happened at Kaburengye COU,on 13th May 2021, a church where Canon John Mark is the minister,Bishop Twinomujuni summoned the ministers involved at his office in Bweranyangi who were led by Rev. Bernard Kenda Turyamusiima,Mr Elisam Garuhinda (the Lay reader), Rev. Canon Arthur Atwine (the officiating minister), and Rev. John Mark who okayed wedding ceremony and even stood with Rev. Canon Norbert as best man.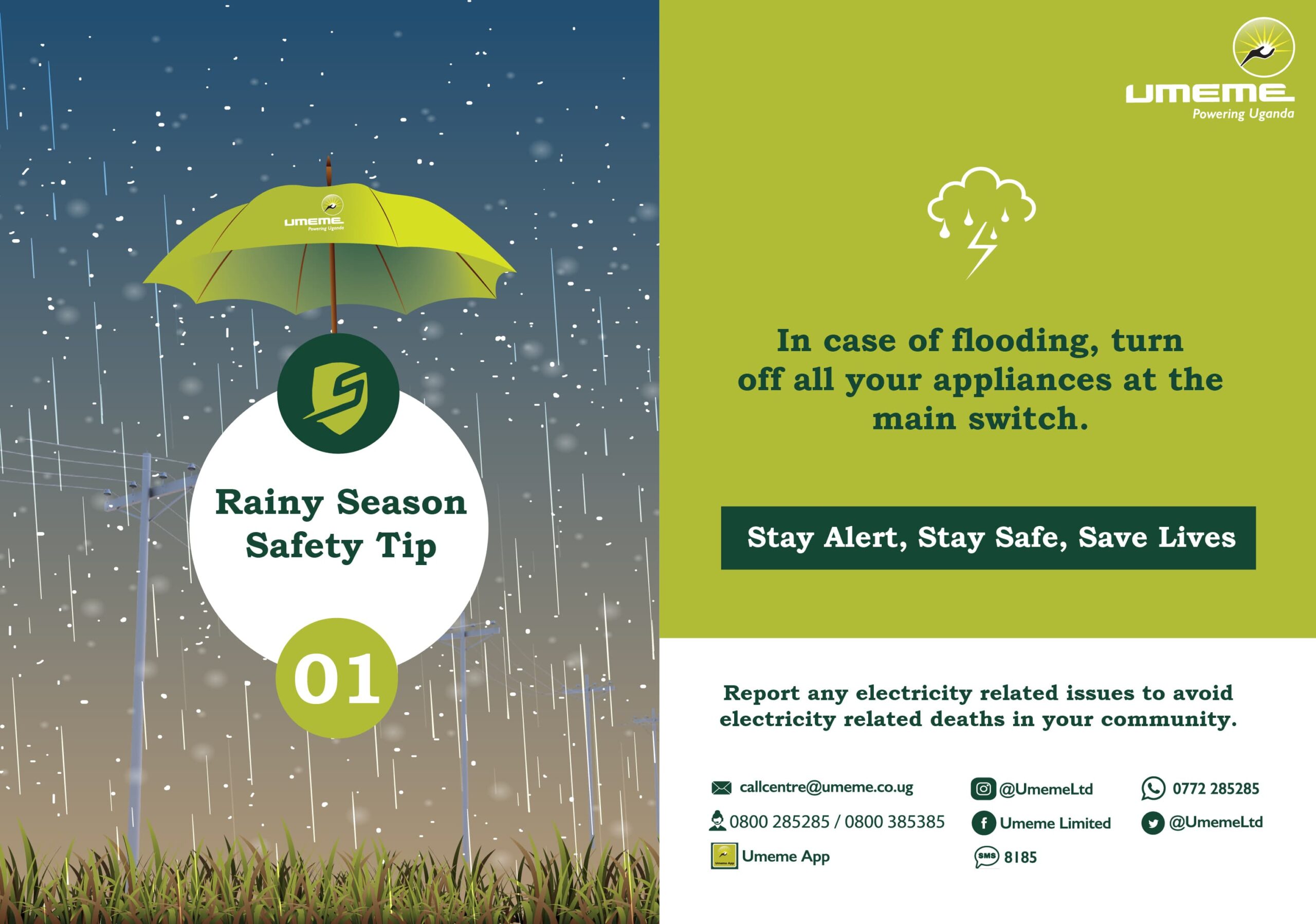 Bishop and his leadership team claimed that they shocked to learn that the wedding was conducted without registering the couple, 3 weeks before, without publishing the banns, and with no written consent from the parents.
It is said that the Lay reader and Curate affirmed that the banns were not published, but John Mark, who showed no concern or remorse, still lied that they were published. The two (lay reader and Curate) further said that the Canon instructed them to append their signatures as if they had announced.
West Ankole Diocesan Secretary, Rev Didas Natweta wrote suspension letter to Canon Nsasiirwe dated May 18, 2021, Canon Nsasiirwe allegedly participated in an illegal church wedding ceremony and allowed it to take place at Kaburengye without adhering to the marriage laws of Uganda.
Diocesan Secretary, the Curate and the lay reader informed them (diocesan officials) that the banns of marriage were not published and that Canon Nsasiirwe instructed them to "fraudulently sign against the dates of the three Sundays as if they actually announced the couple's wedding in Church when they never did."
Rev. Canon Nobert Tibikoma is former Dean, and lost his wife on 12th March, this year.
Recently, a whistle blower petitioned inspector general of Government to investigate payment of annual gratuity to the Water body staff and the MD's contentious acquisition of the NWSC land in Mutundwe where he built a residential house.
On the Bushenyi hotel, the whistle blower states; "NWSC procured a hotel in Bushenyi at a cost of 5.2bn. We hear that the hotel owner failed to pay the mortgage and the hotel was due for distress by the bank. It's at this time that NWSC bailed them out of the amount which is not worth the value of the property."
The dossier further states; "This is a hotel and since when did a corporation like nwsc go into business of buying hotel. There is a lot of land for NWSC in Bushenyi where a conference hall could be constructed at even less than 300 million. Why Bushenyi?????. The regional centre for western branches would be Mbarara not Bushenyi. The scheme is that the owner rejects the money at the end of the MOU and refunds part of the money and hotel is taken by MD.
The whistle blower alleged that there are over 200 casual employees in Bushenyi who are paid monthly as field workers but who were campaigning for Dr Silver Mugisha"s wife.
In another,much more serious allegation, the whistle blower details how hundreds of employees of NWSC between January 2017 and June 2020 deposit over 870 million shillings on an account in Centenary Bank belonging to Bamugisha Community Welfare Limited (BCWL) whose beneficiaries are the Dr Eng Silver Mugisha and his wife. The purpose of the money is unknown. And apparently, BCWL is not in an official working relationship with NWSC.
When called to find out details of the board meeting Samuel Apedel, the NWSC publicist, did not pick this writer's calls.
Even after the general elections,anger and disharmony have not been tamed in West Ankole Diocese ever since some sections of concerned Christians accused the top church leaders of participating in partisan political hence dividing United greater Bushenyi Christians into two warring factions.
Some Christians have continued to condemn West Ankole Diocese 'WAD' Bishop Johnson Twinomujuni and Church ministers led by Willis Bashasha head of laity, Dean Wilson Tumuhirwe and John Mark of Kaburegye Church of Uganda in Ishaka for turning Church into a political field.
The named Church leaders are accused of using their positions to campaign for different candidates in the recently concluded elections which left sharp disagreement and divisions amongst the believers.
Around September 2020, a group of Christians in the Diocese under their umbrella "Save West Ankole" attacked Bishop Johnson Twinomujuni of endorsing a group of politicians like Annet Katusiime the wife to National water sewarage corporation Eng.Silver Mugisha.
It is said that WAD church leadership recently started supporting candidate Katusiime for Bushenyi district woman Mp on NRM ticket after husband Eng.Silver secretly contributed towards the construction of Bishop's house.
Save WAD team accuse church and Katusiime for using religious sects to secure jobs in NSWC for some of their supporters.