United States of America President Joe Biden has congratulated Gen.Yoweri Kaguta Museveni after being sworn at Kololo independence grounds last Wednesday,as the President of Republic of Uganda.
The special US message was delivered to Museveni by the U.S ambassador to Uganda Natalie Brown who was accompanied by Uganda's Permanent Representative to the United Nations Amb. Adonia Ayebare.
After the private meeting held at State House Entebbe, Museveni broke the news on his Twitter page saying he had discussed issues of mutual interest with the envoy.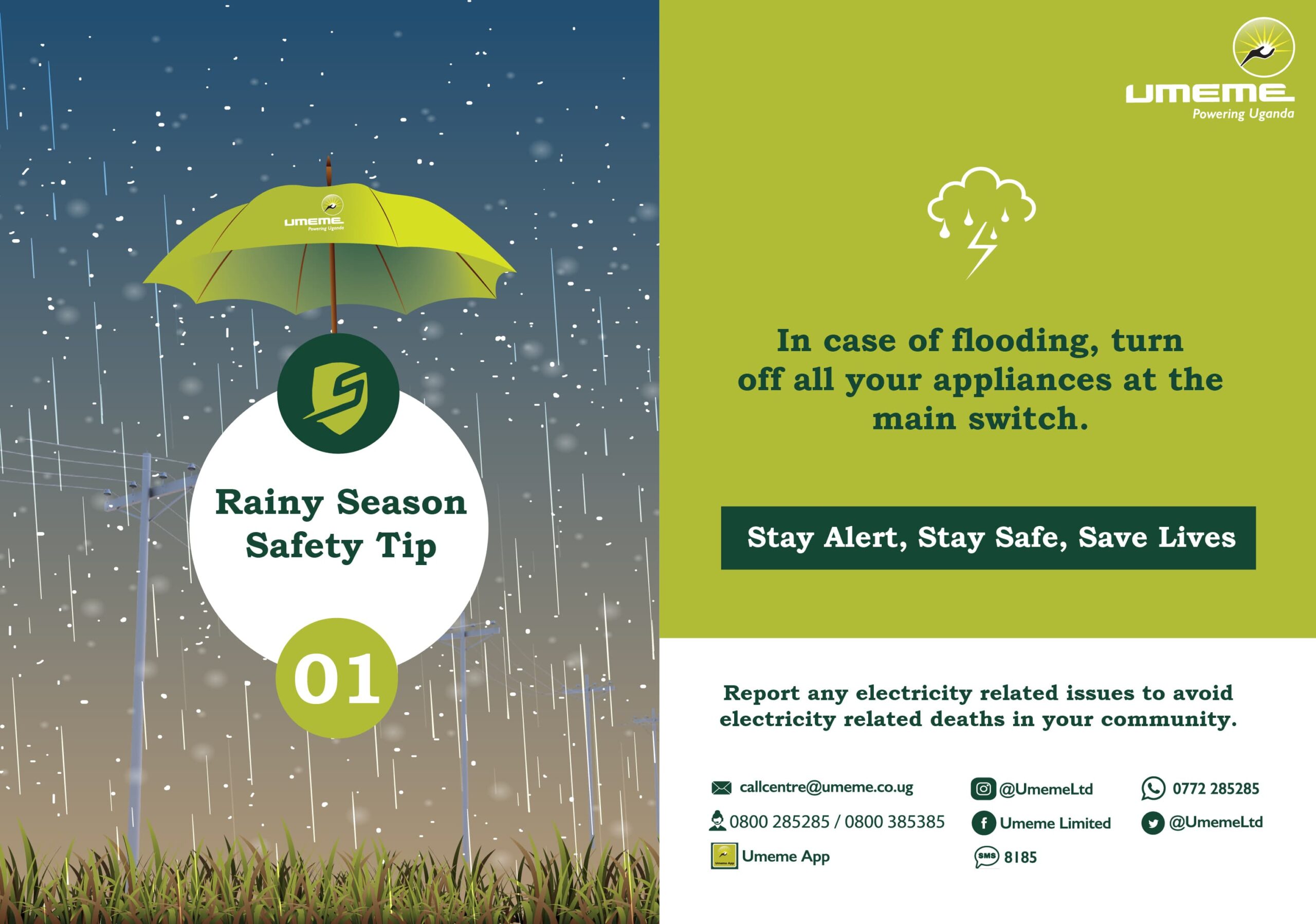 "I had a meeting with the US Ambassador to Uganda, H.E Natalie Brown, accompanied by Amb. Adonia Ayebare. We discussed issues of mutual interest," Museveni tweeted.
He added that Natalie, "also delivered to me a special message from H.E Joe Biden, the President of the United States of America."

It is said that President Joe Biden applauded his counter part Museveni for participating in maintaining peace in great lakes region and fight terrorism.
Museveni's tweet has since gained traction with many Ugandans welcoming the news.
Museveni sworn in for the 6th term as President of Uganda at 76 while Biden took power in January at the age of 78.
This development comes a few days after Russian leader Vladimir Putin, China's Xi Ping and a couple of other global Presidents congratulated Museveni upon his reelection.
President Museveni has maintained that Uganda will continue to work with her partners through trade,education,respect of human rights and military training.