It was a Joyous moment as Tycoon Sudhir's family joins the Muhwezi's to celebrate his victory and a swearing-in ceremony as the Rujumbura constituency MP in the 11th parliament.
This website learnt that the philanthropist and phenomenon his Excellency Ambassador, Billionaire Dr Sudhir Ruparelia and Hon. Jim Muhwezi had lunch after the elected legislator for Rujumbura was sworn in.
According took by our insider at the exquisite celebrations that happened yesterday, the duo shared a luxurious and monumental moment as Billionaire Dr. Sudhir congratulated the elected NO for being brought back to the legislative council in the 11th Parliament.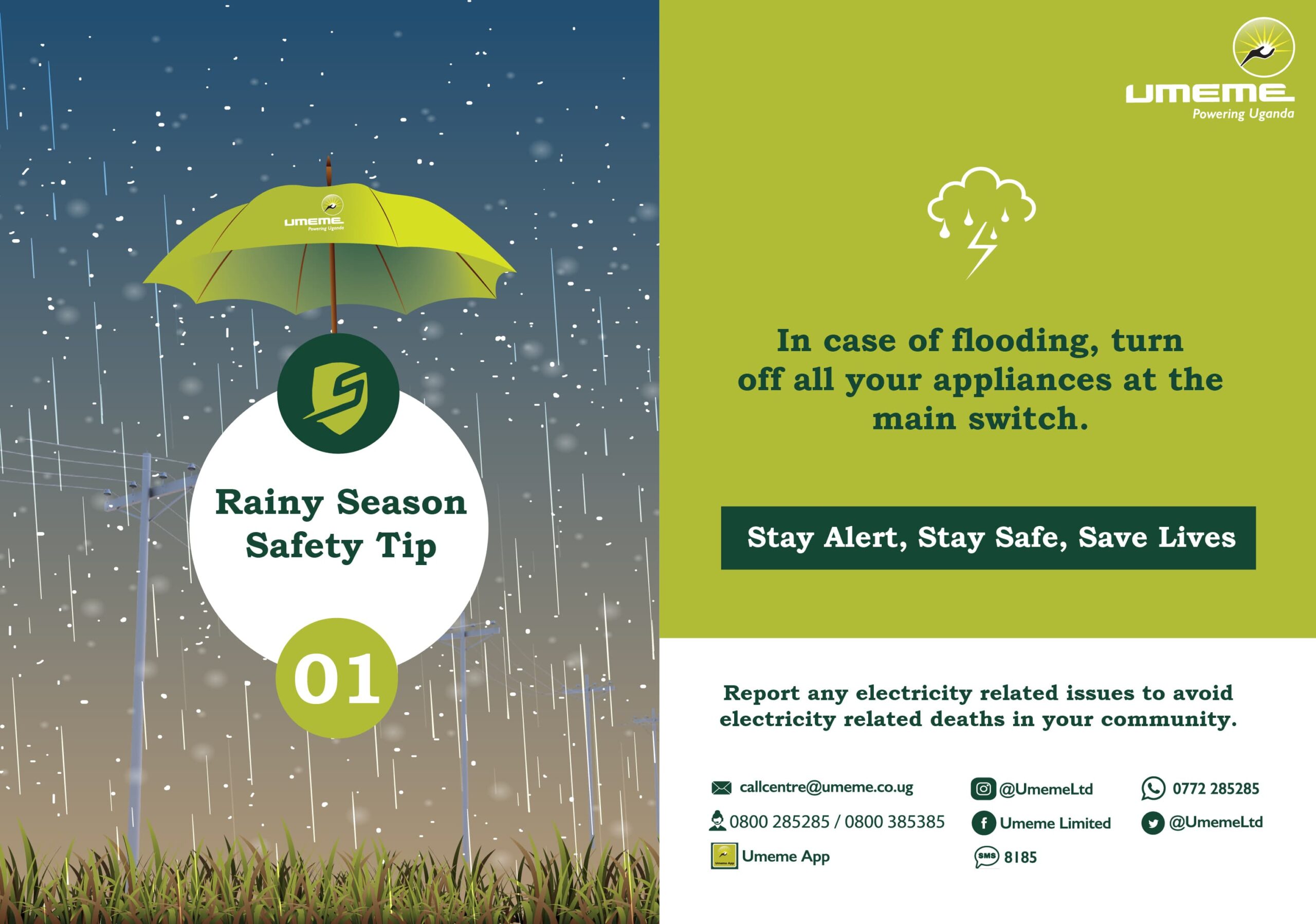 Who Is Major General (Rtd) Jim Muhwezi
He was born in Rukungiri District on 23 August 1950. Jim Muhwezi holds the degree of Bachelor of Laws (LLB), from Makerere University, Uganda's oldest and largest public university. He also has received Senior Military Police and Security Intelligence Training from Tanzania and the former Soviet Union. In July 2009, the Law Development Center in Kampala awarded him the Diploma in Legal Practice, the prerequisite to enrolling as an advocate in Uganda and for obtaining a license to practice law in the country
Major General (Rtd) Jim Muhwezi Katugugu is a Ugandan lawyer, politician and retired military officer. He is the former Minister of Information and National Guidance in the Ugandan Cabinet.
He had been appointed to that position in a cabinet reshuffle on 1 March 2015, replacing Rose Namayanja, who was dropped from the Cabinet. Also, he is now the current Member of Parliament (MP) representing Rujumbura County, Rukungiri District.
He was a member of the parliamentary committee on physical infrastructure.