Former Deputy speaker Jacob Oulanyah ,Omoro County MP has officially picked forms to stand for Speaker of parliament.
Oulanyah signed his expression of interest forms at National Resistance Movement (NRM) party headquarters along Kyadondo Road on Friday.
If he passes through the vetting process of the NRM Central Executive Committee tomorrow he will be cleared to compete against his former boss Rebecca Alitwala Kadaga.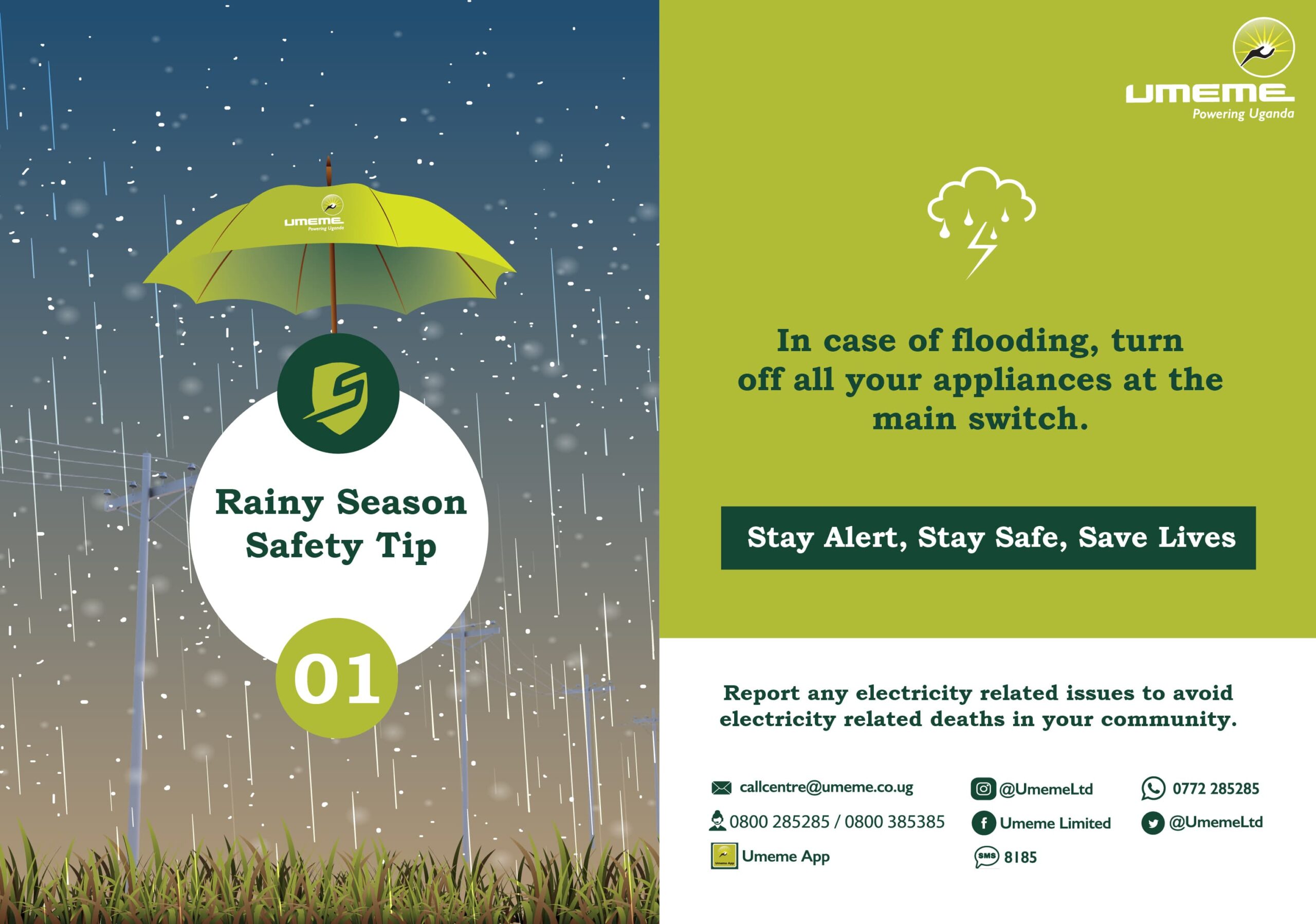 He already handed over his office as deputy Speaker of the 10th parliament and on Thursday took oath as MP.
Oulanyah claimed that over the last term, Kadaga had run parliament on deceit especially in regards to Members' welfare and she also created animosity with other Arms of Government.
"Today is the beginning of another journey …
A journey in which we must achieve a few things; more focus on improving service delivery and the over all goal of achieving social economic transformation of our people," he said after swearing in.
"I thank the people of Omoro for giving me this mandate."
NRM dismisses rumours
Meanwhile, NRM has said the rumour that is flying around that the speaker and deputy speaker position has already been gazetted for some individuals is not true.
"All NRM members are free to express interest. I can guarantee you that the best man or woman will take the day," said Emmanuel Dombo.
Eligibility for the Speakership and Deputy Speakership race in NRM.
The aspirant must be an NRM supporter or NRM MP
You must have been sworn in as a Member of Parliament.
You must express interest to show your desire to serve in that position.EU