The latest information reveals outgoing Speaker Rebecca Kadaga has decided to stand as an independent candidate for speakership race.
This comes after NRM Central Executive Committee (CEC) on Sunday morning endorsed JacobOulanyah as the party's candidate for the Speakership of the 11th Parliament.
According to information from the outgoing Speaker Rebecca Kadaga camp reveals that her name will appear on the ballot tomorrow.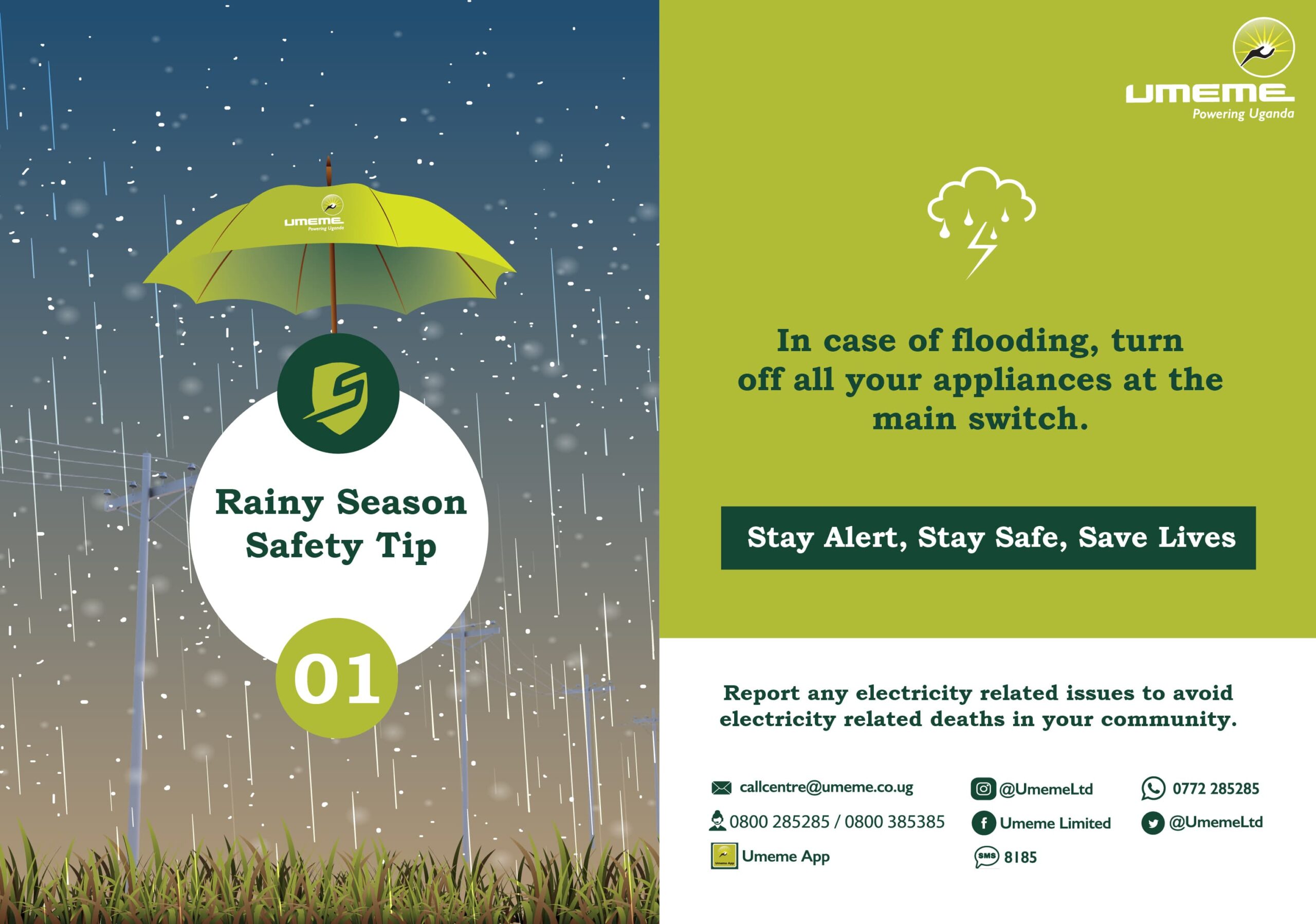 All this decision came after NRM Central Executive Committee (CEC) meeting deferred declaring who they preferred last night, the Kadaga camp appeared resolute and had no kind words for those asking her to step down for Mr Jacob Oulanyah, her rival for the post.
With or without the blessing of the NRM party organs, the MPs backing Ms Kadaga vowed to defy CEC and the National Executive Committee (NEC) of the ruling party.
According to Daily monitor,Mr Asuman Basalirwa, who heads Ms Kadaga's media campaign team, told Sunday Monitor in Kampala yesterday that the job of Speaker and Ms Kadaga's support are matters too big to be determined by a small group of people.
"The decisive battle will be fought on the floor of Parliament. That has been decided.
We decided so because our support outside CEC is too big to be subdued at that level. Nobody should deceive you that it is a battle to end in [State House] Entebbe. It must end on the floor of Parliament," Mr Basalirwa.
By press time,Kadaga camp was holding a crisis meeting in one of Kampala hotels to see how to garner for her votes.
NRM top Organ CEC will have a separate meeting without Kadaga and Oulanyah to find a solution on how to calm down the supporters of two candidates without dividing votes.