The NRM second top organ Central Executive Committee (CEC) on Sunday morning declined to support Rebecca Alitwala Kadaga as the Party's flag bearer in race for Speaker due Monday 24th.
CEC favored former Deputy Speaker Oulanyah Jacob for the coveted job, and it it is reported CEC based on the following 6 grounds to kick out the Busoga Kingpin;
But her troubles are still far from over as IGG has received numerous complaints from concerned citizens on the unscrupulous deals of the former embattled Speaker.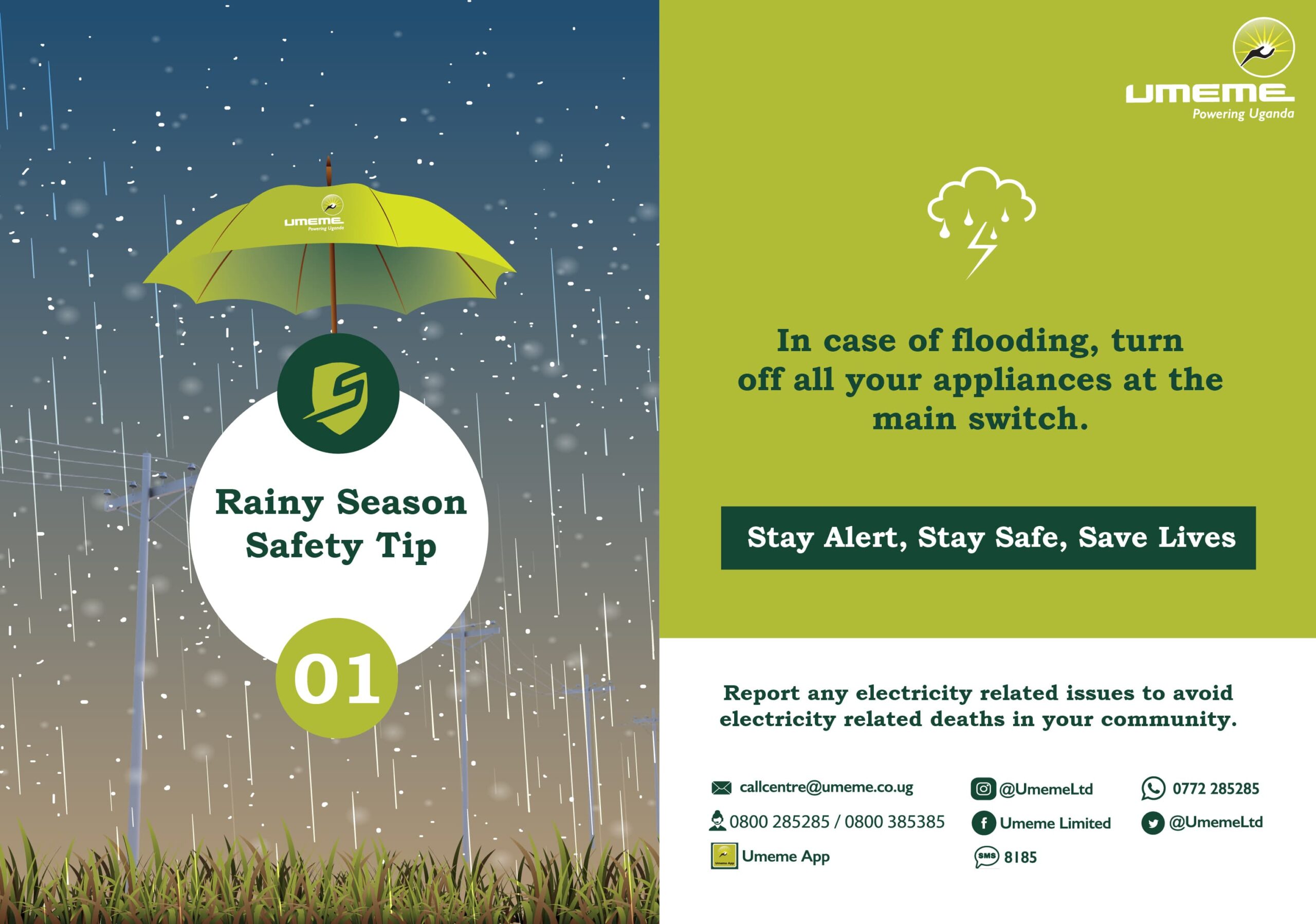 Here is among the scandals that the IGG is considering to investigate
CORRUPTION;
It is alleged that Kadaga had turned Parliament into a dishonorable house.
Sources revealed to this website that she had her hands in almost everything and was ireedemably corrupt. Security agencies had earlier forwarded to President Museveni a dossier detailing deals of corruption inside Parliament ;
It is alleged that In 2019 Kadaga received USD 400,000 from lawyer Masembe of MMAKS to stop Parliament from investigating a property row between tycoon Karim Hirji and his siblings.
It is further alleged that In 2017, Kadaga received usd 1M from Sudhir Ruparelia's points man Abdul Katuntu ,then Chair of Cosase to support a favorable report from COSASE then investigating BOU closure of Crane Bank.
According to reports, Kadaga received a kick back of Usd 2M to favor ROKO construction's bid to constrtuct new parliamentary chambers which have since been stuck.
Further reported that Kadaga has received over usd 2M from Ugandan Asians wanting to be shielded from a Cosase investigation into repossesion of departed Asian Properties.
An insider said Kadaga was receiving from most Executive Directors of Government Parastatal and or Authority a sum of 5 BN as condition for Parliament to pass budget allocation.
Kadaga was reportedly receiving UGX 5 BN from some Ministry Permanent Secretary to shield them from PAC and investigations on budget misallocations.
It's reported that Kadaga has allocated to her a budget of 27 BN a year to spend as she wishes and has awarded to hotels owned or affiliated to her parliamentary funds for no value in return.
Reported that Kadaga was syndicating with some COMMITTEE chairpersons to fleece the public of money especially; COSSASE, PAC, BUDGET, FINANCE and had in effect turned the house into a den of the corrupt.
NEPOTISM:
Kadaga has also been protecting Joseph Muva wala Busoga premier from investigations into acts of corruption when he was Commissioner UPE and now in NPA.
WRECKLESS STATEMENTS ON MUSEVENI.
At the height of CEC battle for position of Vice Chair last year, Kadaga sensing danger and formidable challenge from Persis Namuganza, uttered statements that many considered an affront to the person of the President .
She boasted how she had helped Museveni not to return to Rwakitura when she assisted him to remove the age limit cap.
More recently intact of equating herself to the President, she questioned CEC powers to vet her since it does not donate the same for Museveni.
PRESIDENTIAL AMBITIONS.
Kadaga has her eyes set on the 2026 Presidential elections.
The reason she has been amassing money to be able to finance the huge task.
Museveni has been picking information of Kadaga plans to put up a challenge at the next election and had to do all to nip Kadaga plans in the bud.