The Parliament of Uganda has secured office space for new MPs at the Kampala Kingdom building as a business for the 11th Parliament takes shape.
The 11th Parliament has 529 MPs who were all sworn in last week and are ready to transact Parliament business with immediate effect.
According to Helen Nanteza Kawesa, the assistant director of communications and Public Affairs, Parliament has secured one wing at the Kingdom Kampala building which will house the 323 MPs.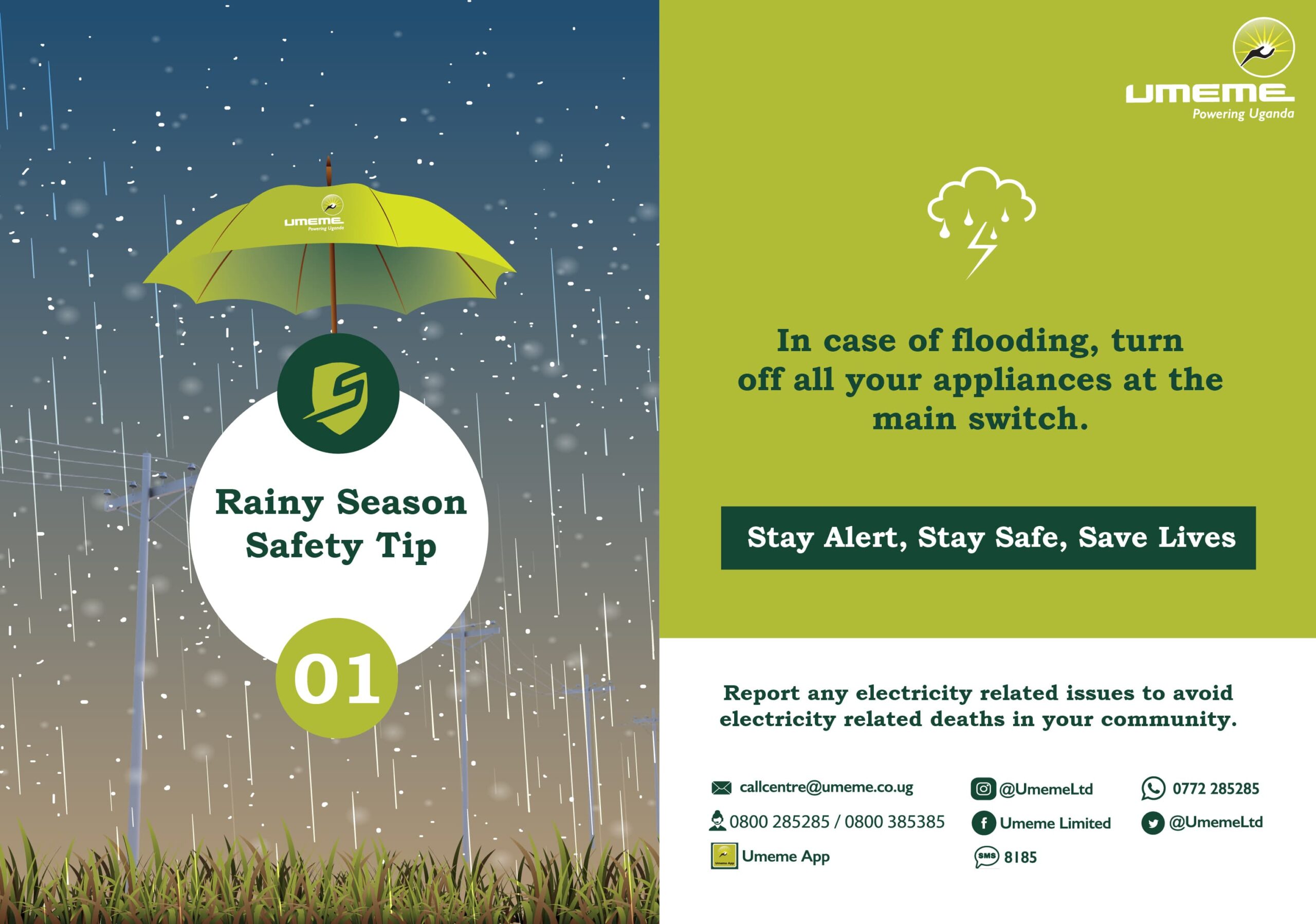 "We are renting space at Kampala Kingdom building, and we are in the process of procuring the furniture," Kawesa said.
Kingdom Kampala is located on Nakasero Hill, an upscale neighborhood in Kampala, the capital and largest city of Uganda. The piece of property where the Kingdom is located is bordered by Nile Avenue to the north, Yusuf Lule Road to the east, and De Winton Road to the south. The National Theater and Uganda Broadcasting Corporation border the location to the west.
The hotel complex is being erected on a 15 acres (6.1 ha) site that was previously occupied by Shimoni Teacher Training College, which was relocated to Kitikifumba in Kira Municipality.