Controversial City Lawyer Male Mabirizi has run to court to challenge President Museveni's swearing-in for a sixth elective term as the president of Uganda.
H.E. Yoweri Tibuhaburwa Kaguta Museveni was on May, 12 sworn in as Uganda's president following his victory against 10 other candidates after winning 58 per cent of the votes cast in the January 14 polls.
In his case filed in the East African Court of Justice, Mabirizi says it was wrong for Museveni to be sworn in before the Supreme Court gave a valid ruling in a case he filed seeking for recusal of Alfonse Owiny Dollo from an election petition filed by Robert Kyagulanyi also known as Bobi Wine.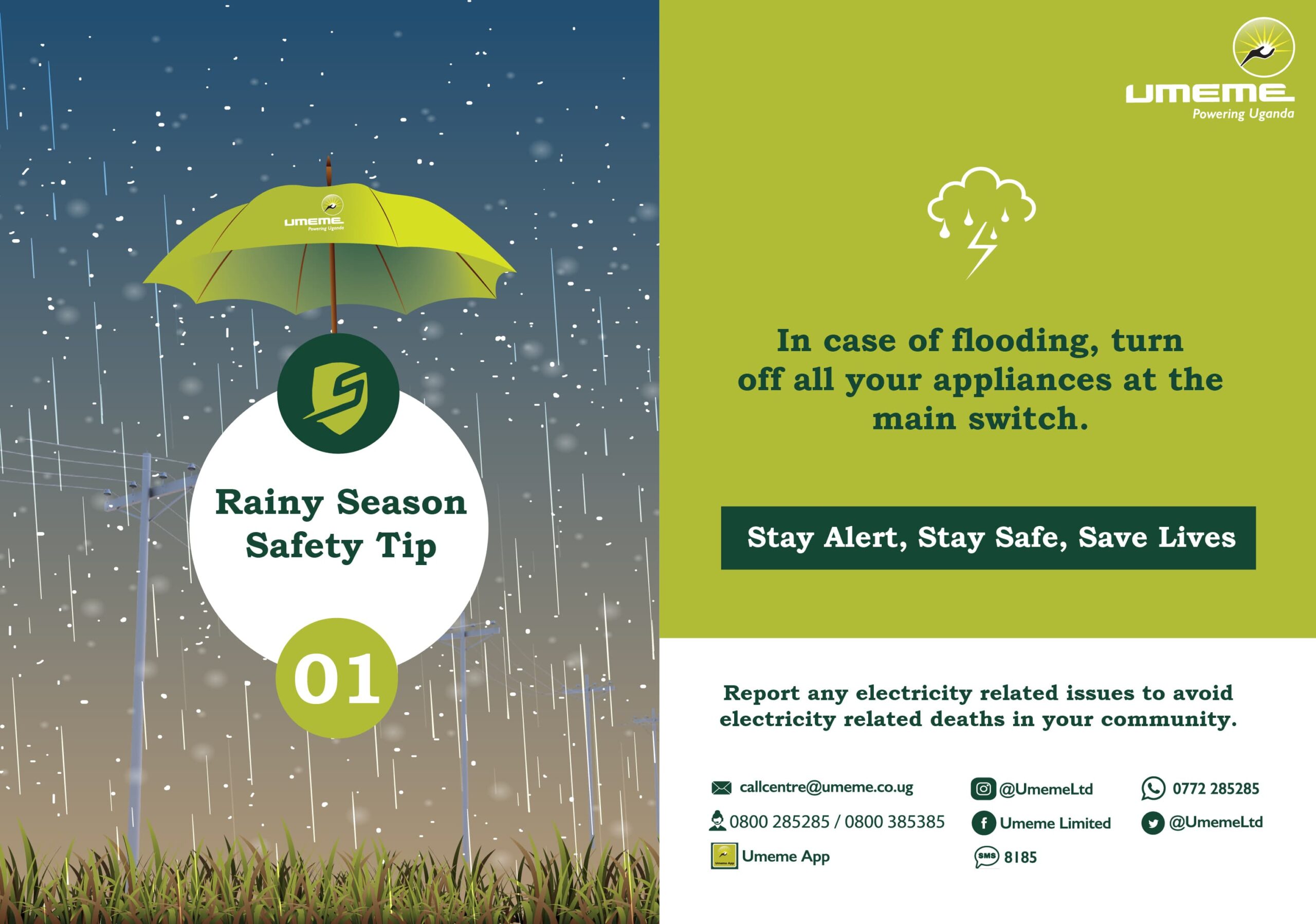 He says the swearing-in ceremony was therefore null and void.
The Swearing-in of Yoweri Tibuhaburwa Museveni Kaguta as President of The Republic of Uganda on 12th May 2021 by Alfonse Owiny Dollo, his former personal lawyer who is under investigation after the applicant(Mabirizi)'s request to have him removed from the office of Chief Justice of Uganda is illegal,"Mabirizi says.
He says that it was also illegal for the government to deploy UPDF and LDUs on the streets ahead and during the swearing-in ceremony.
The lawyer now wants the courts of law to direct that the swearing-in ceremony was illegal.
Oulanyah's Speakership election
Mabirizi also says that Jacob Oulanyah's election and swearing-in was also illegal since it was conducted by Chief Justice Owiny Dollo.
"The actions, processes and decisions undertaken by The President of Uganda, The Chief Justice of Uganda and Uganda People's Defence Forces in the election of Jacob Oulanyah as Speaker of 11th Parliament and Anita Among as Deputy Speaker were illegal," the lawyer says.
He says it was wrong to convene the first sitting in absence of a proclamation by the president to that effect but also presiding over of the voting by Chief Justice Dolo, a professional referee to Oulanyah.
Mabirizi also says that participation of President Museveni in the proceedings of the day, deployment of the Special Forces Command in parliament and announcement of results higher than the ascertained number of MPs was also illegal.
"Court should make declarations that the action and decision of the President of Uganda to host his Political Party Executive Committee and Parliamentary Caucus in State House was illegal," he says.
"Court should also declare that the actions, processes and decisions undertaken by the President of Uganda, the Chief Justice of Uganda and Uganda People's Defence Forces in the election of Jacob Oulanyah as Speaker of 11th Parliament and Anita Among as Deputy Speaker was illegal."
Source: NP