The ruling National Resistance Movement (NRM) has forwarded a list 22 for Parliament's Appointment Committee, which includes the outgoing Minister of Gender, Labour and Social Development Frank Tumwebaze, and health state minister Joyce Moriku Kaducu.
The Appointments committee chaired by the Speaker of Parliament vets and approves members appointed by the President.
NRM released its list after today's meeting of the Central Executive Committee (CEC) at Entebbe that was attended by Speaker Jacob Oulanyah, and his predecessor Rebecca Kadaga. The list also has former minister Irene Muloni who bounced back to parliament.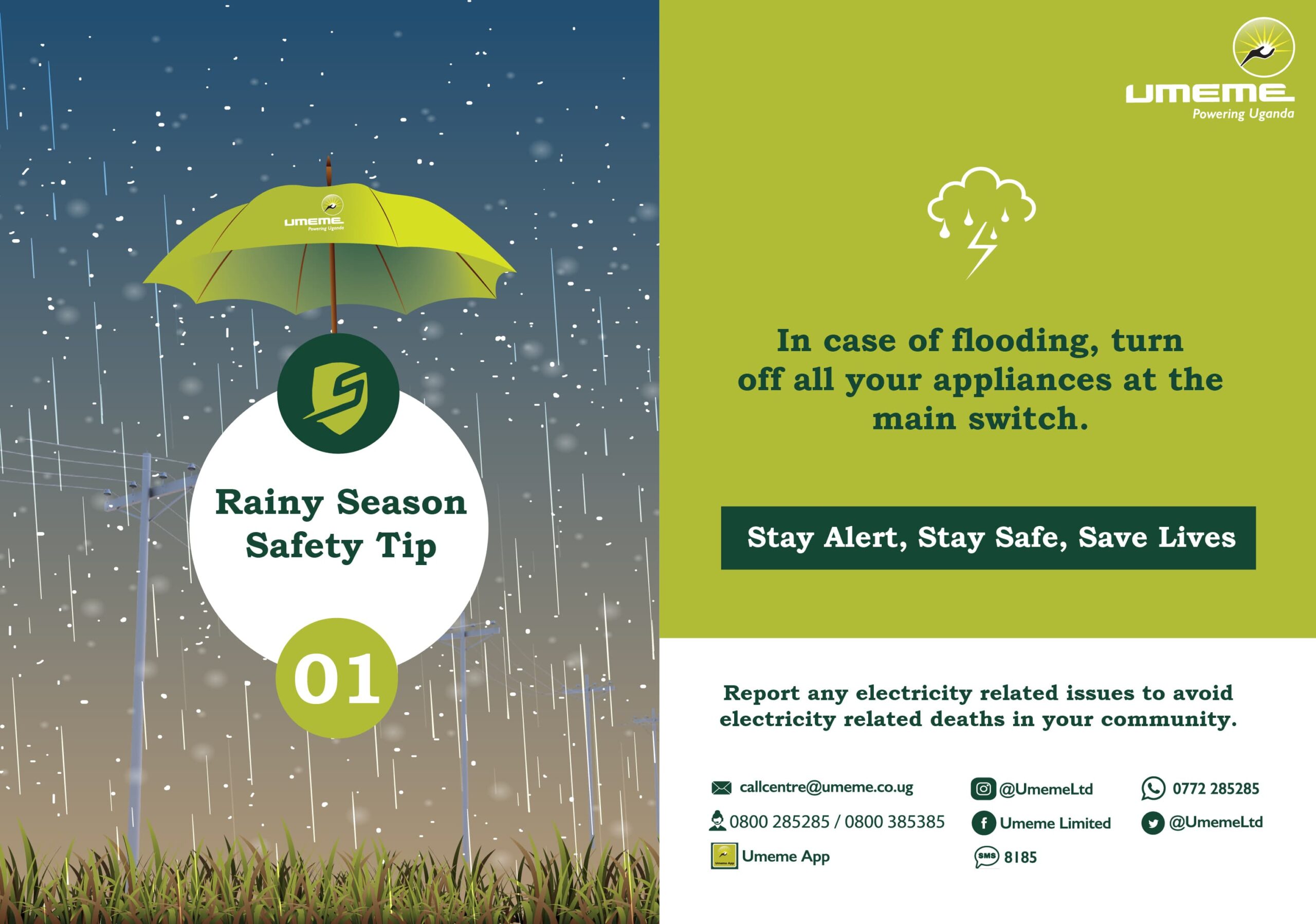 It comes a day after Oulanyah contacted all political party's to forward their lists, as the country awaits a new cabinet to be named by President Museveni.
The 10th Parliament had 25 members including 16 National Resistance Movement (NRM) MPs, three Independent MPs, three Forum for Democratic Change Members (FDC), one Democratic Party (DP) and one Uganda Peoples Congress (UPC) member. The National Unity Platform with 57 MPs will have slots in the appointments committee.
The new Speaker of Parliament Oulanyah had earlier stated that he has informally contacted leaders of the political parties represented in Parliament over the nomination of members to the appointments committee.

The Appointments Committee is supposed to comprise of not less than fifteen and not more than twenty members designated by party whips on the basis of proportional party membership in the House taking into consideration the numerical strength of the parties and the interests of Independent members.
Oulanyah says that as the 11th Parliament kicks off, they are waiting for President Yoweri Kaguta Museveni to make appointments of the cabinet including the Vice President and the Prime Minister, and in doing so they are already looking at setting in place institutions like the appointments committee and other committees of Parliament.
In an interview with journalists on Tuesday, Oulanyah said he has talked to the leaders of the political parties informally to prepare names for members to sit in the appointments committee.
The political parties still do not have the leadership in Parliament for the NRM side being the chief whip, leader of government business among others, while the NUP have just named leader of the opposition in Mathias Mpuugu.
He says other items like the State of the Nation Address and the budget are already lined up for June, and Parliament needs to work towards this.
Oulanyah also paid a courtesy call to the 20 departments of Parliament telling the Directors that his office was open at any time for them. He also called on the different offices to forgive each other if there are any wrongs done by some other people.
On resolving conflicts in Parliament including the tense situation arising from the Speakership race, Oulanyah said that the purpose of the institution is bigger than the individual differences. He says he has forgiven those who wronged him and also sought forgiveness from whoever he wronged.
📌 NRM members to Appointments Committee
➡ Joyce Moriku Kaducu
➡ Okullu Abuka
➡ Betty Engola
➡ Rose Akello
➡ Dr Florence Assimwe
➡ Sarah Mateke
➡ Arinaitwe Rwakajara
➡ Fred Kambale
➡ Frank Tumwebaze
➡ Diana Mutansingwa
➡ Sarah Najjuma
➡ David Kabanda
➡ Robinah Rwakojo
➡ Cissy Namuju
➡ James Kubeketeria
➡ Denis Orone
➡ Patrick Aeku
➡ Irene Muloni
➡ Fadil Twalla
➡ Alex Ndezi
➡ Benard Odoi
➡ Catherine Mavenjina
📌 NUP names parliament leaders
▶ Leader of Opposition (LoP) – Mathias Mpuuga
▶ Opposition chief whip – John Nambeshe
▶ Chairperson PAC – Medard Segona
▶ Chairperson COSASE – Joel Ssenyonyi
▶ Chairperson Gov't Assurances – Betty Nambooze
▶ Commissioner for Parliament – Francis Zaake
✳ Dep. chief whip – Manjeri Kyebakutika
✳ Basalirwa Asuman – Vice chair. PAC
✳ Vice chair. COSASE – Lucy Akello
✳ Vice chair Govt Assurances – Joseph Ssewungu
✳ Chair, Local Govt Accounts – Ojara Martin
✳ Vice chair, Local Govt Accounts committee – Luttamaguzi Ssemakula
✳ Pan African parliament – Patrick Nsamba
✳ Commonwealth Parliament – David Kalwanga
✳ Inter Parliamentary Union – Flavia Kalule
✳ Parliamentary Pension fund – Aisha Kabanda