High Court has authorized human rights lawyer Nicholas Opiyo to travel to the United States of America for high-level human rights meetings. The Anti-Corruption High Court Judge, Jane Okuo Kajuga allowed Opiyo to travel following a successful application by his lawyers led by David Mpanga to court to relax his bail terms.
Court confiscated Opiyo's passport about six months ago after releasing him on bail following his prosecution for money laundering. In his application, Mpanga asked the court to release Opiyo's passport to enable him to apply for the US Visa to travel for two important meetings.
Mpanga argued that the two meetings are very important to Opiyo because he is a member of the World Movement for Democracy based in Washington DC and Drapper Hills Summer Fellowship Programme at Stanford University in Paloalto, California.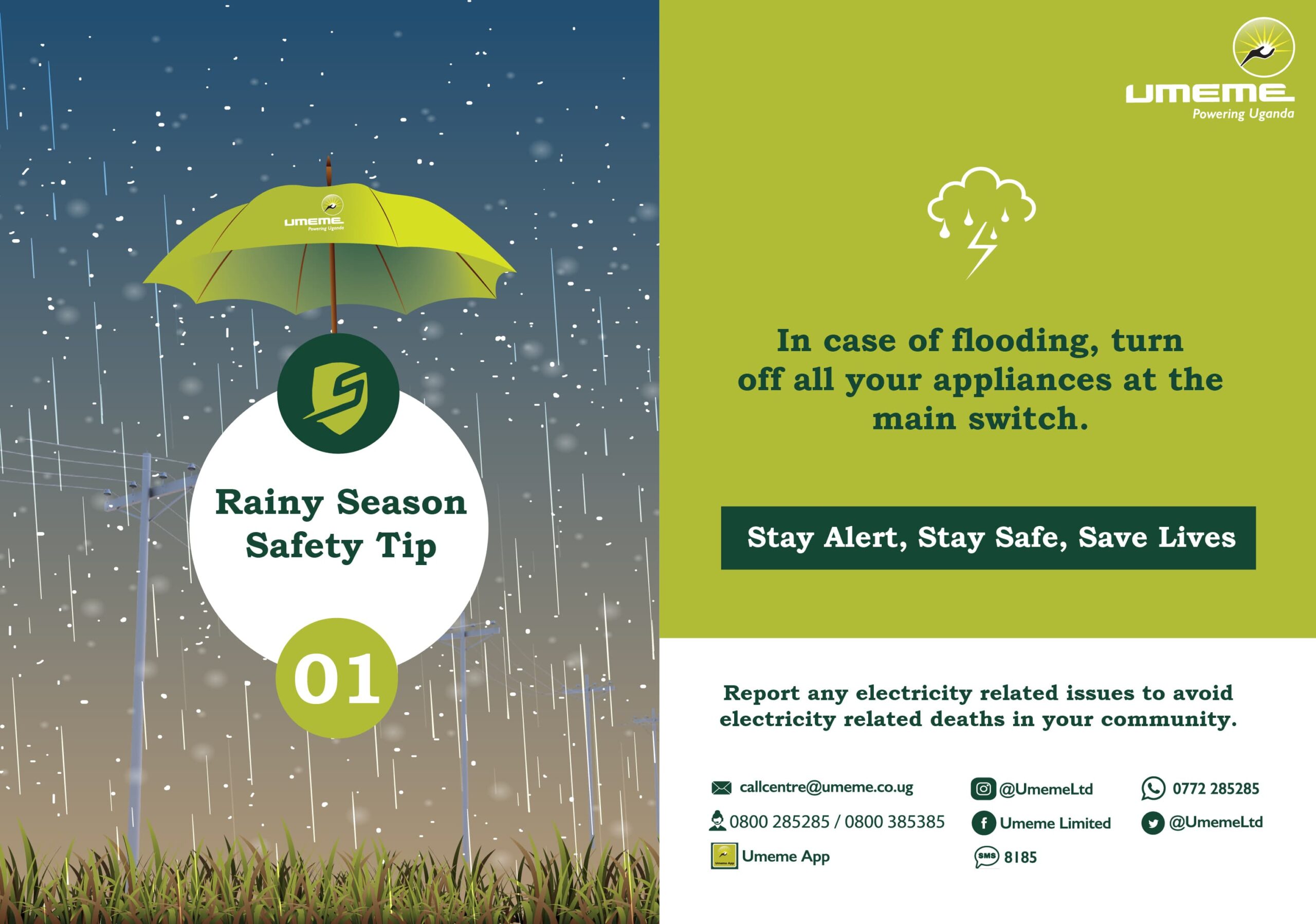 The meetings are scheduled to start on June 17 and run until the end of the month. The State Attorney Steven Ariong did not object to the release of Opiyo's passport. He however said there was no proof that Opiyo is a member of the two organizations.
In her ruling, Justice Jane Okuo Kajuga ordered the release of Opiyo's passport and asked him to deposit it back to court on his return. She argued that Opiyo has been compliant with his bail terms, adding that his sureties convinced the court that he will return to the country. Trouble for Opiyo started in December 2020 when he was arrested and arraigned in court on money laundering charges.
The prosecution alleges that on October 8, 2020, at ABSA Bank Garden City Branch in Kampala, Opiyo's organization Chapter Four Uganda where he is the Executive Director received US$ 340,000 (1.2 billion Shillings) through account number 6004078045 knowing that at the time of receipt that the money in question was proceeds of crime.
Opio who was arrested by plain-clothed operatives at Lamaro Restaurant in Kamokya, a Kampala suburb was dragged to the Special Investigations Unit of Police in Kireka together with four other lawyers.

The four were Simon Peter Esomu, Anthony Odur, Dakasi Herbert and Hamidu Tenywa who were released without charge. Opiyo's arrest, prosecution and subsequent remand to prisons drew condemnation from human rights activists, civil society and embassies.
*****
URN