In a gruesome incident, a 35-year-old woman was found dead after being raped and killed.
According to authorities in Kigezi, the deceased was identified Aharimpisa Justine 35, a resident of Nyakiharo village in Kitojo Parish, Bubaare Sub County in Rubanda District was found in the wee hours of Sunday May 30, 2021.
This website leant that Owamani Brian a 28-year-old suspected rapist and killer was later clobbered to death by the mob.
Elly Maate the Kigezi Region Police Spokesman confirmed the incident and told the press that the alleged rapist (Owamani) met the deceased together with Christine Kyosimire and one Tumuranje on their way back home at around 10 pm on Saturday night and grabbed her while the other two ran away.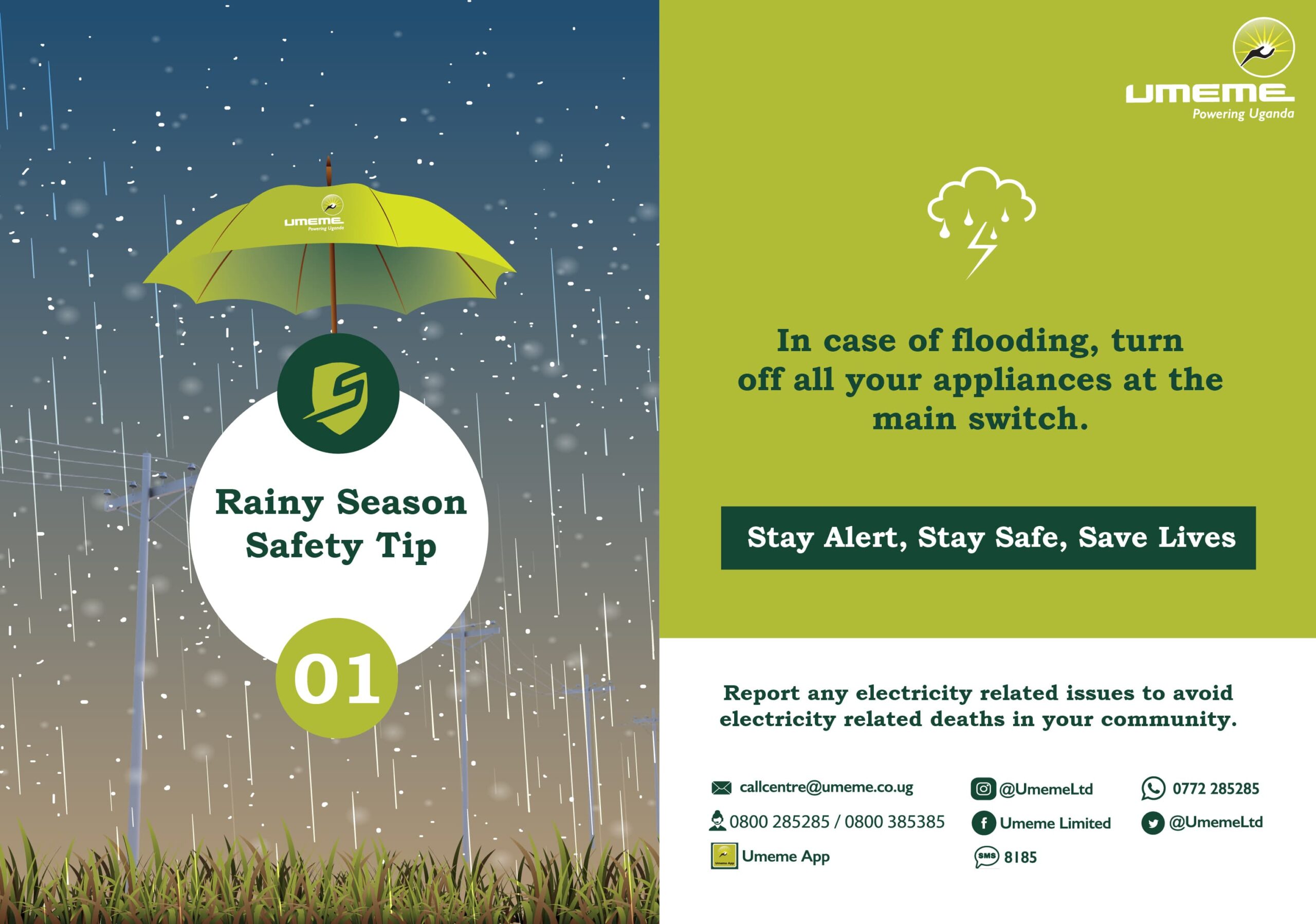 However, on Sunday morning May 30th 2021, Kyosimire returned to the scene where they were attacked and found Aharimpisa unconsciously lying in the near bushes.
Maate said, the deceased was cleaned and helped to be taken to the hospital but she passed away and was returned home.
He added that a case of murder was reported at Bubaare Police Station under reference number SD 08/30/05/2021 to help in investigations and the Police led by the OC Station Rubanda Bonny Echonga and team visited the scene.
The body was found with bruises all over and investigations by Police established that the deceased was first raped before she was killed.
The suspect Nowamani who earlier went into hiding was on Sunday afternoon located in the same village and beaten by the residents to coma before the police rescued him but unfortunately died as he was being taken to hospital.
**Credit: https://bit.ly/3wFenxi **