Sheena Ruparelia is a daughter of Money Magnet HE Sudhir Ruparelia one of the richest gentlemen in Africa.
Sheena was born on December 23rd, 1988 and she is married to Mr. Jay Sakaria.
Sheena has been a Director and one of the trustees at Ruparelia Group since January 2017.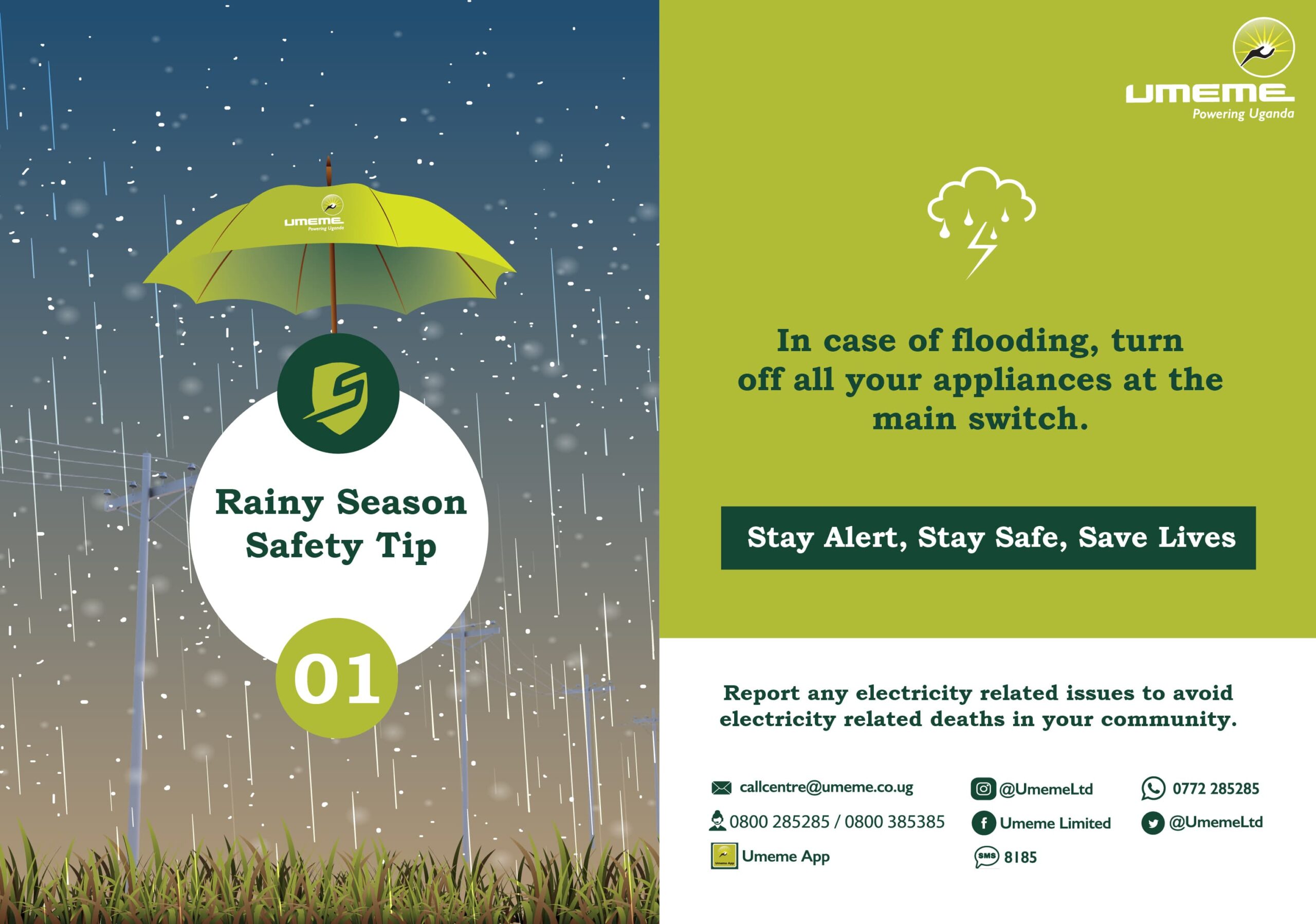 The Group is one of Uganda's largest business conglomerates with investments in financial services, real estate, education services, hospitality, agriculture and media/broadcasting.
She holds a BSc. Economics and Accountancy from City University, London.
After completing her Economics and Accounting degree at the City, University of London, Sheena returned to Uganda to join the Group as the Business Development Manager of the former Crane bank Uganda limited until 2016 when the bank closed.
In 2017, she then joined the Group's real estate development arm – Meera Investments as a Director.
She is also involved with the hospitality and property arms of the Group.
For the last six years or so, siblings, Rajiv Ruparelia and Sheena Ruparelia have spent time under the tutelage of their property mogul and billionaire father, Dr Sudhir Ruparelia.
At Meera, Kampala's largest tenant, with over 300 properties, the camera-shy Sheena is more involved with Project Management.
Some of her most recent projects, include Tagore Living and Bukoto Living.
Sheena is also passionate about helping the less fortunate.
Sheena is highly active with the Ruparelia Foundation, the Group's philanthropic arm, where she is one of the trustees.