City Businessman Rajiv Ruparelia's wife, Naiya Khagram Ruparelia have launched her new pet store "Kaya's Kitchen" a onestop store for organic pet food as she moves to make pet farming a hobby to Kampala residents.
The launch  took place along with the grand opening of their partners Ark Organics new shop, located at the Explorer's Hub at Plot 4 Lower Kololo Terrace Road on Saturday, a location equipped with plenty of parking space, and new amenities.
According to Kaya's Kitchen Director Naiya Ruparelia, the shop a designated essential retail business and one of the kind organic, specialty pet food manufacturing company selling competitively priced organic, natural pet food and a comprehensive line of pet products.
"We love Kampala and noticed a gap in pet stores that provided a Ugandan-made, organic, healthy community-based retail option with foods, treats and supplies. We aim to satisfy pet ownership needs, specifically cat and dog owners, in the area and are striving to create a fun & loving community of pet owners in the area," said Naiya Ruparelia.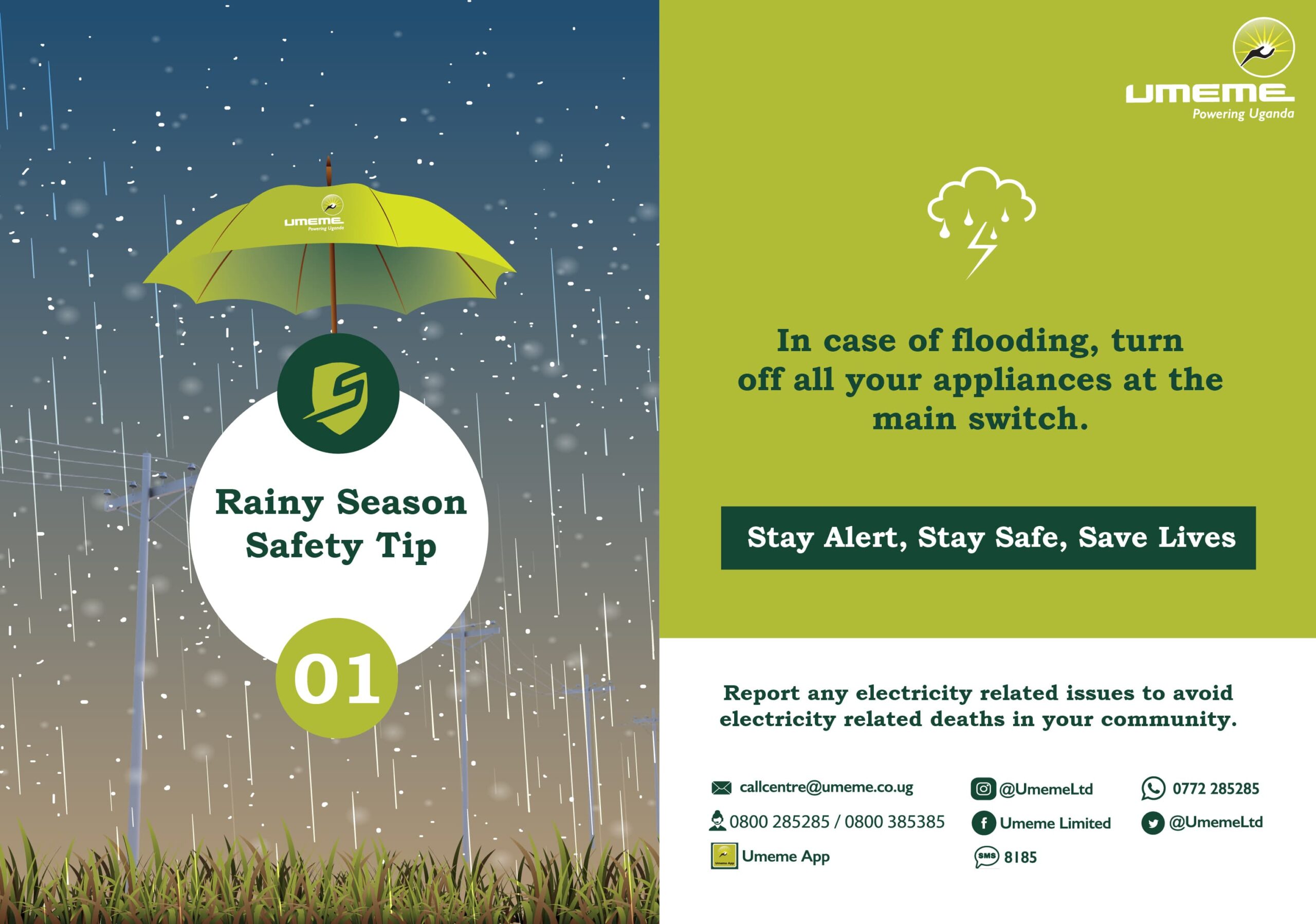 Naiya further revealed that 'Kaya' was established in 2020 from her kitchen at home, Naiya said she started producing the secret pet recipes that have been tried and tested extensively before being launched to the public.
Naiya said they have always had a keen interest in animals from an early age, not just for the companionship and cuddles they provide, but also for other important factors like their, health, nutrition, and overall wellbeing.
"I can't wait to meet the people in the community. Share tricks, tips and stories of pet ownership!" she said.
We've learnt that Naiya said Kaya Kitchen will partner with Ark Organics in this new venture. "Shoppers with any dietary restriction or preference will be able to find something they love. Families will have access to the freshest produce and products while also contributing to conscious consumerism," said Akshay Agarwal, the managing director of Ark Organics.
"Our wide variety of different products are now more available and able to meet the needs and budgets of all pet parents while still delivering best-in-class nutrition. We have always had that vision to offer a unique service to pet owners. We continually maintain the highest standards and quality of natural dog foods, supplies and accessories," she adds.
Kaya's Kitchen's product lines include the finest quality raw and dry ingredients, an abundant selection of natural treats, unique artisan baked goods and a range of "boutique" toys and general care items for everyday use.