There has been hullabaloo about parliament decision to rent office space in the outstanding luxury Kampala Kingdom Building owned by H.E. Dr. Sudhir Ruparelia's Crane management services for Ugx 800m per month, a cost which appears high in our public domain.
The most fundamental question should be: why should parliament settle for less when they need value for money?
When you look around the buildings in the radius of parliament, you will agree with me that Kingdom Kampala building edges all of them and therefore parliament procured for the best service provider that will give more morale to our parliamentarians to do their core work of legislation without finding any problem.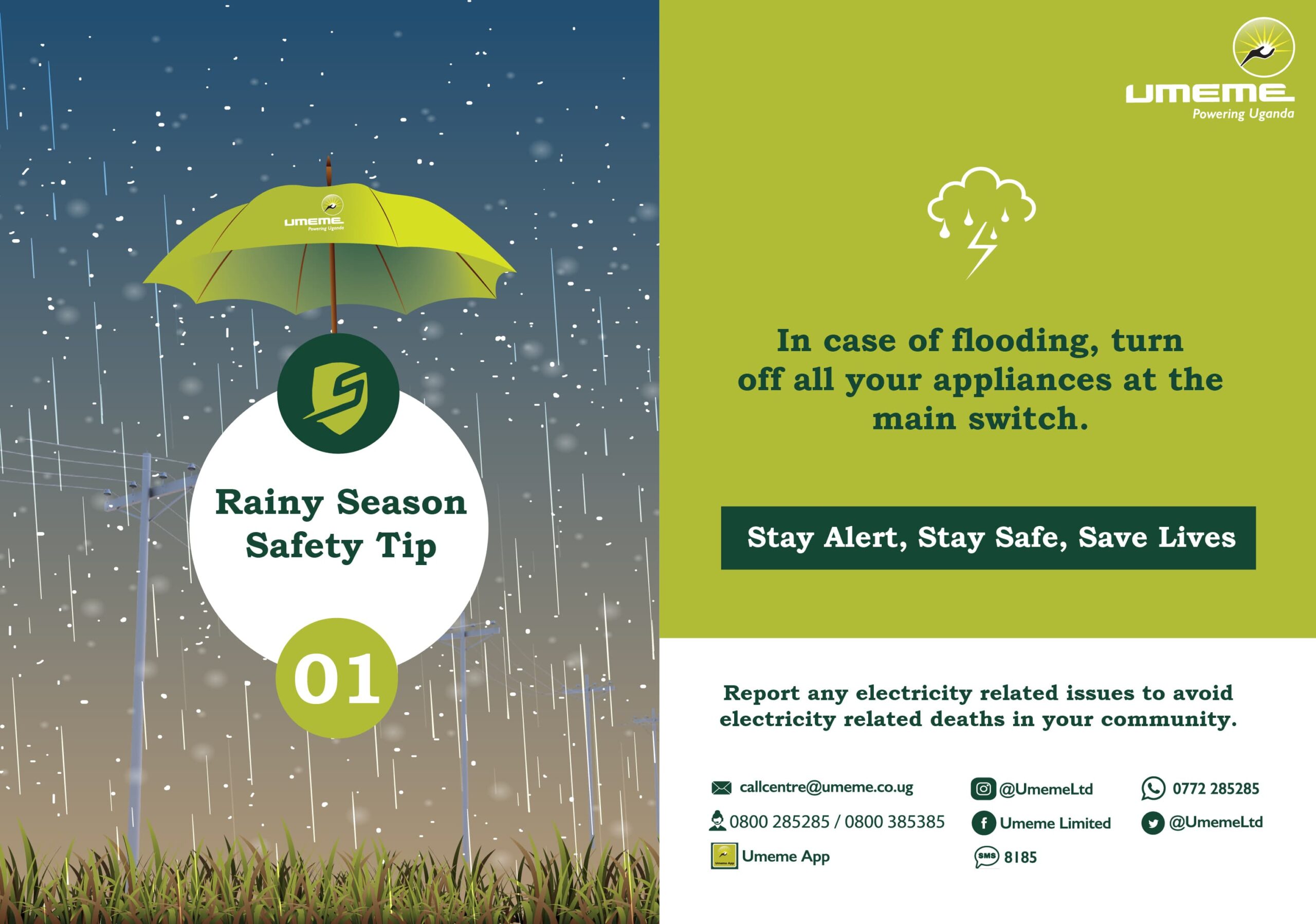 Price is probably the most important factor to most businesses like parliament when they are choosing a new office, but if you spend too little, you will either end up with an office you are not happy with due to probably poor washrooms, poor drainage, etc that might compromise the health of our legislators hence making your self moving out after a few months which can turn out to be costly.
During these covid-19 times, we need office spaces that can handle more than 500 MPs, Meeting the general rule of 70 sq feet per person for social distancing.
In addition to that, Parliament has huge brand image for Ugandans and therefore need a good place which has good meeting place like restaurants where electorates can meet their Mps, rest place like hotels to mention but a few.
We should not forget about where the 500 MPs will be parking their cars without stress.
Kingdom Kampala has 400 numbered vehicle parking on 3 basement levels with provision for more than 30 motor cycles and bicycles.
The building also has a shopping mall which makes it a one stop centre for all stakeholders.
We should not forget to mention their independent 1500 KVA backup generators in case of power outage, fantastic washrooms, lifts, smoke detectors and with all windows bringing sense of modern age.
Talk about their dual fibre optics internet hence making Kingdom Kampala beating all other buildings around parliament hence justifying the procurement by parliament.
The Author is an Economist and Secretary General, Uganda Poor Youth Movement.