Uganda Civil Aviation Authority (CAA), Director Finance, Mr Hannington Banyendera has lost the battle to Covid-19, the Aviation Authority has announced.
Banyendera died on Saturday, June 5, 2021, after reportedly battling coronavirus for a few weeks.
"Uganda Civil Aviation Authority (UCAA), with great sorrow, announces the passing-on of our dear Director Finance, Hannington Banyendera," the Airport Authority said.
The Aviation authority said funeral arrangements will be communicated later but he will be greatly missed.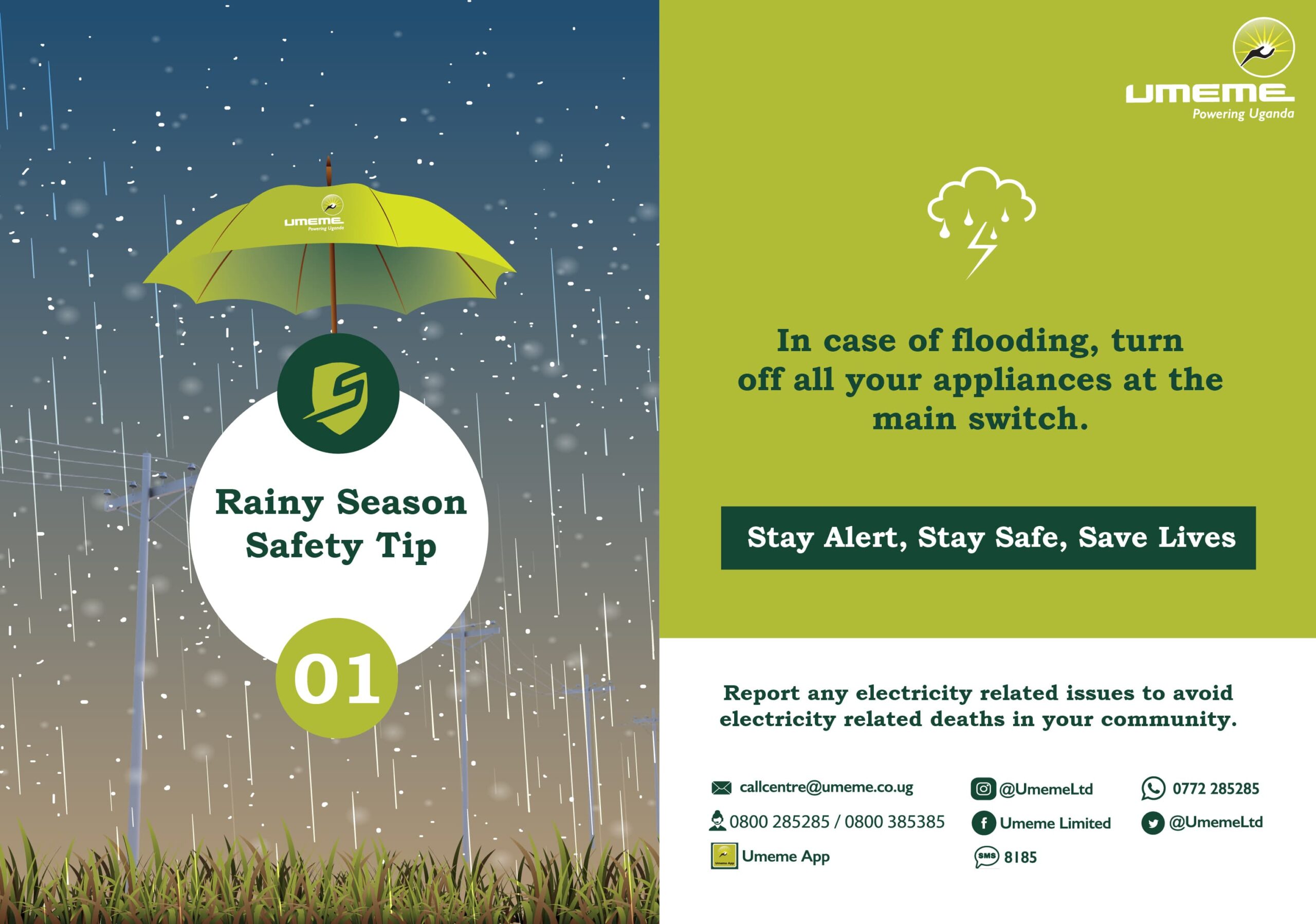 In March last year, CAA drafted and put in place some health measures at Entebbe International Airport to combat its spread.
Speaking to the religious leaders during a visit by the Retired Archbishop of Church of Uganda, His Grace Rev. Henry Luke Orombi at the CAA Headquarters in Entebbe, Banyendera said they are working with the Ministry of Health and International World Health Organization to screen people coming into the country with cough and unusual temperature, in addition to sanitizing them.
The late Banyendera said that before a plane lands at Entebbe Airport, the Authority is furnished with information regarding the number of passengers on board and where they're coming from.
His death comes at a time when the President is expected to address the country today at 8 pm on new Covid-19 guidelines to be adopted with a three weeks lockdown poised to be announced by the head of state among other SOPs.