President Yoweri Kaguta Museveni has on Sunday night ordered for the closure of schools so that learners can stay home as cases rapidly surge.
According to Museveni there is an increased numbers of clusters of infections in schools since March.
The Schools have been closed for 42 days effective Monday June 7th 2021 at 8Am.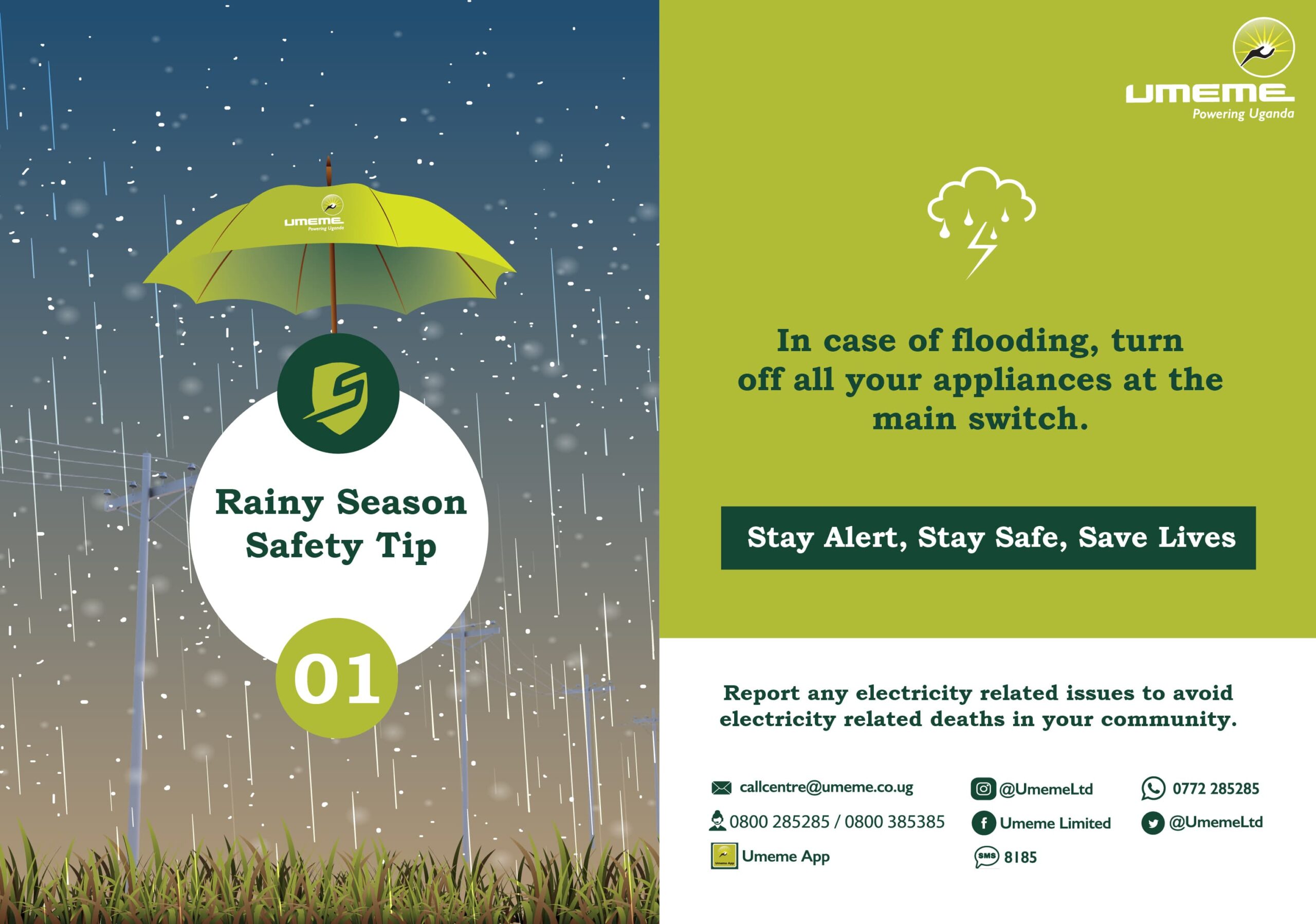 Museveni adds that a total of 948 have been reported in 43 schools from 22 districts.
"Kampala, Gulu, Masaka and Oyam districts combined constitute 61% of reported cases in schools & higher institns of learning." – President Museveni.
Museveni adds that all the teachers must be vaccinated before they are allowed back to Schools after reopening.