Uganda police and sister security agencies in Rukungiri District have started investigations into a fire outbreak that razed down a house killing one person beyond recognition.  left a 44 year old man dead.
This website have learnt that a 44 year old Arinaitwe Eric (now deceased) a resident of Nyamitooma II village in Western ward, Bikurungu town council in Rukungiri district.
We've further established that Arinaitwe was residing from his father's boys quarter and neither did he have a wife nor a child..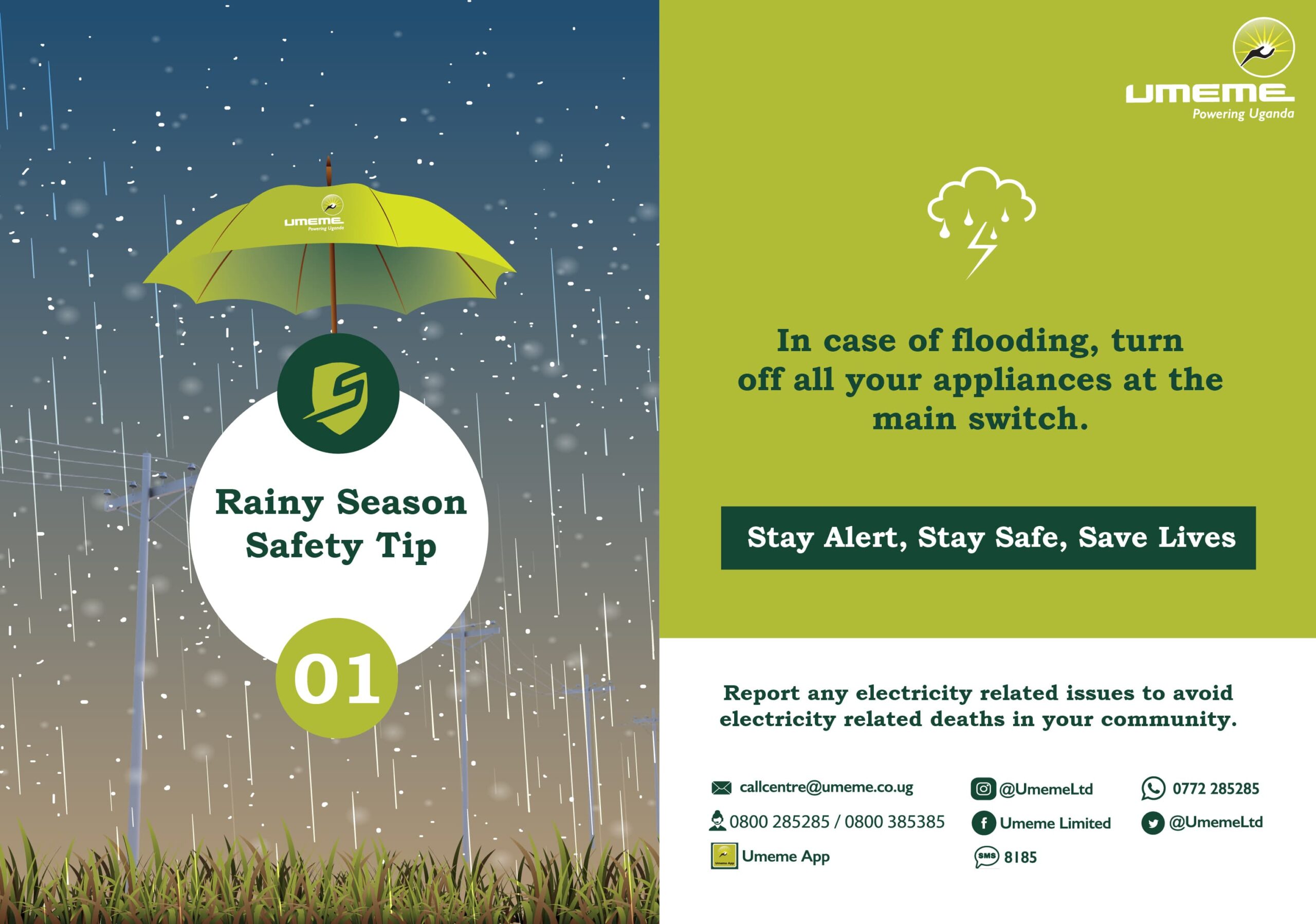 According to Mwesigwa Apollo, one of the relatives, the tragedy happened on Wednesday at around 4:00am after hearing goats making noise forcing him to get up thinking that they were thieves but unfortunately found fire already gutted the house where the deceased used to stay.
Mwesigwa made an alarm and residents responded immediately although their struggle could only rescue the goats that were next to the deceased's house.
The Rukungiri Central Police team led by the O.C station ASP Edwin Atukunda who is also the acting District Police Commander DPC visited the scene and retrieved parts of the deceased's body.
ASP. Atukunda encouraged people to be vigilant during this dry season since fire easily guts and spreads to wider areas quickly. He advised them to always confirm that all the fire in their kitchens is thoroughly put off before they go to sleep.
Atukunda also urged the public to adhere to COVID-19 prevention guidelines especially at burials revealing that the virus is spreading at high rate.
The area Village chairperson Mr. Barigye Cliff narrated that it's not in order for a person to stay alone in house stressing that the deceased would have atleast skipped death if he stayed with someone who would awake him before the fire finished his residence.
The Chairman added that the deceased had mental illnesses since he used to make fire at night in guise of getting warmth which residents suspect to have been the cause of the inferno.