City businessmen/women under their umbrella organisation Bagagga Kwagalana have paid a courtesy call on Gen. Katumba Wamala at his Najjera home wishing him a quick recovery from the wounds he sustained during an attempted assassination on his life.
On June 1, assassins attempted to kill Gen. Wamala in a mission that took his daughter Brenda Nantongo and driver Haruna Kayondo.
Gen. Katumba told his guests that he never knew that his life was in danger as he treats everyone equal.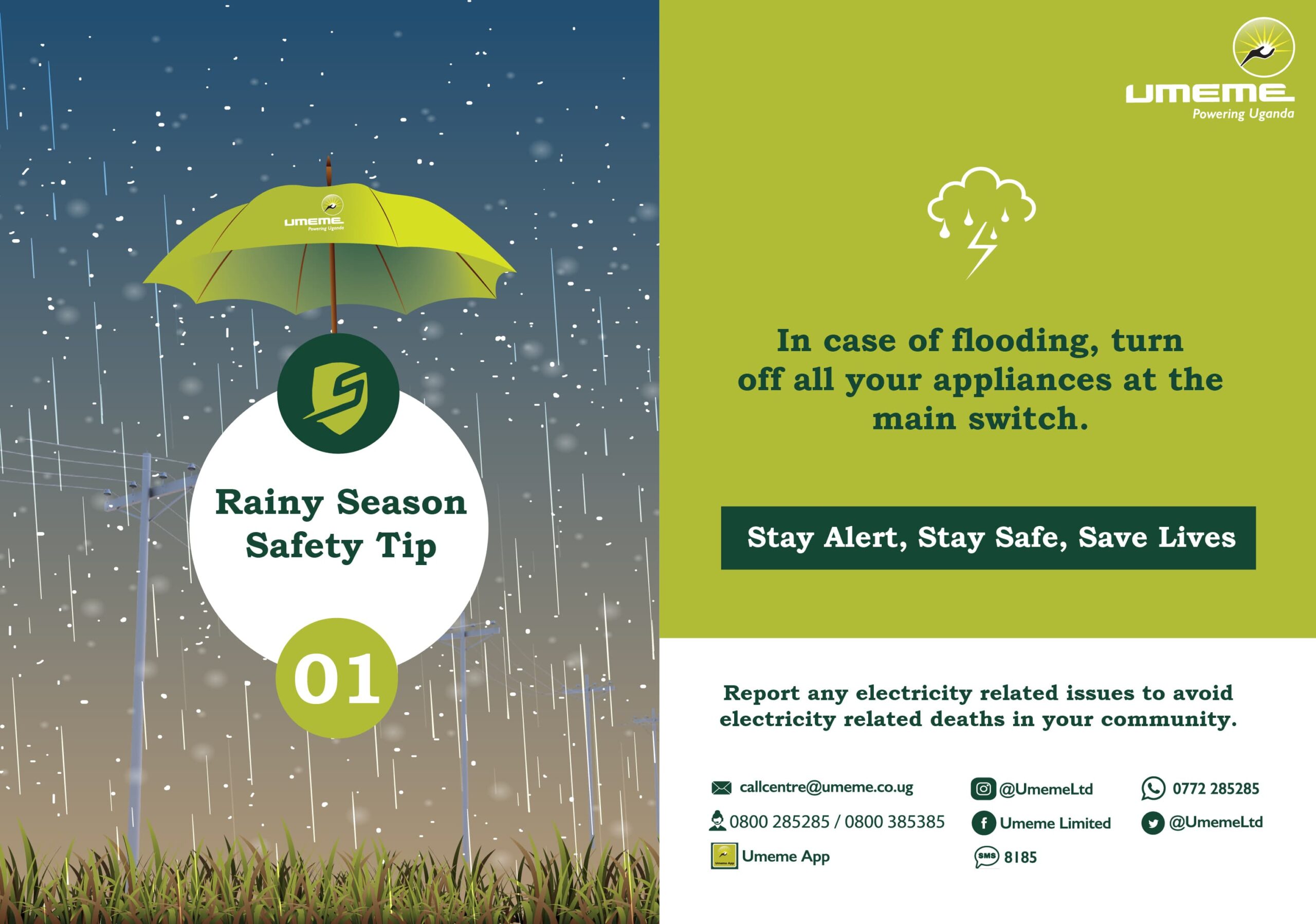 "I have sometimes been moving without any firearm believing that I have no enemies because I treat people well but since that incident, I came to know that enemies exist and I have to move carefully" He told his guests on Sunday.
The group was led by Godfrey Kirumira, others were East Africa's richman Sudhir Ruparerlia, Joseph Yiga Steel and Tube proprietor, Dick Kizito, Fred Kayiira, John Bugembe, Badru Muwanga,Teopista Nabbaale, Jolly Lutaaya and Agnes Babirye.