The hotel business world over has been hit hard by the COVID19 pandemic and for that matter, they have to learn how to safely live in a world where the virus is on the loose.
Hotels are well aware of the dangers that the virus, which requires minimal interaction between individuals, can do to their customers, services provision, and business at large.
With travel bans in force in some parts of the world, hotels are doing all they can to keep the COVID19 virus away and keep their customers and staff safe and healthy. Stringent safety measures are being adopted.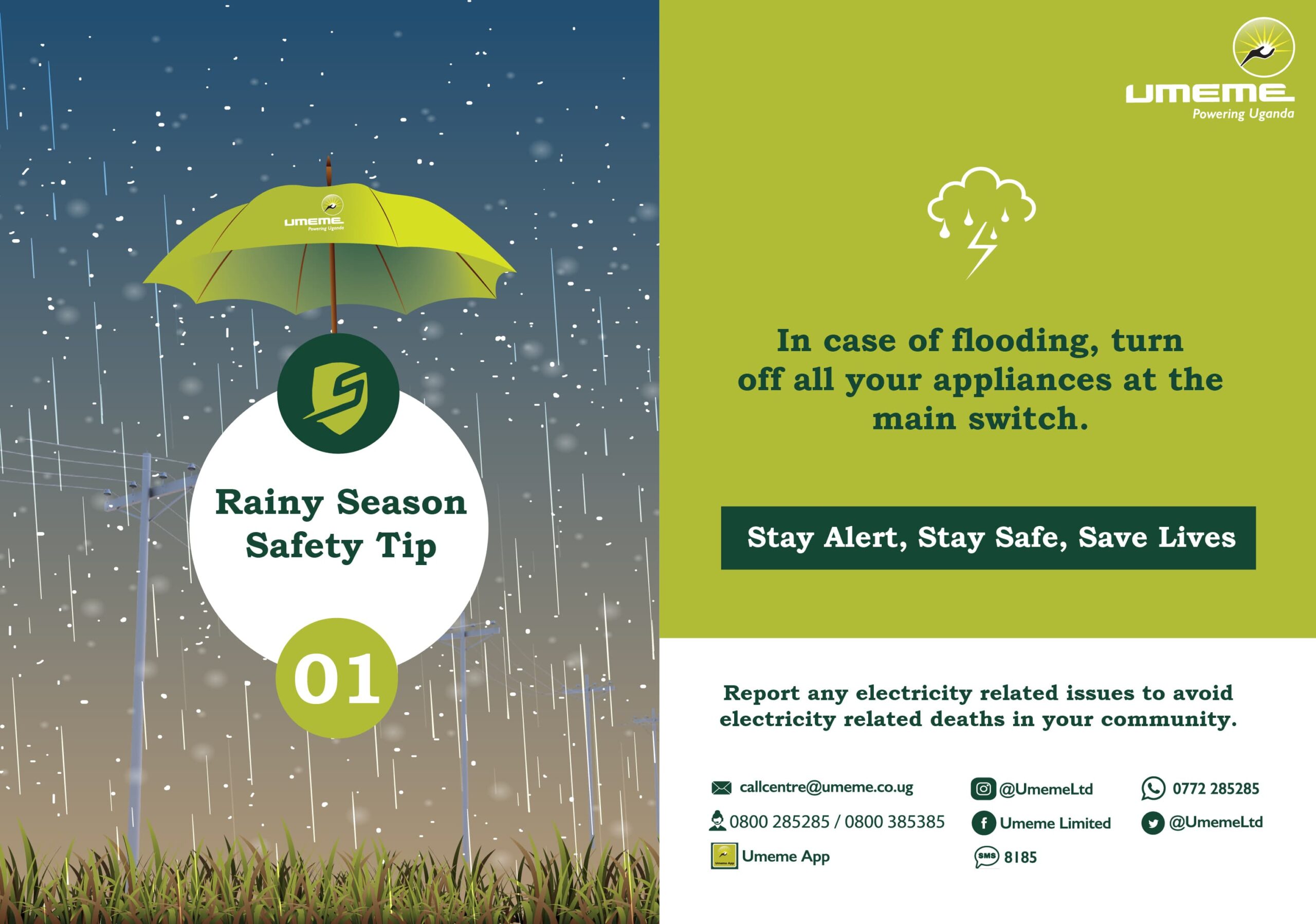 In Uganda, Speke Resort and Conference Centre in Munyonyo announced they would be following updated and detailed cleaning checklists while closely monitoring every procedure to ensure that safety is guaranteed.
"Our conference rooms offer a safe, secure and comfortable meeting space with enhanced cleanliness measures in place. Your safety is paramount to us," the hotel said on Social Media.
The hotel, located on the shores of Lake Victoria, offers services including accommodation, restaurant, conference halls, wedding venues, health centre among others.
In their line of duty, hotels are now aware of the need to continuously decontaminate their premises with a thorough cleansing, observe SOPs, vaccinate their workers, and adhere to any set health guidelines.