The newly sworn-in Kayunga District Local Council Five (LC5) Chairperson, Mr. Ffeffeka Sserubogo Muhammad is dead.
According to reports coming from Kayunga, Sserubogo of the National Unity Platform reportedly hang himself today morning at around 6 am behind his house.
According to eye witness from the deceased's home village in Kyebanja A, Busaale Parish, in Kayunga Sub-county, it is reported that the chairman after having the morning prayers, went with the rope behind his house and killed himself.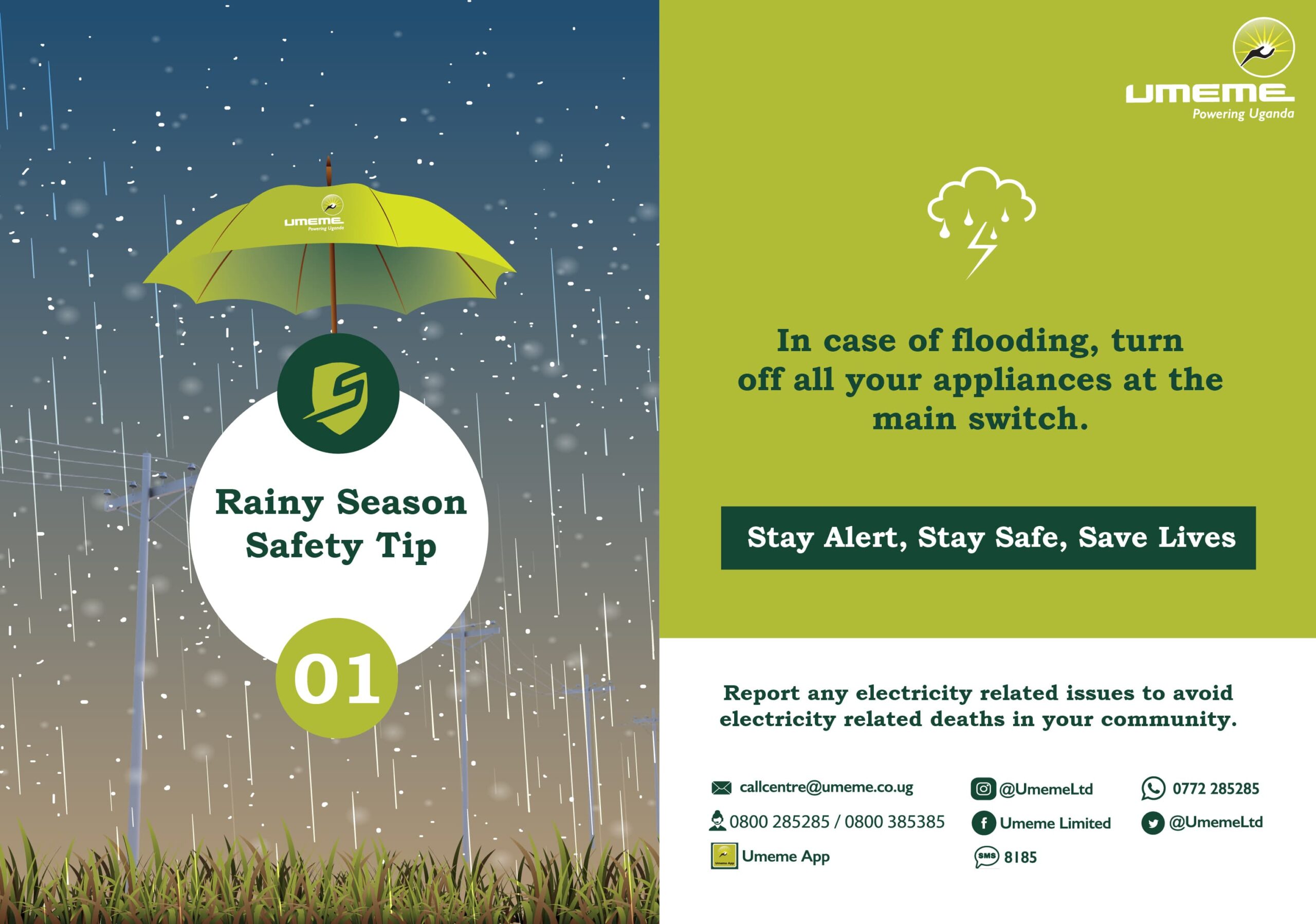 The reason as to why he committed suicide is yet to be known as some claim that the newly elected chairman even held a district council meeting yesterday, Tuesday, June 15.
This is a developing story