Uganda's leading private University, Victoria University Kampala has announced job openings as it seeks to hire qualified and hardworking Ugandans to work as Marketeers/admission officers.
The University through its socials stated that the institution seeks to hire a total of 15 marketeers to boost its marketing department and expound on the admission base.
According to Victoria University, a successful candidate will be entitled to the following earning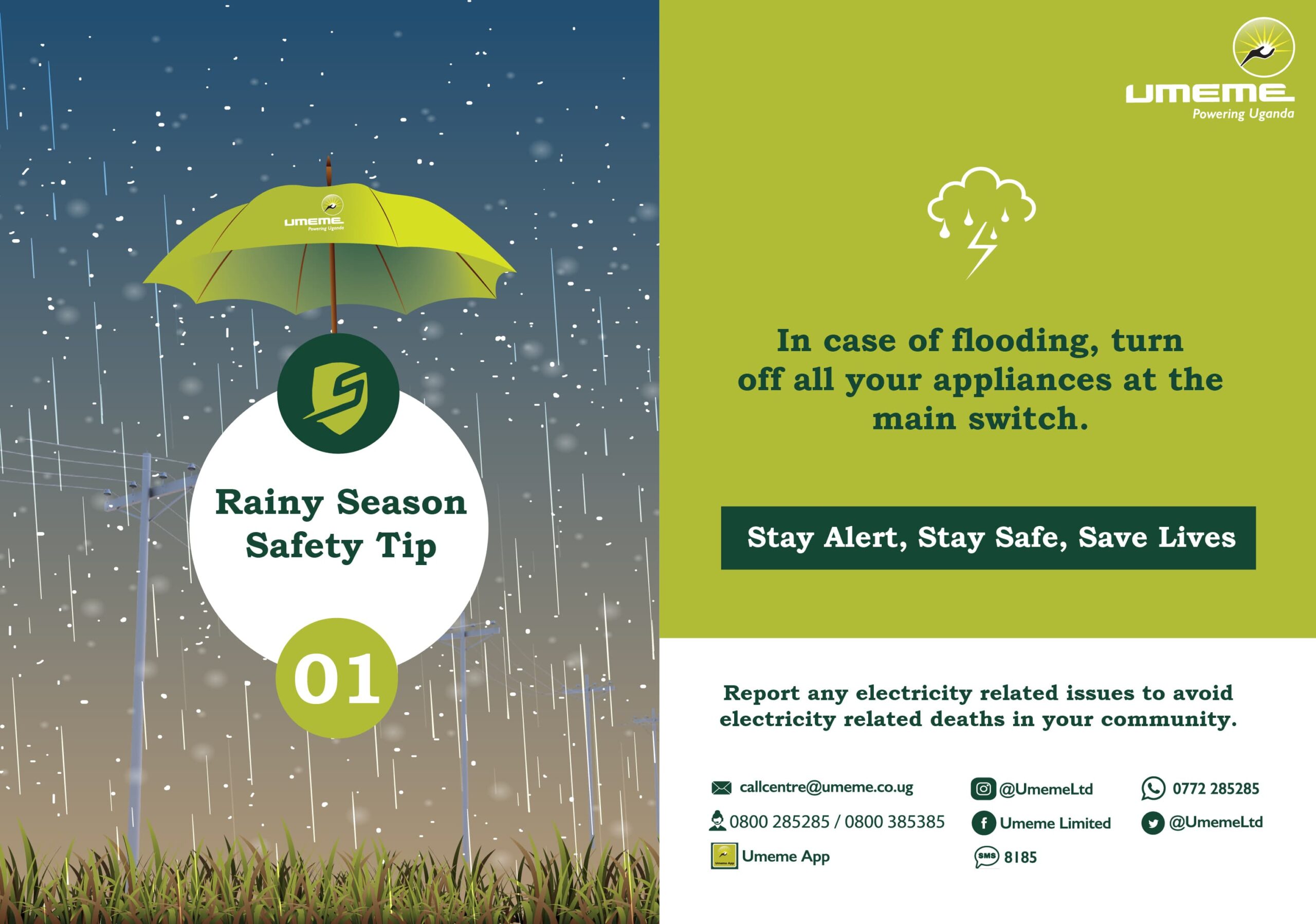 Earn money for every student who joins the university.
Daily commission and transport allowance.
Be part of the best marketing team in this town.
Interested applicants can apply to the University by sending a copy of their LC1 letter, Up-to-date Curriculum Vitae, National ID copy and the Application letter to head-marketing@vu.ac.ug, before 16th July, 2021
Why be part of Victoria University?
Victoria University, the fastest-growing private university in Uganda offers masters, bachelors, diploma, certificates and short courses. These are packaged under the university's four faculties.
Bachelors Programs include;
Bachelor of Public Administration and Management, Bachelor of Social Work and Social Administration, Bachelor of Journalism and Media Studies, Bachelor of Human Resource Management, Bachelor of International Relations and Diplomatic Studies, Bachelor of Public Health, Bachelor of Environmental Health Sciences, Bachelor of Nursing Science, Bachelor of Midwifery Science, Bachelor of Human Nutrition and Dietetics among other courses.
Diploma courses include;
Diploma in Social Work and Social Administration, Diploma in International Relations and Diplomatic Studies, Diploma in Journalism and Media Studies, Diploma in Human Resource Management.
Mr. Rajiv Ruparelia, the director of Victoria University, revealed that every academic year, depending on the various situations and opportunities, Victoria University will be opening up, close to 100 full scholarships, to selected students, under different categories.
Rajiv said Victoria University is privileged to be part of Ruparelia Group that owns up to 40 companies that are in position to offer training, internships and possible job placements for all "our students we release to the job market every year,"
"Apply for our Education Scholarships today and become one of the finest educators, equipped with skills to deliver authentic learning, experiential education, co-operative education and other pedagogical teaching practices," he said in an attempt to lure new learners to the Jinja Road based university.