They say life is too short to live, hence you should live it to the fullest.
The best way to enjoy life to the fullest is to always enjoy the best that there is to offer; that is exactly what Kampala Boulevard Suits is offering clients in this Covid-19 era.
We've learnt that the Management of Boulevard Suits a place for bespoke business and leisure living at the heart of Kampala has announced unbelievable offers to vacationers, both domestic and foreign, which are the best deals during this Covid-19 noise.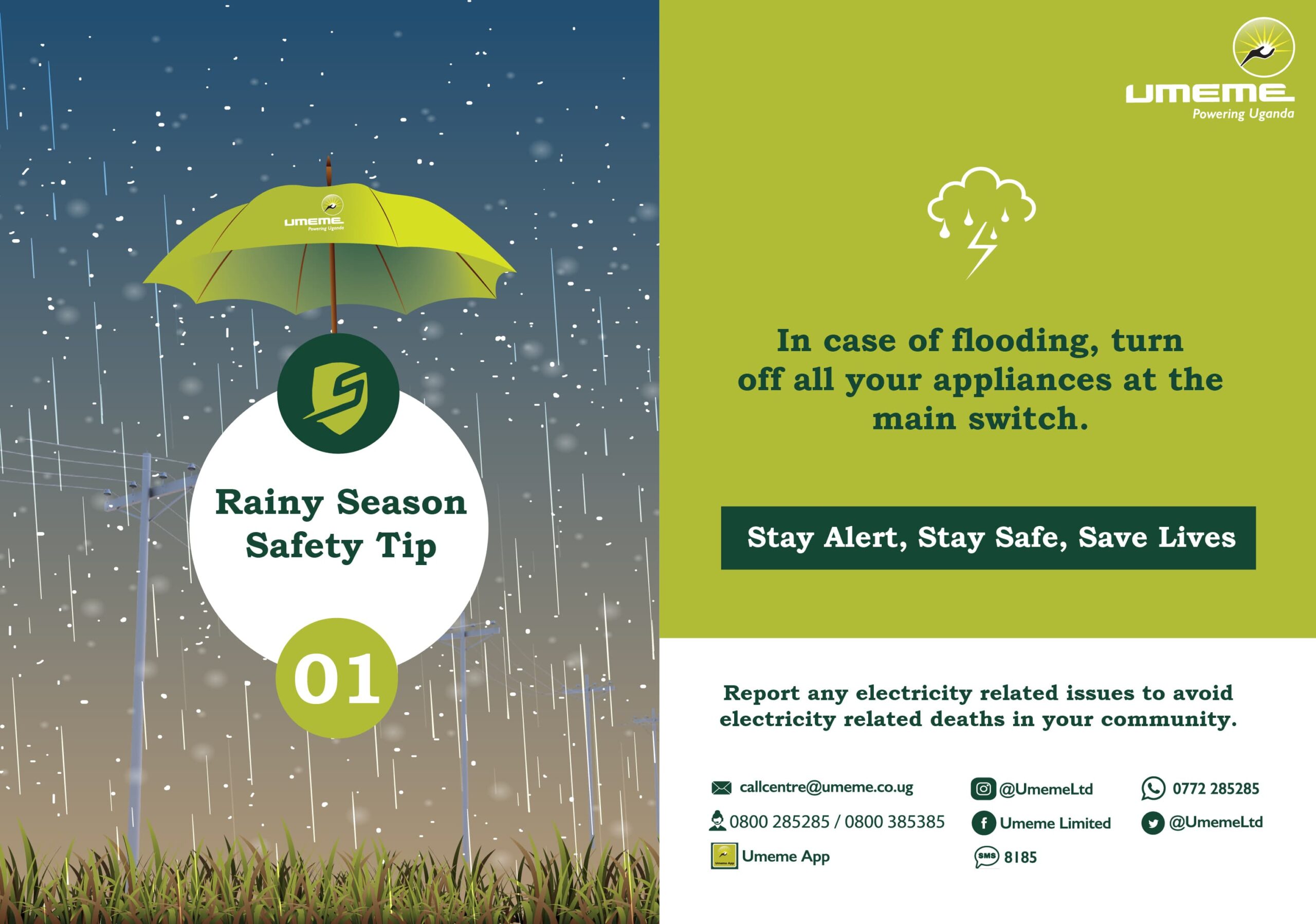 The irresistible vacation offers come at a rate of Shs 200,000 on Half Board Basis and in-house services.
The one, Two and Three bedroomed fully furnished apartments are located on the 5th to the 7th floors of the Boulevard building and offer a unique opportunity to live in the heart of Kampala City – right across the road from Bank of Uganda and within walking distance to the Ministry of Finance, Ministry of Foreign Affairs as well the corporate banking precinct and shopping district.
Boulevard's three Bedroom Penthouse is the epitome of comfort, privacy and space.
It features a fully equipped kitchen. Ideal for the traveller in a group or a family looking for a home away from home.
There's a spacious fully furnished living room, a dining space that can accommodate up to six guests, and a lavish private balcony that can be used for barbeques or other outdoor convivial gatherings.