The Mukono Resident District Commissioner (RDC), Fatumah Ndisaba has rejected a request by political leaders to join the COVID-19 task force to sensitise residents on the implementation of the standard operating procedures-SOPs.
We've learnt that a group of political leaders led by the district speaker, Betty Nakasi sought clearance to join the task force to sensitise residents after realising the laxity on the implementation of the SOPs meant to contain the spread of the deadly COVID-19.
According to leaders, few people in public places such as markets and social gatherings such as weddings and burials observe the SOPs amidst the escalation of COVID-19 infections in the district. Mukono has far registered 25 death cases in a week's period bringing to 55, the number of people killed by the virus. The district has also registered 600 positive COVID-19 cases according to statistics from the RDC's office.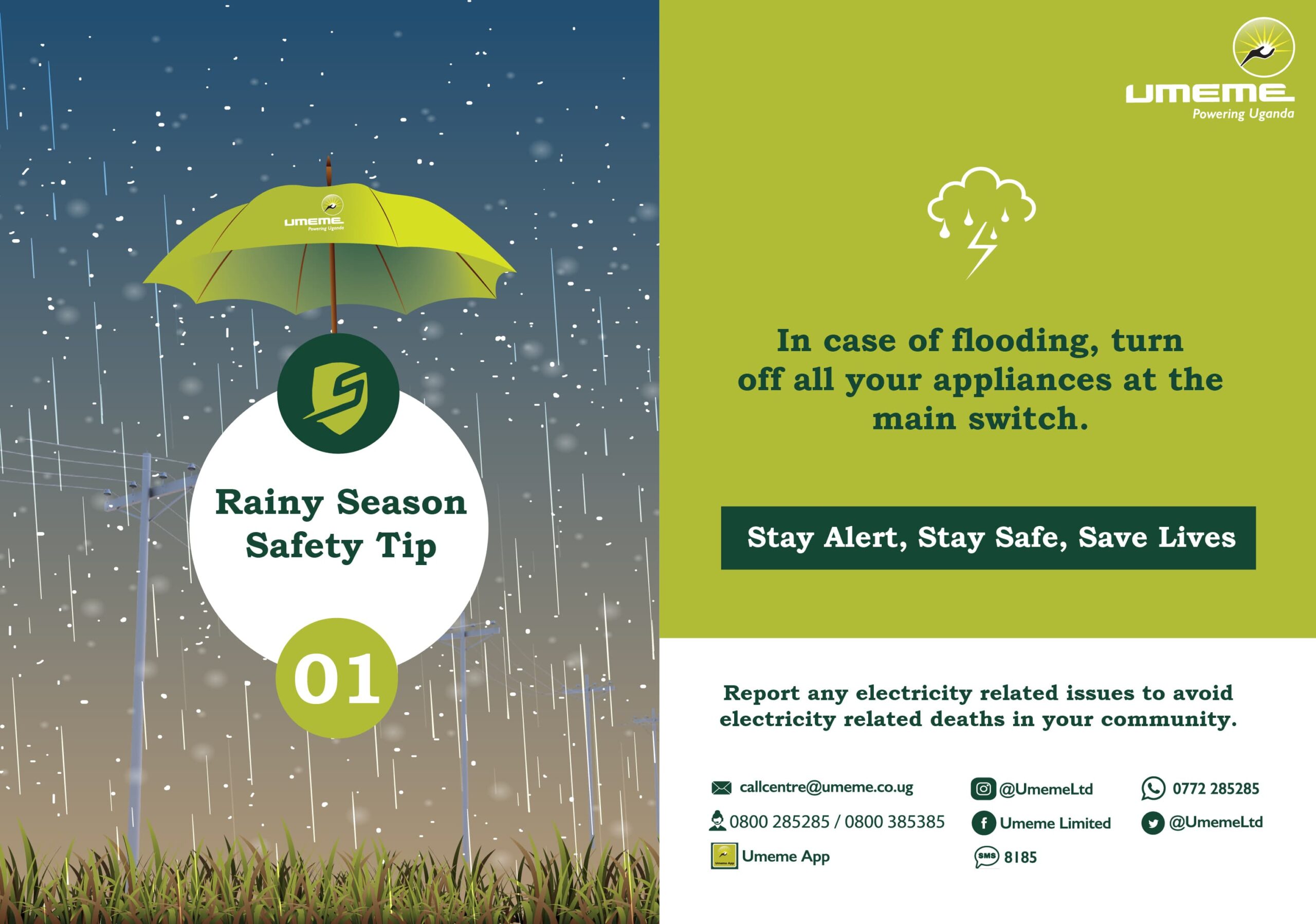 The Mukono district speaker Betty Nakasi says that they have been receiving reports of people dying of COVID-19 and unreported cases as their relatives don't know what to do. She however says that the RDC has turned down their request as the district executive committee to traverse the district and sensitise residents on the pandemic without giving them any reasons.
Elisa Mukasa Nkoyoyo, the Mayor of Mukono Municipality also said that the former RDC, Fred Bamwine frustrated his attempt to join the task force despite presiding over a big population. Nkoyoyo was the LC 3 chairperson of Ggoma division during Bamwine's reign as Mukono RDC.
"As politicians, there is a lot that we can add to this struggle of fighting against the spread of coronavirus but we have been totally disregarded by the district task force," Nkoyoyo noted.
Mukono Resident District Commissioner, Fatimah Ndisaba, says despite pushing for travel permits under the guide of carrying out COVID-19 sensitisation, the political leaders have other intentions.
"They only want to move around the district without any person stopping them. I am not issuing any clearance for such engagements to any person. Sick people must have convincing documents and those planning burials must come here with the dead body to receive clearance," Ndisaba said.
Ndisaba has threatened to close public places contravening the SOPs.