President Yoweri Kaguta Museveni has ordered security to arrest "social media idiots" who have been pronouncing him dead.
Speaking at the swearing in of Ministers who missed the first swearing in ceremony at Kololo on Thursday, Museveni laughed at those who were spreading rumours that he had died.
He said security should start picking those peddling lies and if they are in Europe, they should be denounced and go to hell.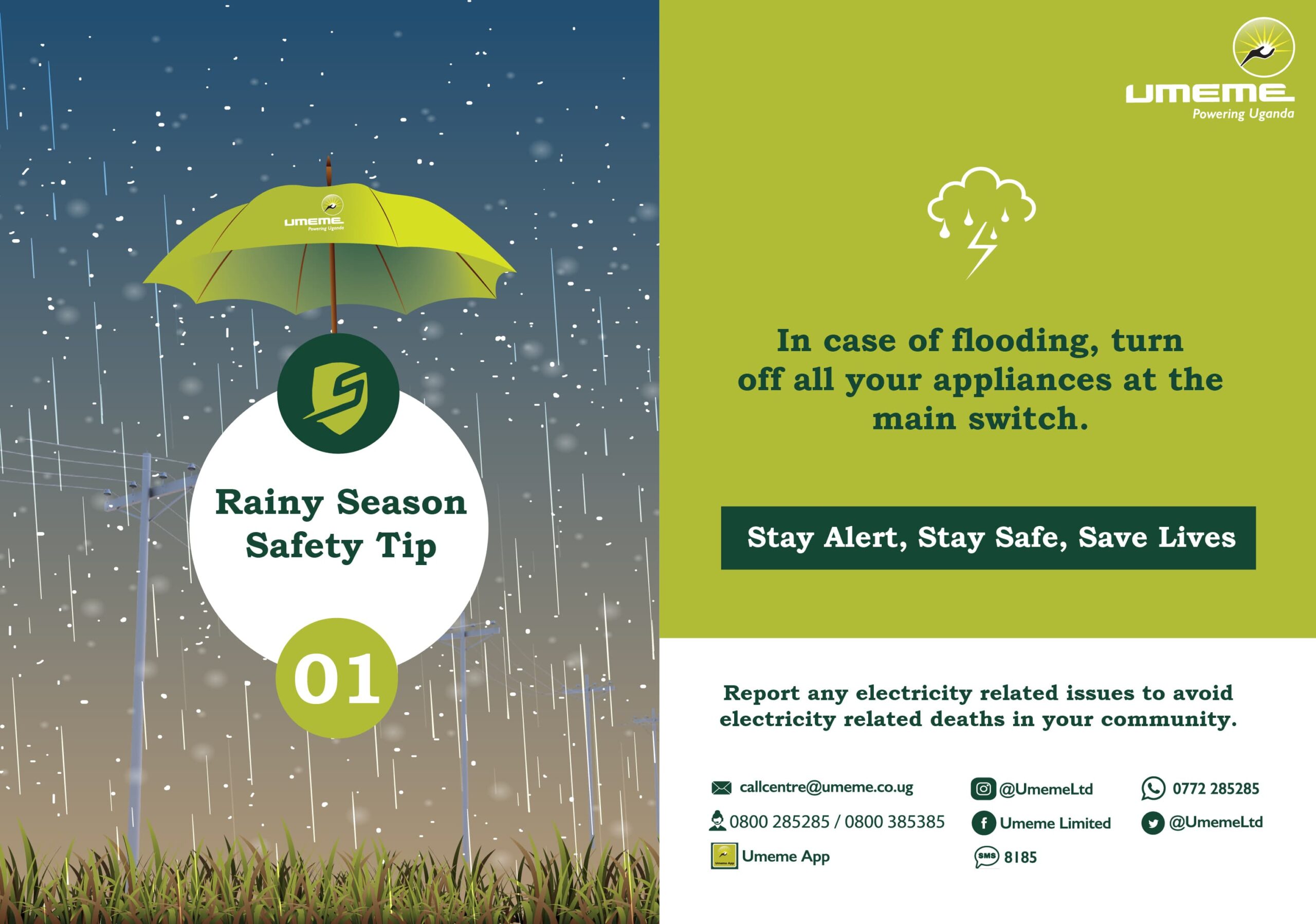 "The social media has been telling people that Museveni is dead. When I went to Matuga the other day, people were lining up to see me. We need to deal with these people spreading lies on social media," he said.
"Another problem we need to solve is fake news, especially on social media. Security needs to apprehend the perpetrators."
Museveni said it wasn't a security problem but an idiotic one.

"I don't think it is a security problem, it is an idiotic problem. So the security service needs to solve that problem."
Museveni said he would check with them (security) to locate very quickly the one who tells such a story "because you waste the people's time" .
"We should go for you. We should locate you where you are and go for you. And if you are in Europe, then we denounce you. Go to hell!" eu'