The Principal Judge Dr Flavian Zeija has directed all judicial officers to release original National Identification Cards removed from people who have been going to various courts to stand surety for relatives seeking bail.
In a circular dated July 7th, 2021, the Principal Judge says that the law doesn't require deposit of National Identification Cards of sureties with court as a condition for grant of bail and therefore his circular serves to forbid judicial officers from continuing with the practice.
"By this circular, judicial officers ordering the retention of National Identification Cards of sureties are reminded to make bail orders that reflect a difference between the accused persons and their sureties," reads the circular in part.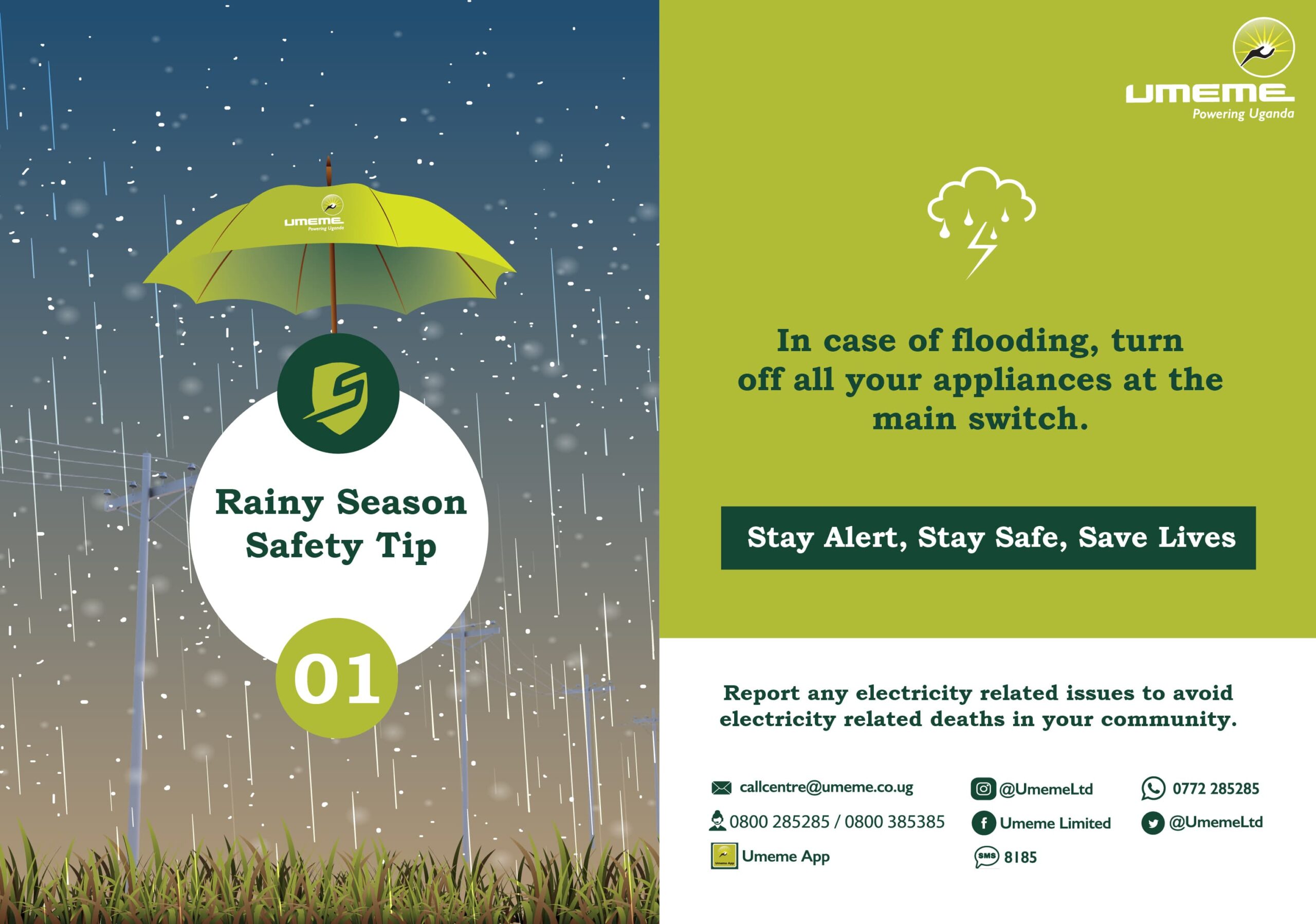 It adds that, "it also serves to direct all courts that are holding original national identification cards of sureties to review such orders, in favor of release of the said (retaining only photocopies thereof), and obtaining alternative security, and or documentation to ensure that the accused returns to court until final determination of the matter (s)".
According to Dr. Zeija, the decision to ban this condition follows several complaints by court users who petitioned his office saying that many courts request for National Identification Cards of sureties to be deposited in court until final determination of criminal cases.
But Dr. Zeija reasons that most criminal cases take over a month to be disposed off yet national identification cards are required by all Ugandans to undertake day to day business.

"The attendant challenge is that sureties are unable to pursue their rights and undertake their obligations as citizens in this country for as long as their original identity cards are retained by a court," says Zeija.
One of the complainants in this matter was Kampala city lawyer Male Mabirizi.
Mabirizi on August 26th 2019 petitioned the then Principal Judge Dr Yorokamu Bamwine saying the administrative arrangements that had been made at Buganda Road Chief Magistrates Court to retain National Identification Cards of sureties was defeating the right to bail.
"…. More ironical, it was decided that original national identification cards for sureties must be retained by court. As a result, that court has become a National ID store of sorts and Magistrates have turned into masters, with people lining up to seek permission to access their IDs to go to banks etc," wrote Mabirizi in his petition.
Mabirizi thus asked the Principal Judge to prevail over the above conduct arguing that although bail is discretionary, that discretion must be exercised independently and not through administrative meetings like one that had been held by the Buganda Road Court Magistrates.
—————–
By: URN