The Ministry of Public Service has through the Ministry of Information and Communication Technology (ICT) announced that tomorrow July 20th will be a public holiday.
The announcement is in respect to a second significant religious festival of Islam, Eid al-Adha, which will begin on the evening of Monday, 19 July this year. (The first of the two observances is Eid al-Fitr, which was observed in May to mark the end of the holy month of Ramadan).
According to the Permanent Secretary in the Ministry of Public Service Ms Catherine Bitarakwate Musingwire informed the counterpart in ICT that they should inform the general public that tomorrow will be observed as a public holiday.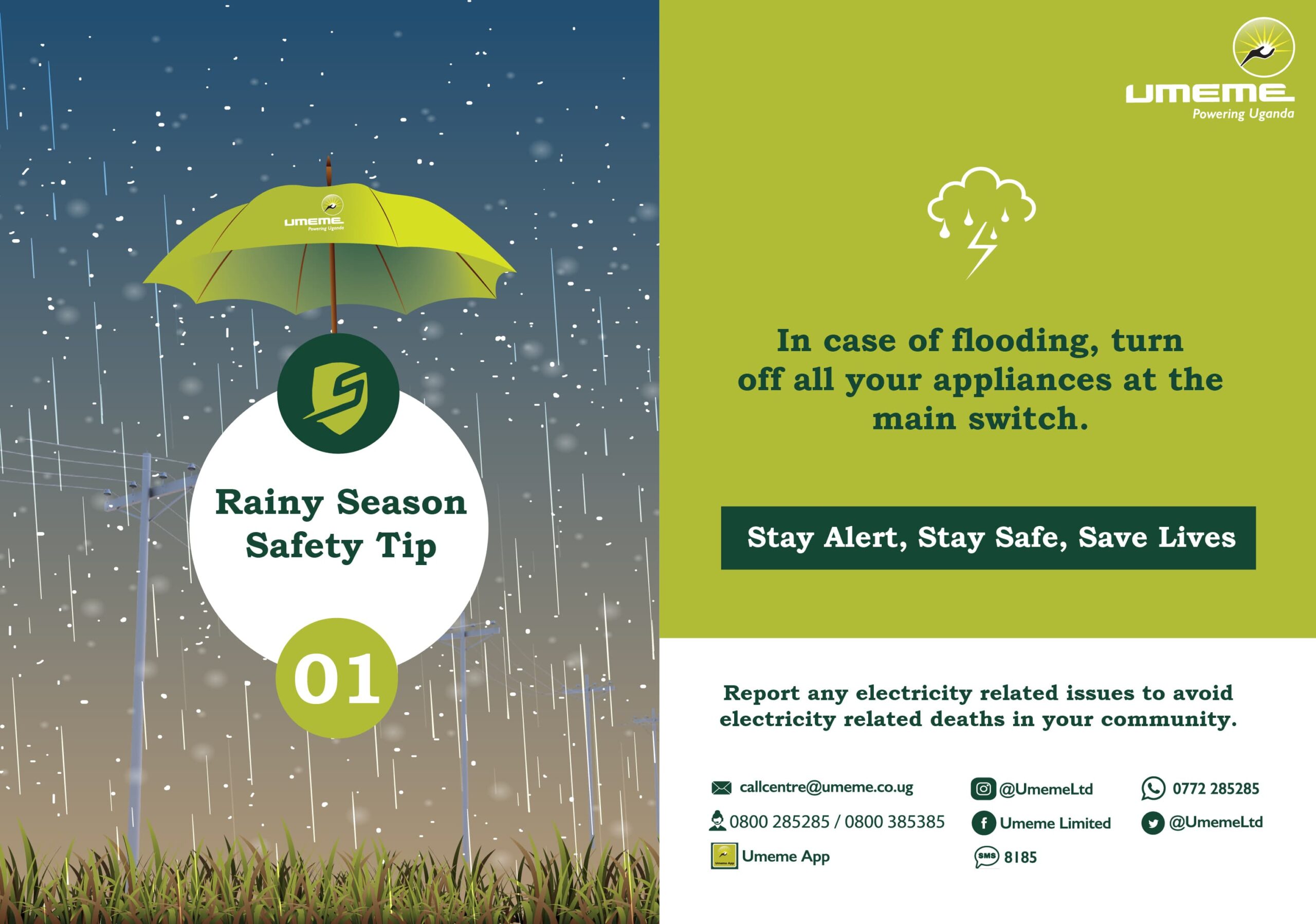 "The honourable Minister of Public Service informs the general public that Tuesday 20th July 2021 is Eid Adhuha and will be observed as Public Holiday throughout Uganda" the letter read.
Ms Bitarakwate however said that due to the prevailing Covis-19 lockdown restrictions on gatherings to prevent the 2nd wave infection, the day shall be observed from homes.
Eid Adhuha is a special day when the muslim community celebrate the sacrificial day of animals and it's celebrated across the entire world.

"Eid al-Adha is one of two Eids, or days of celebration for Muslims worldwide, in a year," a spokesperson for the Muslim Council said.
They explain that the festival coincides with the completion of Hajj, "which millions of people partake in every year".