Uganda gaining middle Income Status as a country is something President Yoweri Kaguta Museveni has been obsessed with for the past years.
In his numerous addresses, Mr. Museveni promised Uganda will soon jump from the cluster of third world countries to the middle income status.
However according to world Bank experts, this wait will go more than a decade further before Uganda can realize this achievement.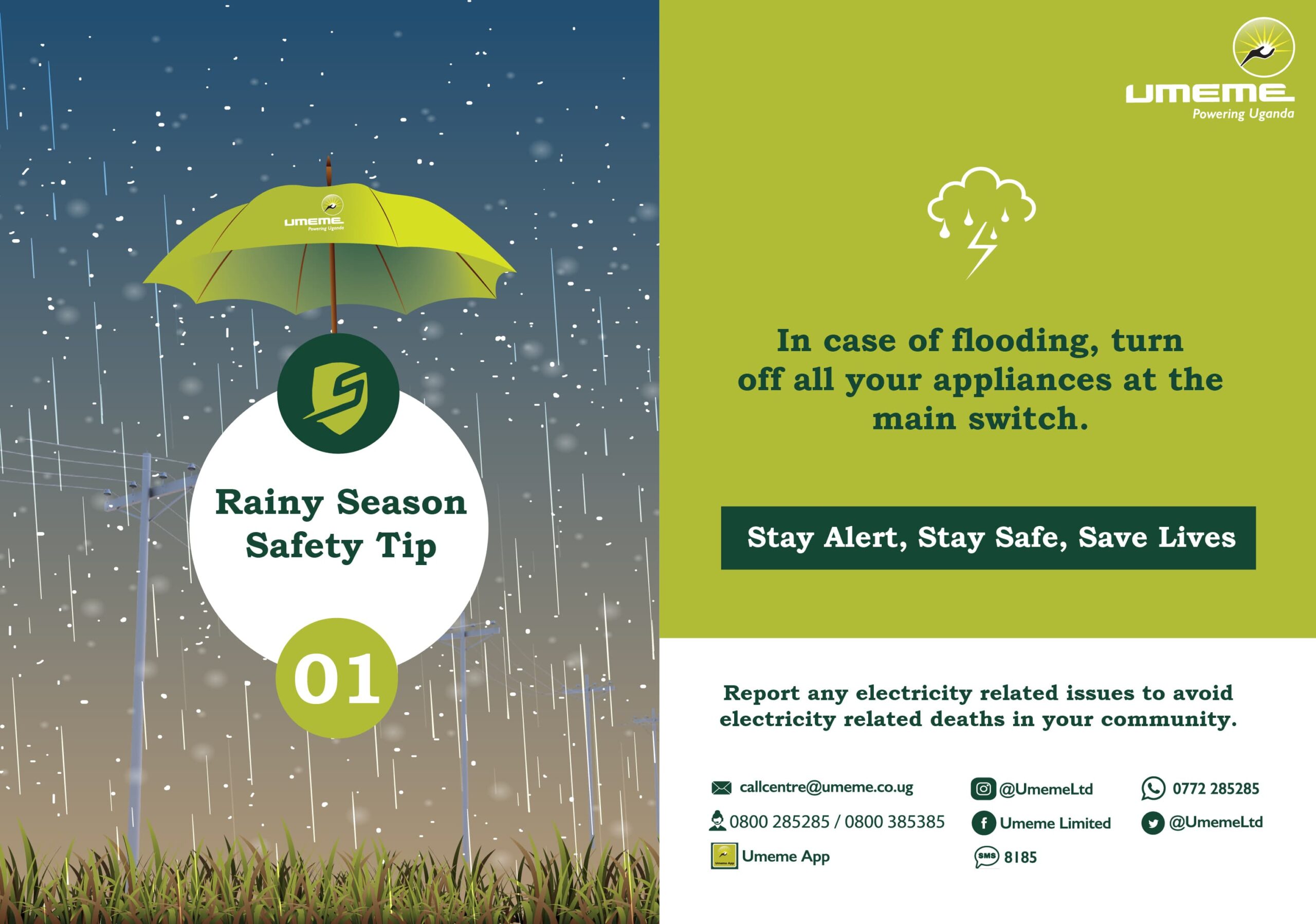 It was projected that by 2019-20, Uganda would be a middle income country per the government.
However the COVID-19 pandemic ravaged and pulled most economies backwards, Uganda inclusive.
This was one of the major reasons the government gave as to why they didn't fulfill the projected achievement. It however, said the country will soon be certified as one.
According to reliable speculations, even after borrowing $1 billion from the IMF, Uganda is not about to stop borrowing.
Uganda is projected to achieve this milestone 12 years from now. However, the country has failed for 3 times in 49 years.
According to the IMF country representative for Uganda Izabela Karpowicz, the country still has a financing deficit of another $1 billion (Shs 3.5 trillion) at the current exchange rate.
President Museveni said the country is about to achieve lower middle income status after readjusting 2019/20 projections. However, Karpowicz says projections indicate it could take more than a decade for Uganda to achieve the status.
This is attributed to high population growth and lower economic growth rate.
The low economic growth rates have been attributed to foreign investors who can't develop a country but rather exploit it.