Members of Parliament have elected Hon James Kakooza to represent  Uganda in East African Legislative Assembly (EALA) after he got 183 votes with no MPs voting against or abstaining.
Kakooza, the elected member, replaces the late Hon Mathias Kasamba at the regional legislature.
Hon Fox Odoi-Oywelowo presented a report of the verification committee of the nominees and applicants for the bye-election of EALA during Monday morning plenary.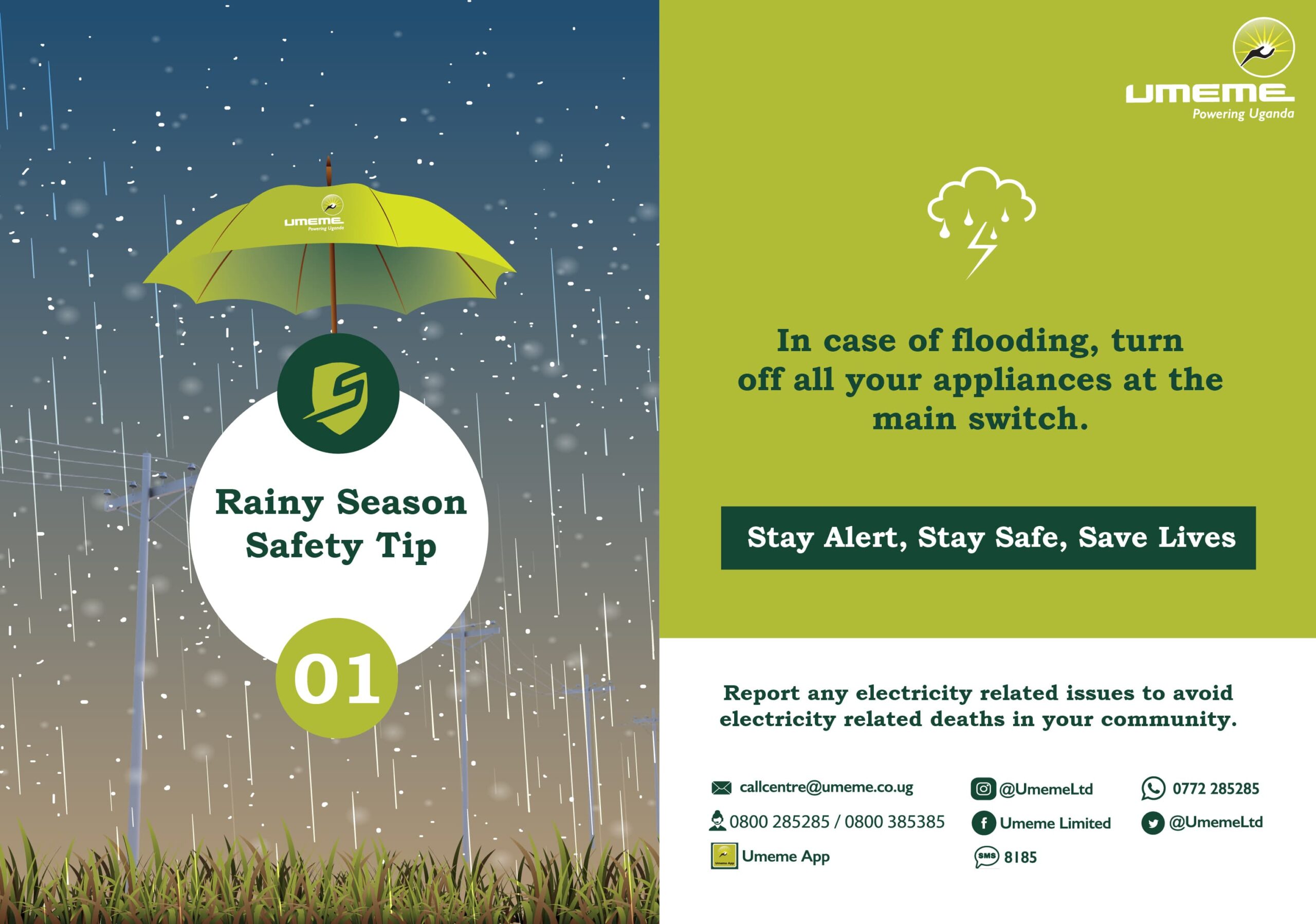 Hon Fox odoi-Oywelowo said they met the Governmemnt Chief Whip, Hon Thomas Tayebwa, Hon Rose Namayanja and Oscar Kihika, the Director, Legal at NRM Secretariat.
The NRM submitted that ideally, and to promote the growth of multi-party democracy, no political party can finish the term of another because the representatives are bearers of specific agendas.
Therefore, the NRM pleaded, that it should be the party which lost its member to fill the vacancy arising from such loss. This serves to maintain the status quo.

NRM pointed out that in ensuring that elected members represent as much as feasible the political parties in the National Assembly, Parliament of Uganda opted to use the numerical strength which is a bedrock principle for proceedings in the House.
Appendix B to the Rules of Procedure is silent on how to replace a deceased member representing Uganda at EALA.
However, a reading of the spirit behind the relevant provisions of the appendix as contained in paragraph 8(a) &(5) is instructive.
In the absence of explicit rules on bye-elections, Rule18 for the election of members of EALA contained in Appendix B of the Rules of Procedure of the Parliament of Uganda empowers the Speaker to provide guidance directing what should be done.
The Speaker of the Parliament of Uganda pursuant to Rule 18 guided that this vacancy shall be filled by a member of the NRM.
"The Committee recommends that the Committee on Rules, Privileges and Discipline considers amending the Rules of Procedure specifically Schedule B to provide for the conduct of EALA bye-elections," submitted Odoi.
Hon Fox Odoi-Oywelowo said that Hon. James Kakooza meets and fulfils the requirements for election to EALA under Article 50 of the Treaty for the Establishment of the East African Community (EAC).
The House then adopted the report of the Verification Committee which recommended that Hon James Kakooza be elected.
The Speaker invited him to address the House.
Kakooza pledged to work diligently and foster the federation.
Later, the House took a vote on the election. Voting was by show of hands.(EU).