With the travel restrictions and the COVID19 risks that come with heavy international travel costs, vacationing domestically is ideal.
Despite the pandemic hitting the tourism and hospitality sectors hard, has paved way for the growth of domestic tourism. Instead of Ugandans flying out of the country to destinations like Dubai, they're discovering and appreciating Uganda.

Speke Apartments Kitante, known for its spacious and unmatched luxury accommodation in Kampala has yet again unveiled a new mega offer to its clients dubbed 'Work From Home' to allow essentials to beat deadlines without interferences.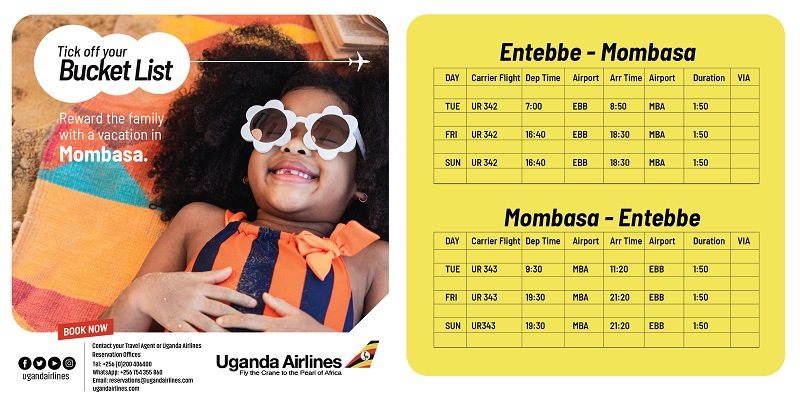 According to management, with the "Work from Hotel" package, each person will have to part with UGX 275,000 ($80) per day (from 08:00 am to 06:00 pm).
"This attractive offer is inclusive of a Coffee/Tea of your choice, Lunch, Super-fast unlimited WiFi, secure parking space and an exclusive discounted offer for stay over clients," said one of the managers.
"Speke Apartments' range of accommodation suits all guests, whether you are a business person, traveller that requires a standard apartment, travelling leisurely with your partner and require a luxuriously spacious apartment or have even taken the kids along for the ride and require family accommodation. At affordable rates and in close proximity to all amenities, this venue can meet all your accommodation needs," he added.
Located within close proximity of the Central Business District, the apartments have convenient access to all parts of Kampala and essential social amenities.
Come discover your paradise at Speke Apartments Kitante this weekend.
For bookings, please call +256707977773 or visit their website on www.spekeapartments.com/kitante